GROUPS & CORPORATE TEAM-BUILDING
Local Places. Local Food. Local People
We're specialized in the design of culinary experiences that are focused on all types of organizations, companies and events in Malaga.
Activities aimed at encouraging the participation, teamwork and creativity in a fun and relaxing way.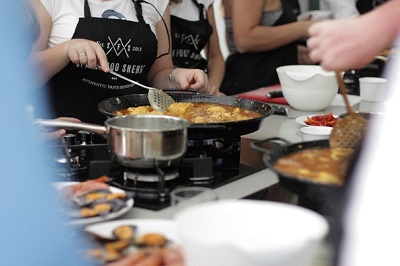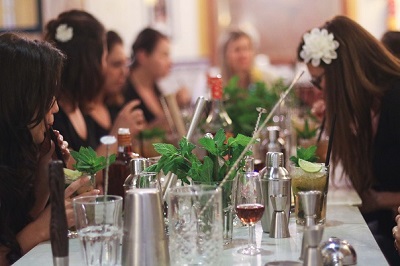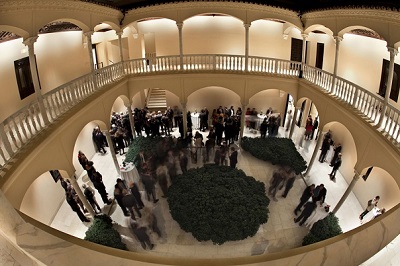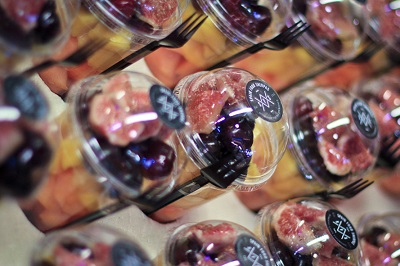 Our Activities
If you are looking for something "different" to do for a group of up to 200 people, we have the perfect gastronomic-cultural activity for you!
We don't offer a conventional activities catalogue, but we work every day to create unique experiences, off the beaten track.
A collection of alternative activities designed and carried out by local experts that are familiar with their surroundings and passionate about their food and culture.
Some of the companies we've worked with include: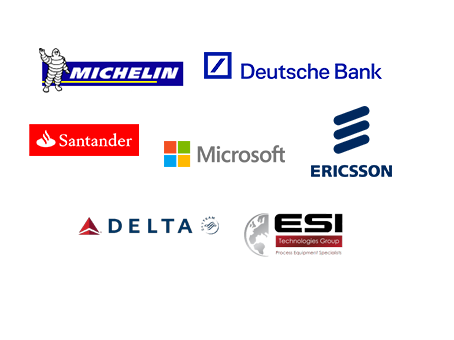 PERFECT FOR:
Corporate events
Team-building  events
Networking Groups
Tour operators and Travel Agencies
·We create unique experiences
·We are continually looking for exclusiveand interesting locations
·We adapt to the needs and preferences of our customers, down to the last detail
·We have a large team of professional food sherpas
·We speak German, English and Spanish (ask us for other languages)
·We work together with the best local suppliers
WALKING FOOD TOURS IN MALAGA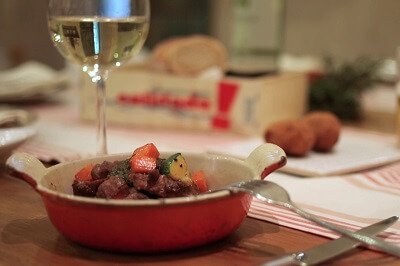 A night on the town for wine-loving foodies. Discover Malaga from an insider's perspective by nibbling on tapas in the best local bars and taverns.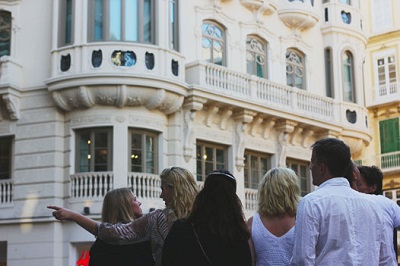 Experience Malaga the way Malagueños do by visiting the bustling Food Market, tasting hand cut Iberian ham and giving in to many mouth-watering tapas.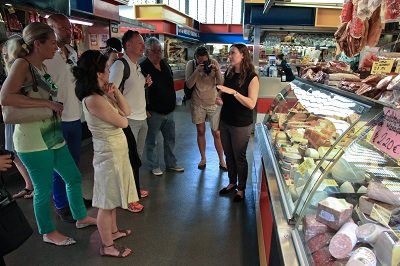 Stroll through one of the most beautiful markets in Spain, tasting a selection of local delicacies and sampling typical Spanish appetizers in a locally-owned establishment.
WALKING FOOD TOUR IN GRANADA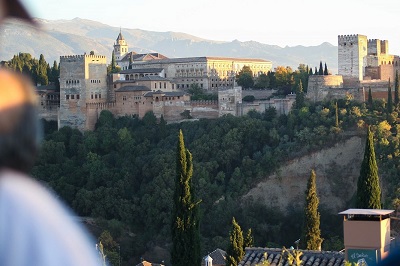 Mon-Sat. 11.am | 6:30 pm
3.5 h
Discover how locals in Granada eat out and try some of the best foodie places in town. Enjoy delectable dishes and drinks, at the same time you learn about Granada's rich gastronomy, history and culture.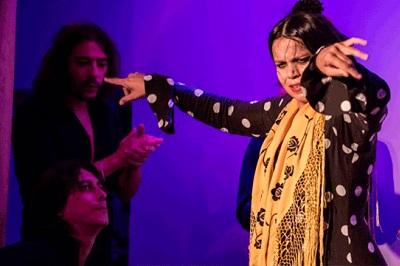 Get to know Granada's passionate flamenco culture, and taste some of the best tapas on this 4 hours Granada Flamenco and Tapas Tour!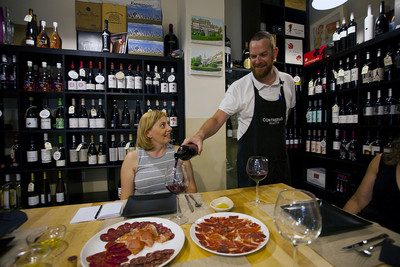 Join us for a fun and delicious evening and learn how Granada´s wine industry is making its way into the Spanish Gastronomic Scene!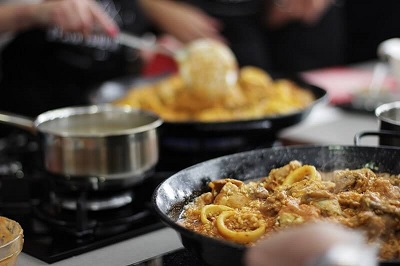 A big Paella pan, fresh seafood, smoky pimentón and a dash of white wine… Discover with us how to cook Spain's most famous dish! Authentic, natural, flavorful.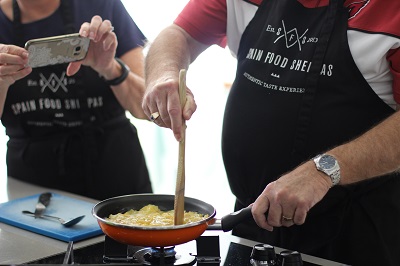 Care for a delicious tapa? Or two or three? Immerse yourself in our food culture by learning how to prepare (and eat) some of our most traditional and tasty tapas!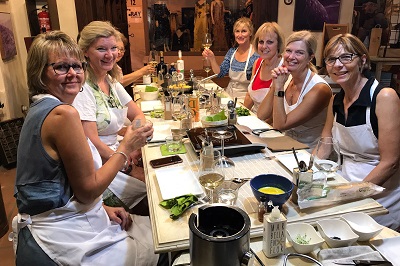 Join our Cooking Courses in the heart of Marbella to prepare traditional Spanish dishes with an innovative twist- all paired with excellent wines.
TEAM BUILDING COOKING EVENT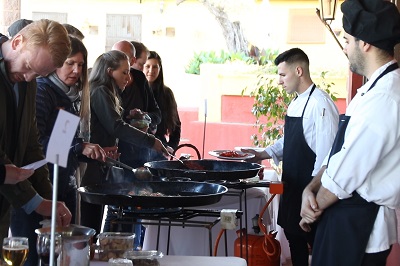 A fun and unique way to immerse your team into the Spanish gastronomy and learn how to prepare this global icon of our cuisine. This team building event combines a cooking competition with a quality three course meal.
PICASSO MUSEUM PRIVATE VISIT AND COCKTAIL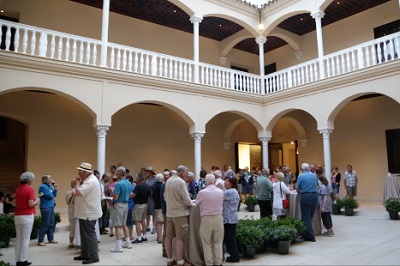 An exceptional private visit to Malaga's Picasso Museum, reserved exclusively for this event, to contemplate the works of the artist who changed the course of modern art: Pablo Picasso.
RONDA DAY TRIP & WINE TASTING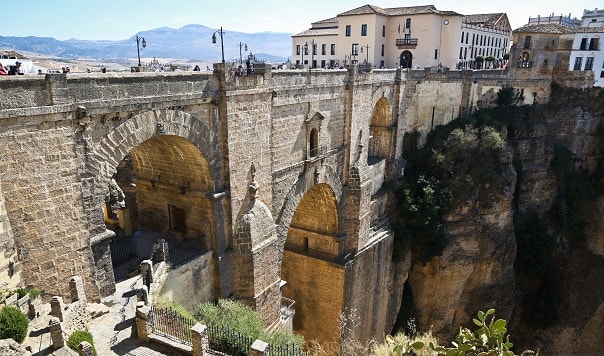 Join us on a day trip to millenary Ronda with a
wine tasting in one of the most beautiful wineries of Spain and savouring many traditional tapas.
National, Regional and Local official Tourist Boards that trust us: