Local Places. Local Food. Local People
No visit to Malaga is complete without visiting the emblematic fishing district of Pedregalejo. A small oasis east of the capital where tradition and modernity coexist in perfect harmony.  Sun, beach, gastronomy, leisure and a special way of seeing life acquire their most authentic dimension here. Because in Pedregalejo, time is savored at another pace.
Discover with us this old fishermen's quarter, one of the most authentic and trendy places in the city and enjoy its seafood gastronomy, the flavor and history that its corners distill.
Tour Times
Tue, Wed, Thu 12:30h
(other days/times possible)
Duration: 3-3'5 h.
49€
Adolescent 13-17 years
Meeting Point
Bus Stop 1111 Bolivia – Baños del Carmen
Lines: 11, 3 and 34
Highlights include:
Visit one of the most magical coastal enclaves of the city.
4 drinks + 7 Tapas + Ice cream (Full Lunch)
Small group (10 person max)
Passionate English speaking Food Sherpa
Copy of our Malaga Dining Guide

10% off your next Booking

Food, Locals, Culture & Fun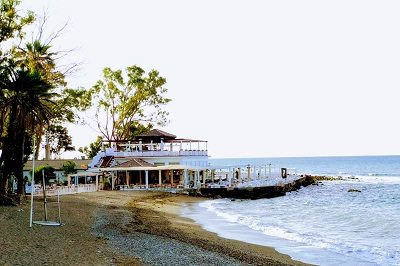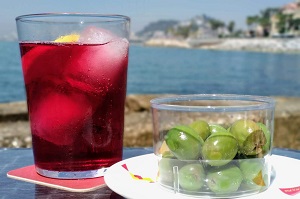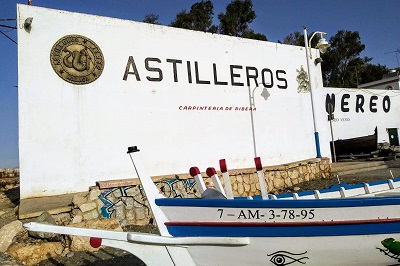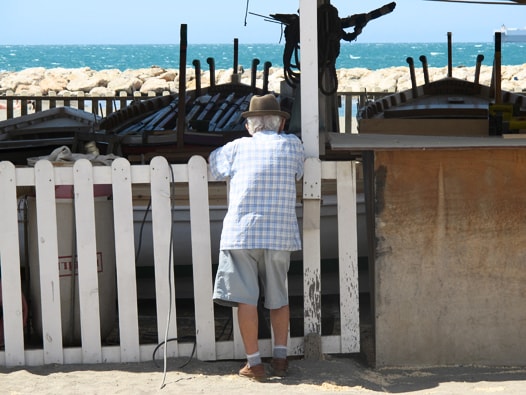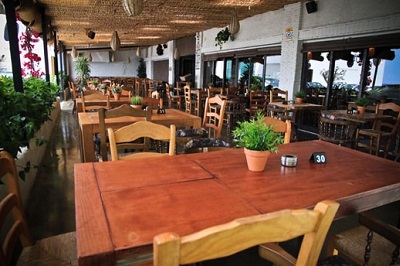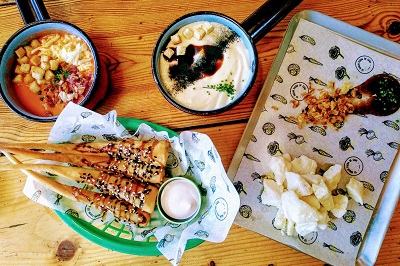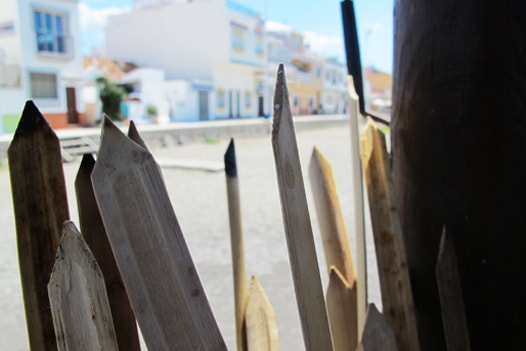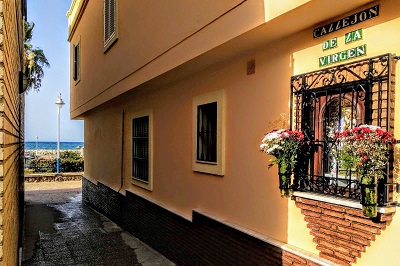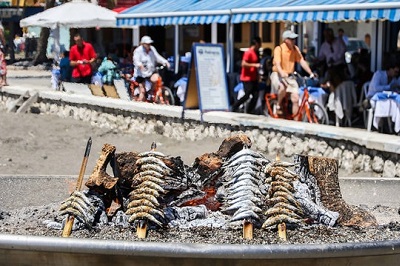 What to Expect
We begin our route in the Balneario de los Baños del Carmen, an authentic heritage gem and one of the most magical coastal enclaves of the city, from which you can enjoy one of the most spectacular views of the bay of Malaga. Gateway to Pedregalejo, this unique early twentieth century building. It is the ideal place to immerse yourself in the particular "slow life" culture that is breathed throughout the neighborhood.
The evolution of the neighborhood in recent years has also left its mark on the variety of its gastronomic offering. At our next stop we will visit one of those places that have managed to combine tradition and modernity in the kitchen to taste their original cuisine. Seasonal tomatoes, cheeses with denomination of origin, fruits of the sea … Traditional dishes seasoned with a special touch with the Mediterranean as a backdrop.
We will also visit the Nereo Shipyard, the only riverside carpentry center that has managed to survive in Spain and that will bring us closer to the special marine idiosyncrasy of the area.
We will then lose ourselves among the old houses of the fishermen, crossing its narrow streets and charming little corners, until we reach one of the classic beach bars that give identity to the coast. There, at the foot of the beach, we will know first-hand how the "espetos de sardina" are cooked, the flagship of the "Marenga" gastronomy (as they are called in Malaga to people related to fishing and other crafts of the sea) and icon of the neighborhood, and we will have the opportunity to enjoy a relaxed day dedicated to the authentic "pescaíto frito" that makes this area famous.
And to end with something sweet, nothing better than one of the ice cream makers of the Lauri Ice Cream Shop. an entire institution in the neighborhood that has been outstanding for more than 60 years due to the quality of its products. You are all invited!
What People Say About Our Tours
Pedregalejo Tour

We had a wonderful time with Javi — a fantastic guide — visiting this small neighborhood east of Malaga City. It was a traditional fishing village; today, it's the location of beautiful beaches, fantastic beachfront restaurants and small streets lined with houses once occupied by the fishermen. Because of Javi, we ate the best food on our 10-day visit to Spain, food we would have never ordered ourselves at restaurants we never would have visited! … Highly recommended
OTHER  ACTIVITIES YOU MIGHT LIKE: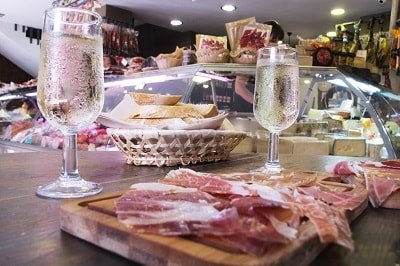 Experience Malaga the way Malagueños do by visiting the bustling Food Market, tasting hand cut Iberian ham and giving in to many mouth-watering tapas.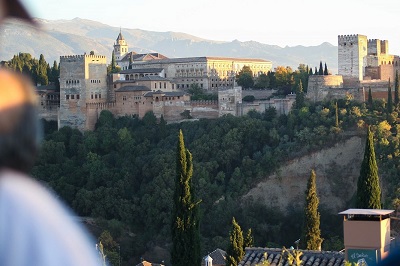 Mon-Sat. 11.am | 6:30 pm
3.5 h
Discover how locals in Granada eat out and try some of the best foodie places in town. Enjoy delectable dishes and drinks, at the same time you learn about Granada's rich gastronomy, history and culture.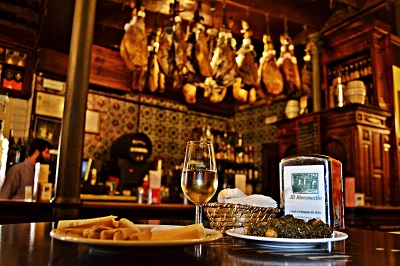 From the unique Manzanilla en rama to the traditional choricito al infierno and even the surprising emparedado de anchoas on our tour we'll share some of our favourite tapas, local recipes, new fusion dishes and other hidden gems.