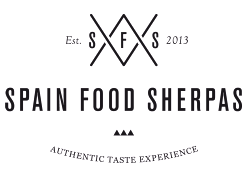 Food Tours and Cooking Classes in Malaga to discover the Real Spanish Food
Discover Malaga on our Walking Food Tours as you will eat your way through this ancient city's history, tasting local specialties and sampling outstanding wines. Join us for a slice of Malaga you'll never forget!

You want to taste real Spanish and local food, but also learn how to prepare it? Then join us on our hands-on Cooking Courses in Malaga where our experimented Local chef will provide you with all kinds of tips and tricks to cook just like a Spanish does.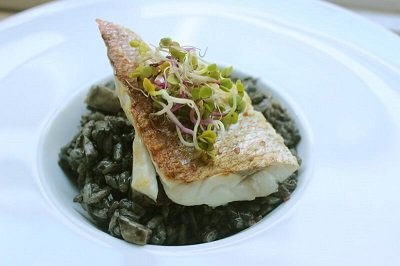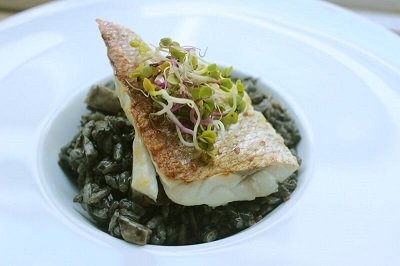 COOKING CLASSES IN MARBELLA
Join our Cooking Courses in the heart of Marbella to prepare traditional Spanish dishes with an innovative twist- all paired with excellent wines.
"Local Guides Share Cities'
Culinary Secrets"
—
JEFF GORDINER-The New York Times, July 2013

INNOVATION

SFS is a whole new experience
conceived for those who wish to
discover the culture, history
and authentic food of Malaga,
and for those looking
to craft their own food tour.
SLOW TOURISM


SFS's priority is to offer an alternative
to conventional tourism, diverting from
established itineraries in order to enter
the real essence of our city and
experience Malaga like a local.
GASTRONOMY

We will take you to discover the real
taste of Malaga. Hand in hand with our
expert food sherpas, or expert
local guides you will have access to
best kept secrets, ancient traditions,
spots and flavours only within reach of locals.