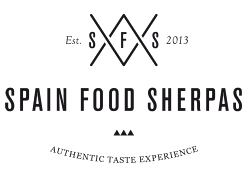 Join us to discover the real Spanish food in Malaga
"Local Guides Share Cities'
Culinary Secrets"
—
JEFF GORDINER-The New York Times, July 2013

INNOVATION

SFS is a whole new experience
conceived for those who wish to
discover the culture, history
and authentic food of Malaga,
and for those looking
to craft their own food tour.
SLOW TOURISM


SFS's priority is to offer an alternative
to conventional tourism, diverting from
established itineraries in order to enter
the real essence of our city and
experience Malaga like a local.
GASTRONOMY

We will take you to discover the real
taste of Malaga. Hand in hand with our
expert food sherpas, or expert
local guides you will have access to
best kept secrets, ancient traditions,
spots and flavours only within reach of locals.
FOOD TOURS & COOKING COURSES
TASTE OF MALAGA FOOD TOUR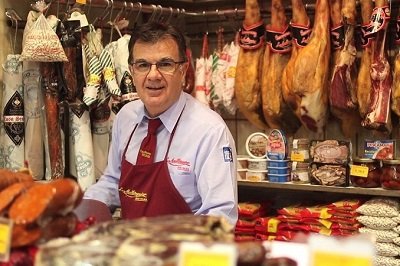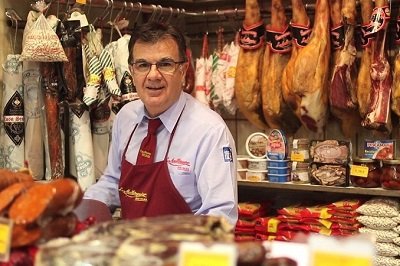 Get off the beaten path and experience Malaga the way Malagueños do on a tapas tour of the city. Eat like a local in bars you might not otherwise visit!
TAPAS COOKING CLASS & MARKET VISIT
Hands-on cooking class in Malaga to cook the most traditional Spanish tapas with our professional team in a didactic, participatory and above all, delicious way.
PAELLA COOKING CLASS & MARKET VISIT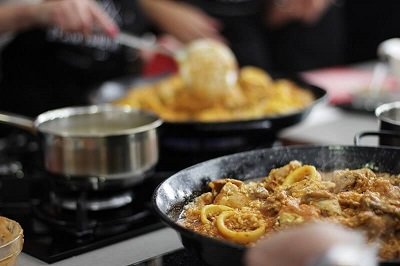 Learn with us how to cook Spain´s most famous dish in Malaga. If you enjoy cooking, trying new things and having a good time, this is your opportunity!
COOKING CLASSES IN MARBELLA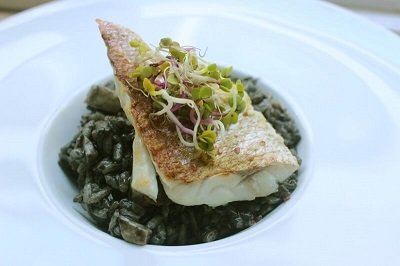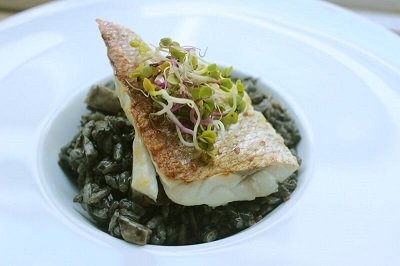 Join us for an epicurean experience in the heart of the beautiful Marbella!prepare with our professional chef traditional Spanish dishes with an innovative twist, all paired with excellent
Spanish wines.
COCKTAIL MASTERCLASS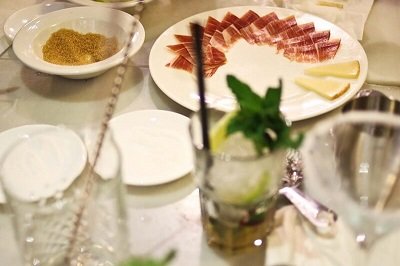 Hands-on Cocktail Making Classes in a unique venue to elaborate innovative cocktails with an andalusian touch, guided by a professional bartender.
RONDA DAY TRIP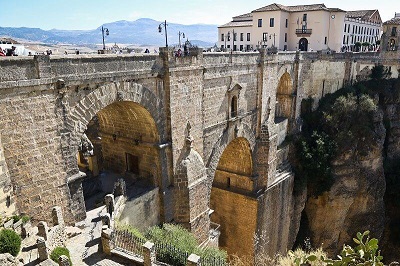 Day trip to millenary Ronda with a visit to one of the most beautiful wineries of Spain and tastings of many traditional dishes- foodie style.
MALAGA MARKET VISIT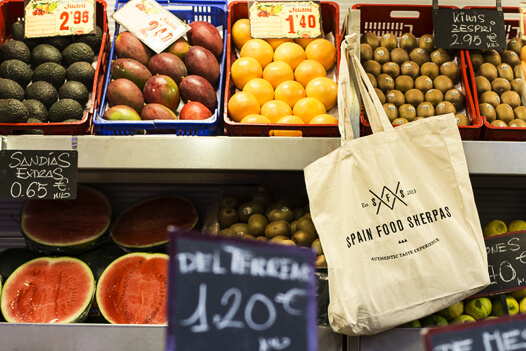 Tour one of the most beautiful markets in Spain, tasting a selection of seasonal produce and sample typical spanish appetizers in a charming tavern.