Much more than a food tour
On our 3.5 hour Taste of Granada Tour, you'll have the opportunity to discover the best food at local hidden eateries,  meet the wonderful people behind these traditional and modern dishes and listen to their fascinating stories.
Have a stroll through the beautiful city centre, tasting a selection of locally made specialties paired with delicious wines. From local style ham cured in the mountains, to dry fruits and nuts in one of the oldest grocery shops in Spain to traditional Granada tapas in a charming family-owned restaurant you'll enjoy delectable dishes and drinks as you learn about Granada's rich history and culture.
During the entire itinerary, a local Food Sherpa who is an expert and passionate about our culture and local cuisine will share anecdotes, details about life in the city and insider tips for the rest of your stay.
After the tour, you'll be left full and feeling like a true insider!
Highlights include:
4 Foodie Hotspots (On Sundays and National Holidays we'll visit three restaurants instead)
Full Lunch/Dinner
Become a Granada insider
Sample dried fruits and nuts inone of the oldest shop fittings in Spain
Granadas traditional cuisine and Poets corners at Restaurante Chikito
Small group (10 person max)
Passionate English speaking Food Sherpa

Copy of our Granada Dining Guide

10% off your next Booking

¡
Food, Wine, History & Fun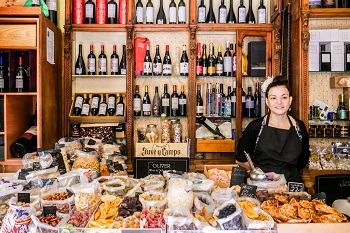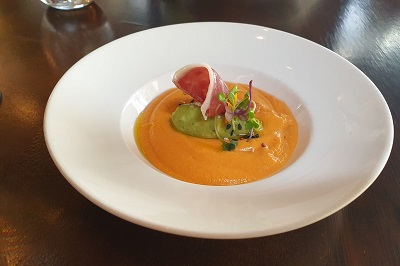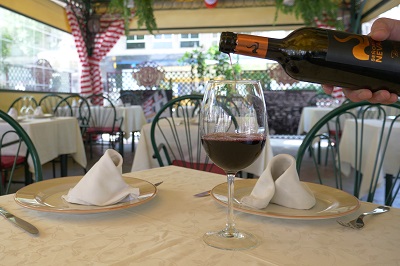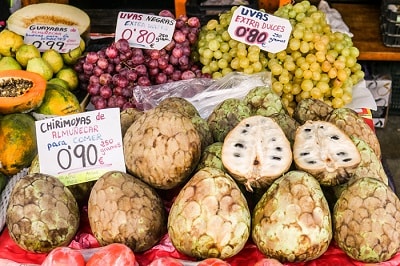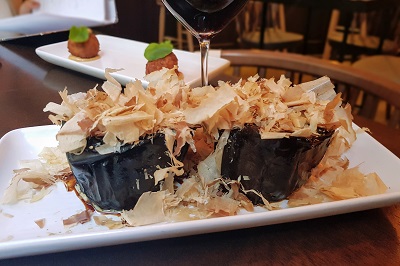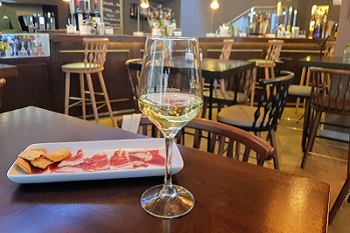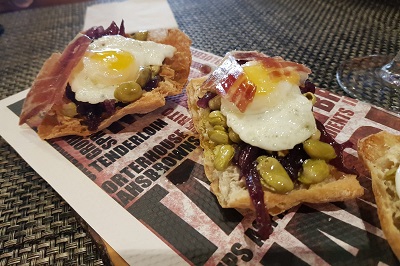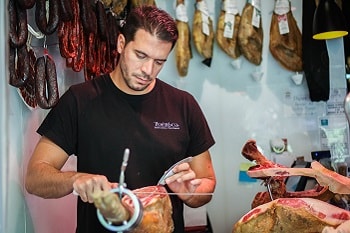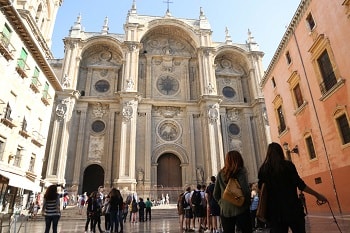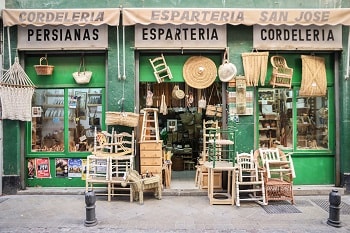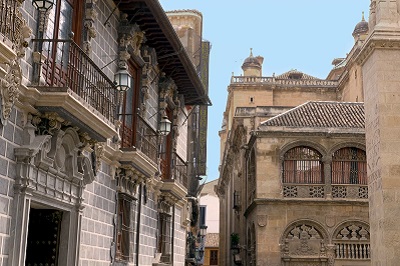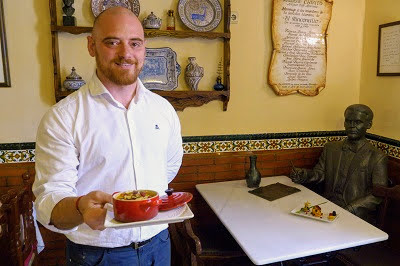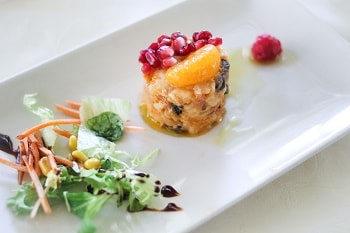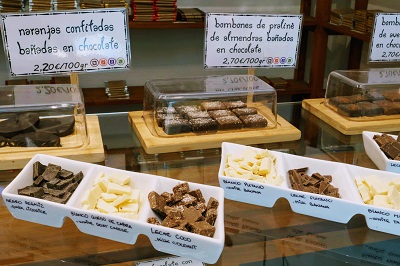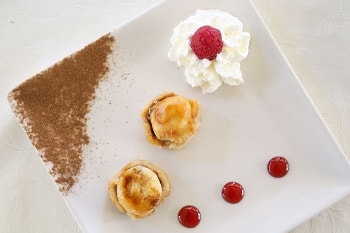 What to Expect
Discover how locals in Granada eat out and try some of the best foodie places in town!
Our Tapas Tour starts with a visit to a small shop with a fabulous selection of products all from the Granada region. From hot sauces produced locally to selected wines from the North of Granada. Experience the diverse, seasonal products of our region. Meet Alfredo  and see him share some of Granada´s locally made specialties.
You will learn how to differentiate "Jamón Serrano", including our worldwide famous and highly appreciated Iberian Bellota ham. Also local ham from the mountain villages of Sierra Nevada. Awaken your senses and enjoy this hand-cut delicatessen in a small, family-run specialty store.
But not only traditional tapas reflect our local gastronomy, but also the ones with a modern twist, although always inspired by autochthonous ingredients and authentic recipes. A good example is the mouth-watering Segureño Lamb tapa of our friend Nicolas at La Milagrosa. Made with 100% Granada ingredients, Local Olive Oil, Lamb and tomatoes.
Throughout the whole activity you will be guided by a member of our team, a Food Sherpa, an expert in our local culture. A person with a deep knowledge of the best-kept foodie secrets of Granada.
Don't miss this opportunity to experience the best places to eat in town and to discover hidden gems that even locals don't know about!
PRIVATE TOUR >
What People Say About Our Tours
"Unlock the hidden gems and history of Granada's famous tapas."

I really enjoyed this experience, I went with a friend but as the groups are small and intimate it would also be great for someone visiting by themselves.
"This is a MUST for anyone visiting Granada! "

A highlight for us was visiting one of Spain's oldest shops selling dried fruits and an amazing selection of nuts, along with tasting Granada's award-winning tapas.
OTHER  ACTIVITIES YOU MIGHT LIKE: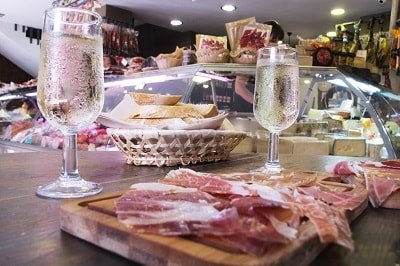 Experience Malaga the way Malagueños do by visiting the bustling Food Market, tasting hand cut Iberian ham and giving in to many mouth-watering tapas.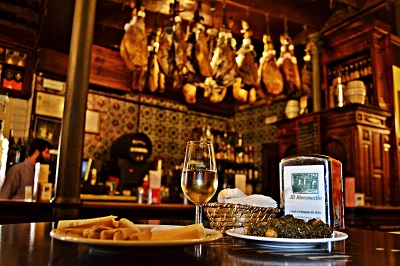 Desde la única Manzanilla en rama, las pavías de bacalao o el choricito al infierno e incluso el sorprendente montadito de anchoas y leche condensada, en nuestro recorrido, compartiremos algunas de nuestras tapas favoritas, recetas locales, nuevos platos de fusión y otras joyas desconocidas para la mayoría.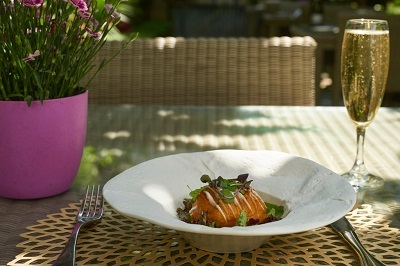 Mon-Sat. 11.am | 6:30 pm
3.5 h
Eat Your Way Around the City with the most Unesco Heritage Sites in the World like a true Cordobés.You will enjoy a range of tastings as you stroll past old churches and down the narrow streets of the historic quarter.
STAY CONNECTED
subscribe our newsletter
SPAIN FOOD SHERPAS GIFT CERTIFICATES
Have friends or family coming to Cordoba?
Food tours make great gifts.

© Copyright 2019 Malaga Gastronomia y Desarrollo S.L.
All rights reserved
▲▲▲