A Must See when in Seville
Join us for a fun and delicious evening of Tasty Tapas and an Authentic Flamenco & Guitar show.
Have a stroll through the beautifully illuminated streets of Seville, experiencing typical food and wines from Andalusia and Fabulous Flamenco in Seville.  Your seats will be close up to the stage so you won´t miss a thing.
This tour is the perfect combination of typical Andalusian food, Spanish wines and the spectacle of Flamenco dancing.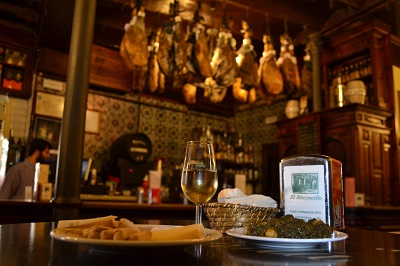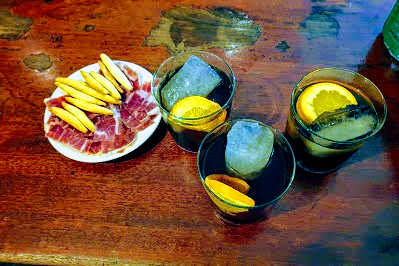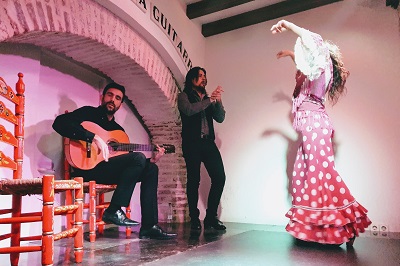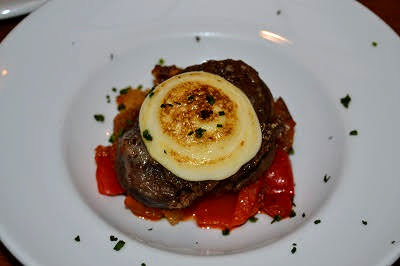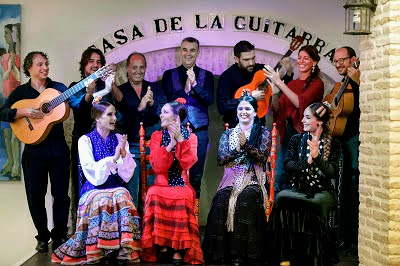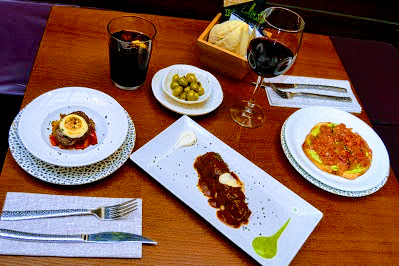 Tour Time
Mon-Sat  6pm
Duration: 4 h.
95€
Adolescent 13-17 years
Meeting Point
Setas de Sevilla (Plaza de la Encarnación S/N)
At the entrance of AntiquariumOpen in Google Maps ⟶
Highlights include:
Tickets to an authentic flamenco show in Seville, where you will enjoy the passion of Flamenco music and dance.
Learn about Flamenco culture and traditions as we walk to the show. Discover the secrets behind this powerful dance.
Enjoy local drinks such as Manzanilla and Vermouth as well as Spanish Wines.
Taste delicious local tapas and small dishes such as Chorizo al infierno, Local cheese and other specialities.
We guide you to traditional three Seville bars tucked away into streets you may not find yourself and select the best options in each one to taste.
Small group (10 people max)
Passionate English speaking Food Sherpa. You get to experience the food culture of Seville just like a local with your friendly guide.
Be inspired by Sevilles food scene and understand local traditions and music.
Copy of our Seville Dining Guide to enhance the rest of your stay

10% off your next Booking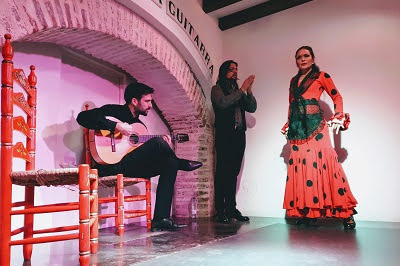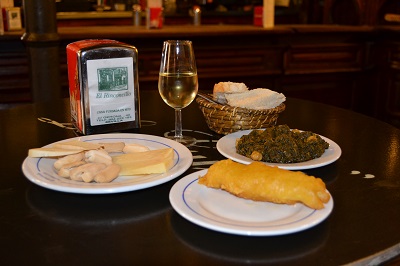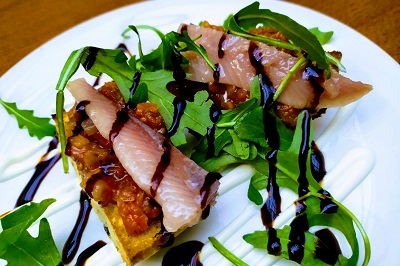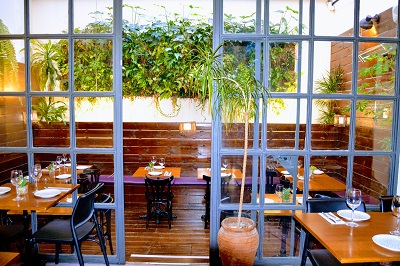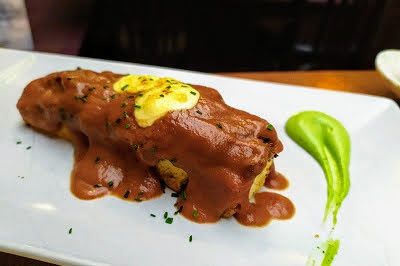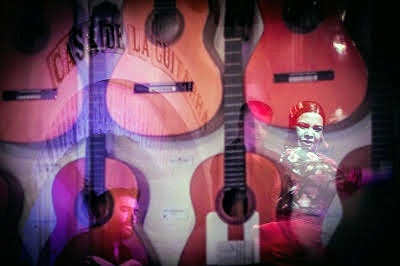 What to Expect
Your evening in Seville starts off with some delicious local tapas at the oldest bar in Spain.
Here you get to taste Manzanilla wine from Cadiz province – a hit with the locals in Seville-  accompanied with local cheese and other tapas.
The next stop is a traditional tavern, full of character, on one of Sevilles narrow streets in the popular Santa Cruz district.
You'll taste Chorizo al infierno and a delicious vermouth here before the show.
The one hour Flamenco performance is divided up into different songs and dances, with Flamenco Guitars solos, different dance styles and Flamenco singing.
The beat of the Flamenco dancers heels to the passionate music leaves no one indifferent and to experience this in a smaller venue will make an evening to remember.
After the show, we'll finish the evenings with a sit-down tapas dinner at  a local restaurant where the chefs will delight us with traditional dishes and some very interesting and creative versions of them.
Throughout the night you will have eaten enough to skip dinner.
And at the end of the tour, your guide will give you our exclusive Seville Dining Guide, with all our favorite places to eat and drink in Seville put on a handy map.
*Tastings and Tour stops are likely to change to reflect seasonal produce, and our partners availability.
Frequently Asked Questions