GRANADA WINE TASTING
Local Places. Local Food. Local People
Join us for a fun and delicious evening and learn how Granada´s wine industry is making its way into the Spanish Gastronomic Scene!
At a traditional grocers taste some of the best local wines paired with delicious tidbits. From different Granada red wines, to refreshing whites produced in the North of the province. You will really get to experience lesser known vineyards from the province. This local favourite will offer the tastiest treats such as locally grown broad beans or artichokes, tasty cheeses from Granada and other local specialties.
Part of the experience also includes tasting the Extra Virgin Olive Oil produced in the region. Did you know that of the 10 best Olive Oils in the World (2018) 5 of them are produced in Andalusia.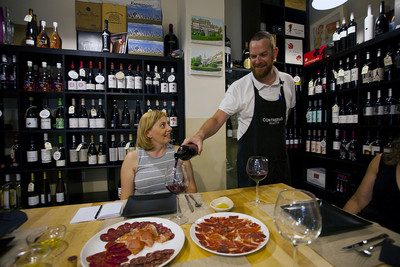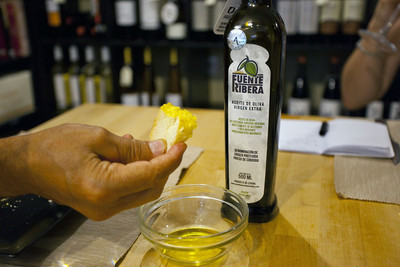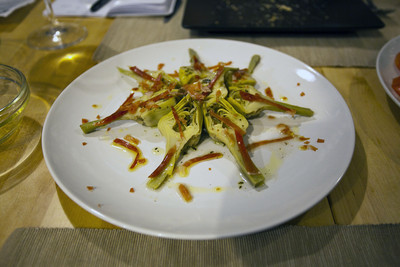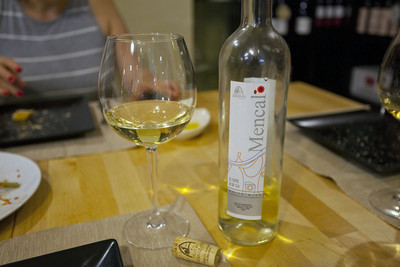 TIME
Daily Mon – Fri 6.45 pm
Duration: 2.5h
PRICE
 45€ (21% taxes inlc.)
Min. 4 people
MEETING POINT

Kiosk at Isabel La Catholica Theatre
Casino Sidewalk (close to Puerta Real) .
Meeting Point Map
Highlights include:
4 Locally Produced Wines
Traditional Family Run Business
4 Tapas & 4 paired Wines & Olive Oil tasting
Small group (10 person max)
Passionate English speaking Food Sherpa
Food, Wine, History & Fun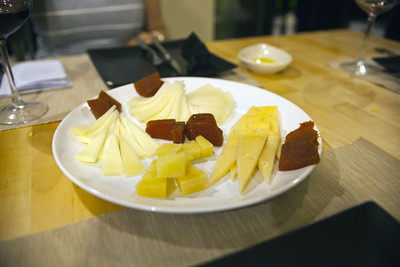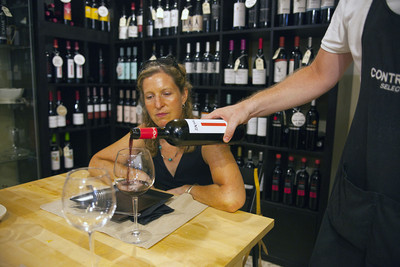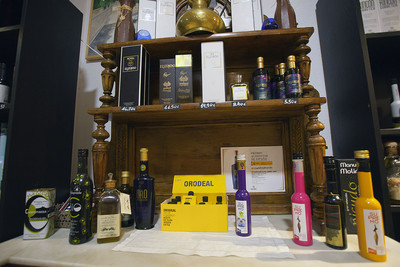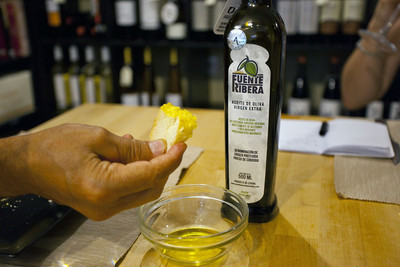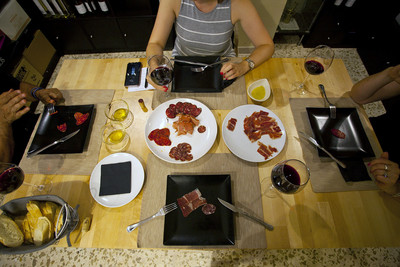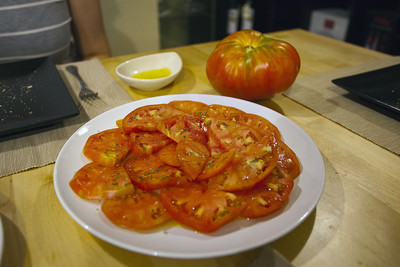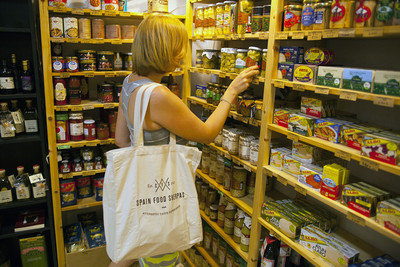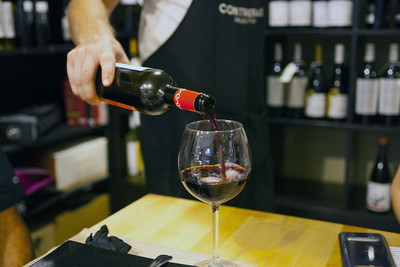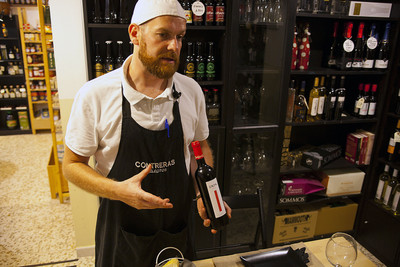 What to Expect
Our tasting evening starts with an Extra Virgen Olive Oil tasting. Some of the worlds best varieties from the 2018 shortlist. Then we will taste four typical wines from our region. Inside this family-run grocery store we will pair them with iberian cold cuts and cheeses.
Other tasty tidbits will showcase some of the vegetables grown in the fields around Granada, sweet baby broad beans and tasty artichokes. They will definitely get your taste buds going and you will learn more about this undiscovered province.
DIETARY RESTRICTIONS
We want everyone to be able to discover our delicious gastronomy, so we're delighted to provide tasty substitutions for vegetarians, dairy and gluten intolerant, pregnant or those who don't drink alcohol…
If you have any other allergy or preference, we will try our best to suit the tour to your needs.
Substitutions must be indicated in advance at time of ticket purchase.
Do you have more Questions? Check out our FAQs
OTHER TOURS YOU MIGHT LIKE: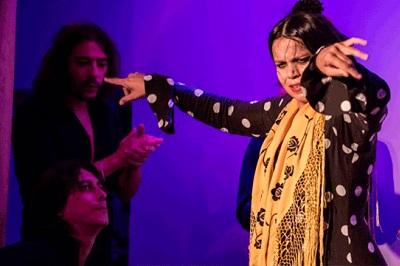 Get to know Granada's passionate flamenco culture, and taste some of the best tapas on this 4 hours Granada Flamenco and Tapas Tour!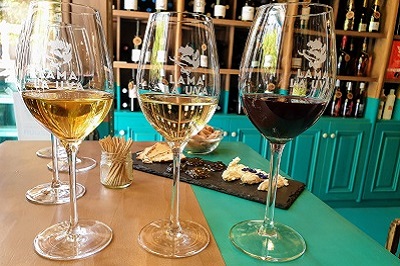 From the unique Manzanilla en rama to the traditional choricito al infierno and even the surprising emparedado de anchoas on our tour we'll share some of our favourite tapas, local recipes, new fusion dishes and other hidden gems.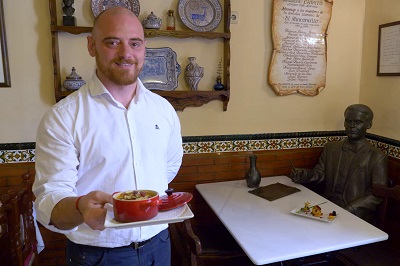 Mon-Sat. 11.am | 6 pm
3.5 h
Discover how locals in Granada eat out and try some of the best foodie places in town. Enjoy delectable dishes and drinks, at the same time you learn about Granada's rich gastronomy, history and culture.
STAY CONNECTED
subscribe our newsletter
SPAIN FOOD SHERPAS GIFT CERTIFICATES
Have friends or family coming to Cordoba?
Food tours make great gifts.

© Copyright 2019 Malaga Gastronomia y Desarrollo S.L.
All rights reserved
▲▲▲