PAELLA COOKING CLASS
& MARKET VISIT
Malaga's #1 Cooking Classes on

trip

advisor
The Paella is a global icon of our cuisine and Spain's most famous dish. Join us and discover how an authentic Spanish Paella is prepared! We make everything from scratch- fresh ingredients and traditional spices. Enjoy this complete culinary experience, from making groceries in the Atarazanas Food Market to savoring your very own Paella.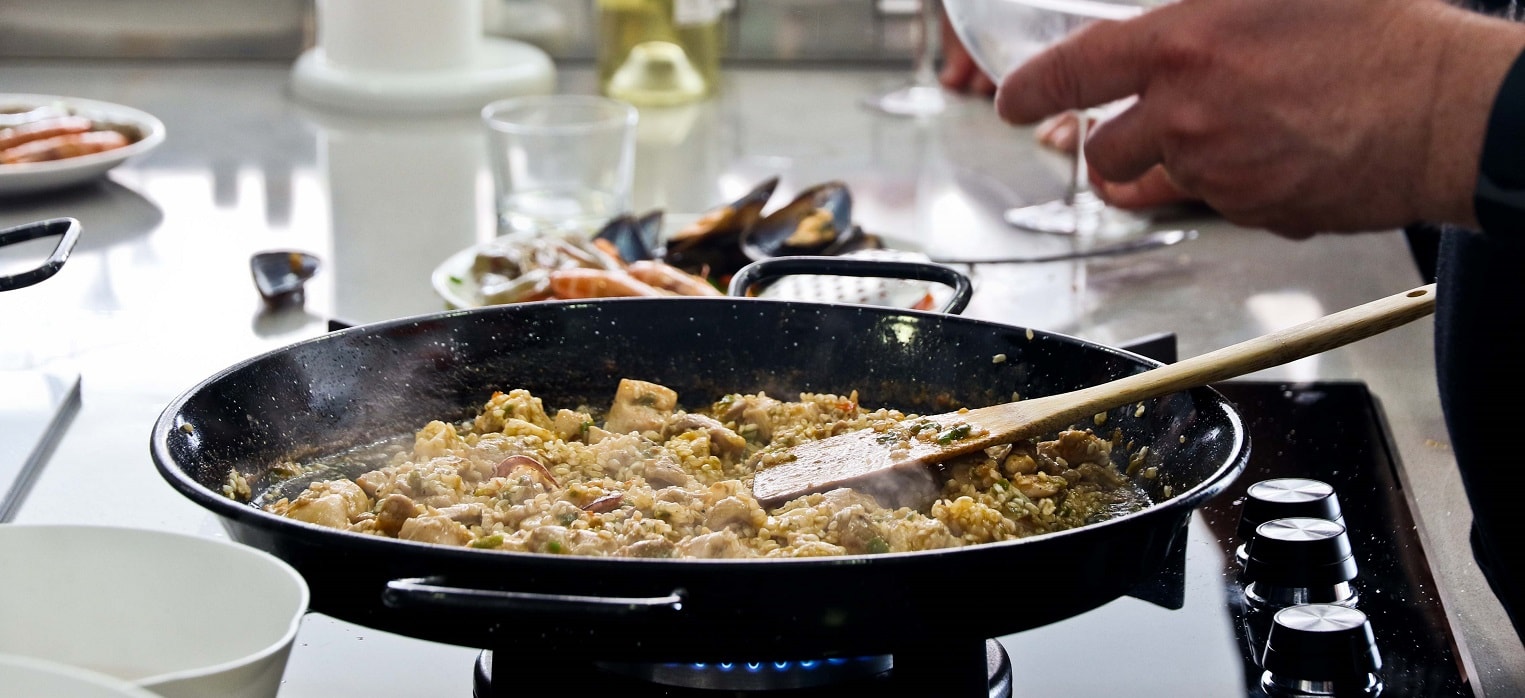 "Most Delicious Paella recipe"
"wonderful experience in paella cooking class"
"An informative cultural and delicious experience!"
PRICE
Adult: 75€ Children under 12: 49,9€ Groups click here
Higlights:
Traditional Paella
Atarazanas Market Tour (only in the daytime Class)
Small Groups Classes
Excellent Wine from our region
Olive Oil tasting
Cook and Eat your own Lunch
Passionate english speaking Food Sherpa
Expert Local Chef
All the recipes
Copy of our Malaga Dining Guide

10% off your next Booking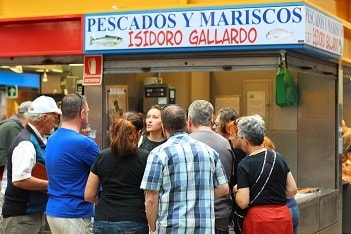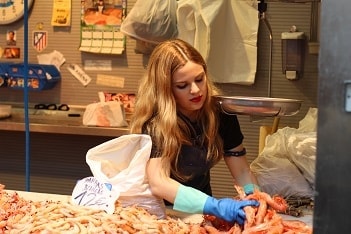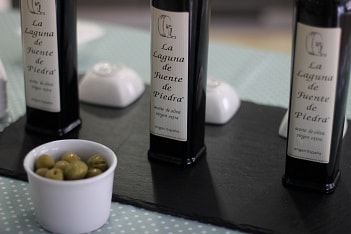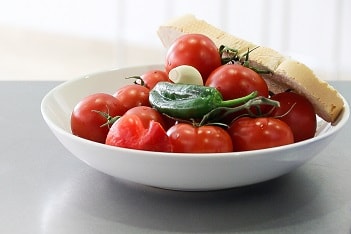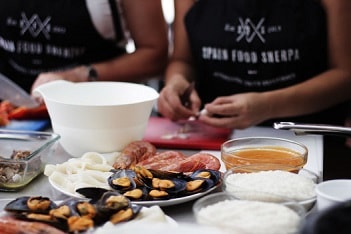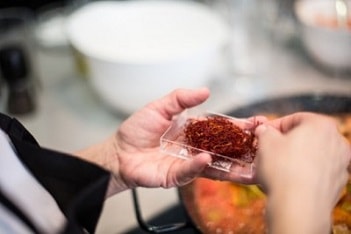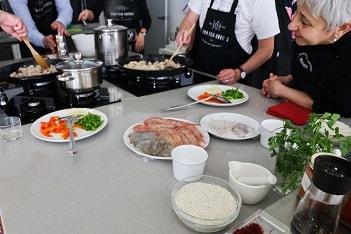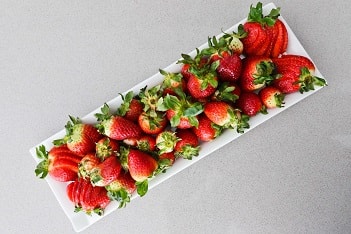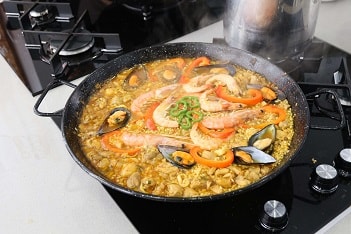 What to Expect
Put on your aprons and learn with us how to prepare an authentic Spanish Paella! Immerse yourself in our food culture and discover what types of Paella exist, what a Fideuá is or the most popular (or even surprising) ingredients!
We start the tour with a visit to the vibrant Atarazanas market*, where we will reveal the most surprising seasonal products of our region- from veggies and fruits to meats and fish.
During this stroll we will also get some of the best ingredients we need for the following cooking workshop. Our large and modern kitchen is a 5 minutes' walk away from the market, in the SOHO Art District.
Before starting to cook, you'll enjoy an Extra Virgin Olive Oil Tasting of different local and award-winning olive oils and some snacks like roasted almonds and our famous Aloreña olives.
Apart from the Paella we also prepare a refreshing and traditional gazpacho.
To top everything off, we selected an excellent wine of the region, made of local grape varieties.
During the whole experience you will be guided by a member of our team, the food-sherpa, who is an expert in our culture and local gastronomy.
We prepare everything with fresh, local ingredients and above all, only natural condiments.
And of course, you get to eat it after you cook so definitely make sure you go on an empty stomach!
*Not included in the evening Class
DIETARY RESTRICTIONS
We want everyone to be able to discover our delicious gastronomy, so we're delighted to provide tasty substitutions for vegetarians, dairy and gluten intolerant, pregnant or those who don't drink alcohol…
Substitutions must be indicated in advance at the time of ticket purchase. Please be as specific as possible (eg. vegetarian but eat fish)
Do you have more Questions? Check out our FAQs
We focus on fresh, local, seasonal and organic ingredients that have a strong connection to Malaga. Some of them, we will get together in the market.
Our chefs are professionals, "malagueños" with all their heart and, like us, defenders of the traditional, local cuisine that we try to recover and promote. 
In this relaxing atmosphere you will feel like at home, learning from local chefs and savoring some of the best regional dishes with quality ingredients.
We keep groups small and our Classes fill up fast!
OTHER COURSES & TOURS YOU MIGHT LIKE: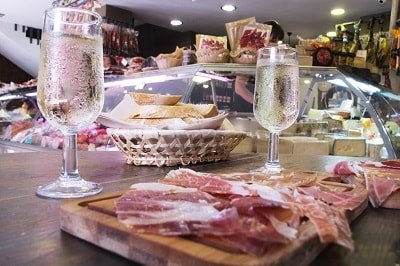 Experience Malaga the way Malagueños do by visiting the bustling Food Market, tasting hand cut Iberian ham and giving in to many mouth-watering tapas.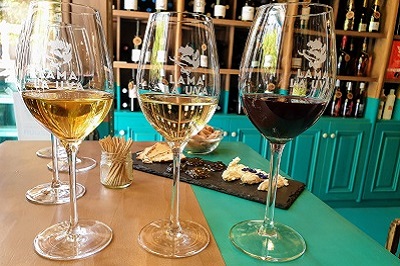 From the unique Manzanilla en rama to the traditional choricito al infierno and even the surprising emparedado de anchoas on our tour we'll share some of our favourite tapas, local recipes, new fusion dishes and other hidden gems.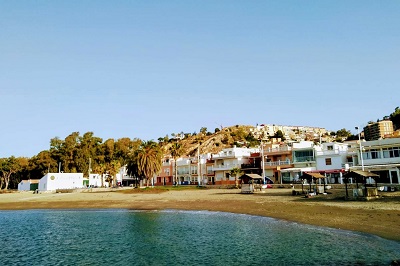 Discover with us this old fishermen's quarter, one of the most authentic and trendy places in the city and enjoy its seafood gastronomy, the flavor and history that its corners distill.
  MALAGA TRAVEL GUIDE FOR FOODIES

Our Travel Guide provides you with key information and insider's tips about Malaga