COVID-19 Update- Secure a 20% discount today for your future Trip to Spain (valid 2 years) . Learn More
COOKING COURSES IN MALAGA
Ranked #1 Cooking Classes in Malaga!
You want to taste real Spanish and local food, but also learn how to prepare it? Flip a tortilla, grind a "majadito" for the Paella or prepare pil-pil prawns in a traditional clay pot? Then join us on our hands-on Cooking Courses in Malaga where our experimented Local chef will provide you with all kinds of tips and tricks to cook just like a Spanish does.
Our Cookery Courses include as well a guided visit to the famous Atarazanas Food Market, where we will stock up on some of our ingredients. Roll up your sleeves and grab a spoon!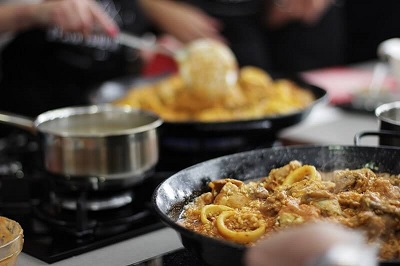 A big Paella pan, fresh seafood, smoky pimentón and a dash of white wine… Discover with us how to cook Spain's most famous dish! Authentic, natural, flavorful.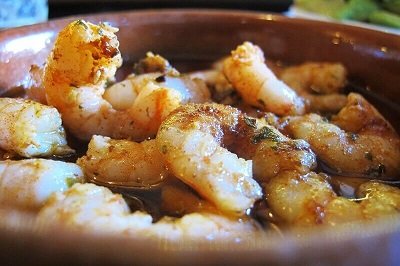 Care for a delicious tapa? Or two or three? Immerse yourself in our food culture by learning how to prepare (and eat) some of our most traditional and tasty tapas!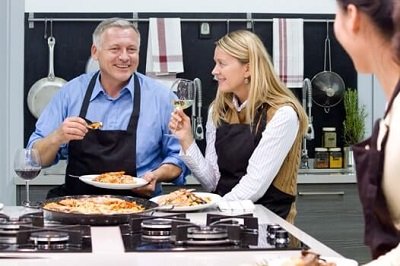 Whether it's a team-building event or a social activity, gather your family, friends and colleagues for a private cooking class at Spain Food Sherpa's Table.
YOU MIGHT LIKE ALSO OUR FOOD TOURS IN MALAGA, GRANADA AND SEVILLE: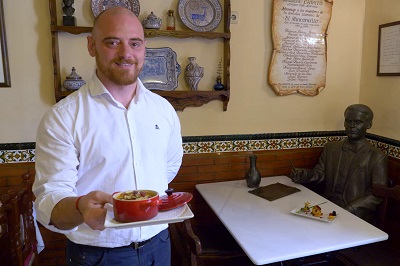 Mon-Sat. 11.am | 6 pm
3.5 h
Discover how locals in Granada eat out and try some of the best foodie places in town. Enjoy delectable dishes and drinks, at the same time you learn about Granada's rich gastronomy, history and culture.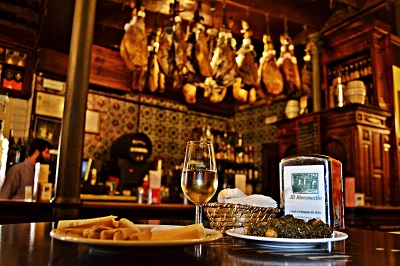 From the unique Manzanilla en rama to the traditional choricito al infierno and even the surprising emparedado de anchoas on our tour we'll share some of our favourite tapas, local recipes, new fusion dishes and other hidden gems.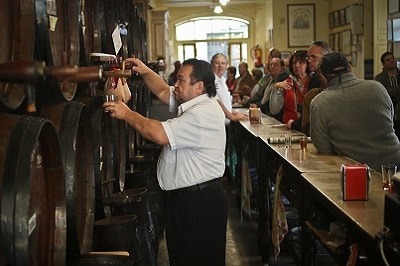 A night on the town for wine-loving foodies. Discover Malaga from an insider's perspective by nibbling on tapas in the best local bars and taverns.
MALAGA TRAVEL GUIDE FOR FOODIES

Our Travel Guide provides you with key information and insider's tips about Malaga