Last updated: Nov 05, 2020
When you visit our beautiful city of Malaga, one thing you should definitely do is to stroll through the Atarazanas food market. Not only is the building itself well worth your time, but as well the mouth-watering local, seasonal treasures and the people selling them. A feast for the eyes, ears, nose, and mouth, because one of our recommendations is not only to look, but to actually savor! Naturally. So grab a big bag and some spare time and enjoy what our region has to offer.
1. The surprising history of the market
First things first- the building that houses this market was actually not made for that purpose. It was a shipyard and is of Arabian origin, built during the Nasrid epoch. Over the centuries it underwent many adaptations and was as well used as barracks and military hospital. It was not until the 19th century, when the actual market got installed in there after a restoration that incorporated cast iron and a whole different, more modern style. In spite of that, it works perfectly together and provides an interesting and unique setting.
2. Market departments and its stands
Apart from the different architectural styles, the market is very well organized. There are 3 "departments": fruits and vegetables; fish; and meat. No mixing, no swapping. In the stands, everything is neatly placed and decorated.
Now, how would you get a stand like they have? Well, one way would be to get married to one of the stall holders (and like that you could enjoy the market every day), since normally they are passed down from one generation to another. True family businesses!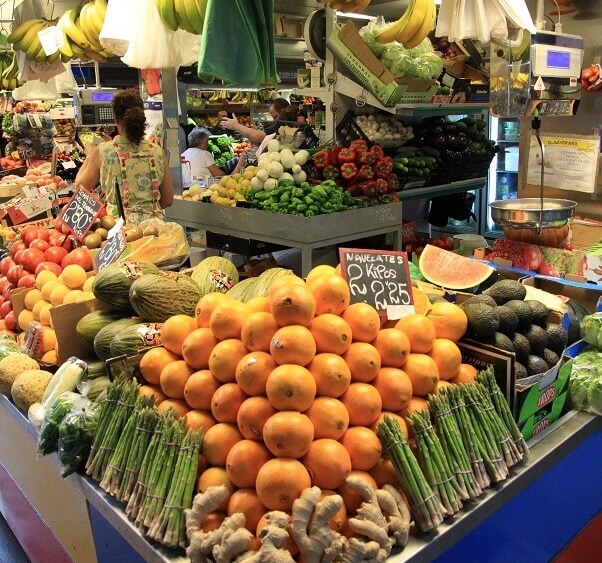 3. Most special seasonal products
The market provides us with all kind of products: from Spain, Andalucía and of course regional tidbits that you might have never seen, less tried, before. For example the "níspero" or loquat/medlar fruit– an orange fruit you get around the month of May; "brevas", a type of not so sweet fig starting in June; the San Juan pears that are so tiny you could think they're not ripe yet; cherimoyas or custard apples in autumn; the authentic purple "morá" carrot in December; the prickly pear, trigueros asparagus or madroños. Just get lost in the market and pay special attention to the products you don't know- you can always buy some and conduct a tasty "research".
4. What's worth seeing- and tasting?
Apart from the delicious local, seasonal fruits and vegetables we mentioned before, you should definitely give it a try to "boquerones en vinagre" (anchovies marinated in vinegar, parsley and garlic and yes, you can eat them just like that- and all of it!) in the fish department and some traditional lards in the meat district. There you can find the real taste of the countryside with zurrapa (pork lard) or chicharrones. Also a piece of goat cheese is always welcome- above all, if it is made with milk from our local goat breed "cabra malagueña". Delicious!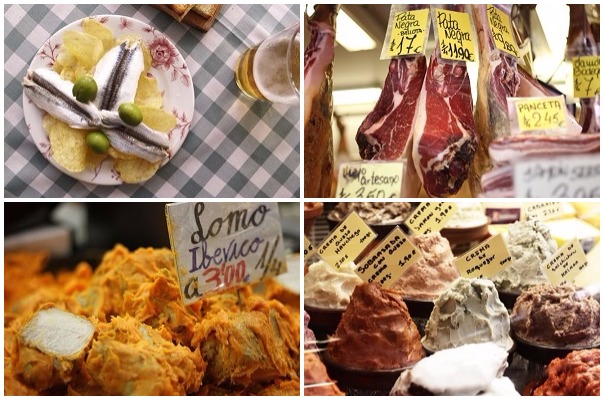 5. A must: refreshing drinks
Especially now in summer it's crucial to stay hydrated. You can take a dip, but you can also refresh yourself from the inside with a cool smoothie. Some of the tastiest ones you can find in the fruits and vegetables department of the market, at "Frutas Pozo", since they offer more than just freshly made juices.
Piña colada without alcohol or exotic mixtures with pineapple, passion or dragon fruit and coconut milk or a health boost with spinach, beetroot and ginger. Just go for the recommendations of the owner Alfonso, who runs this business with all his heart and the best products.
6. Stay and grab a bite
Well, since we are already drinking, why not also grab a bite?! Because, well, there should never be a drink without at least one "tapa"… So just switch from the vegetables to the meat department of the market and try yourself in a very Spanish custom- "el tapeo".
There is always time for a delicious snack (and maybe another drink), which could be a shrimp skewer, fried eggplant with molasses or some freshly prepared fish. One of the best places to enjoy these local treats is the "Bar Atarazanas", where they prepare daily seafood and other delicacies. At the bar, in one hand a "caña" and in the other one an octopus skewer- ¡esto es vida!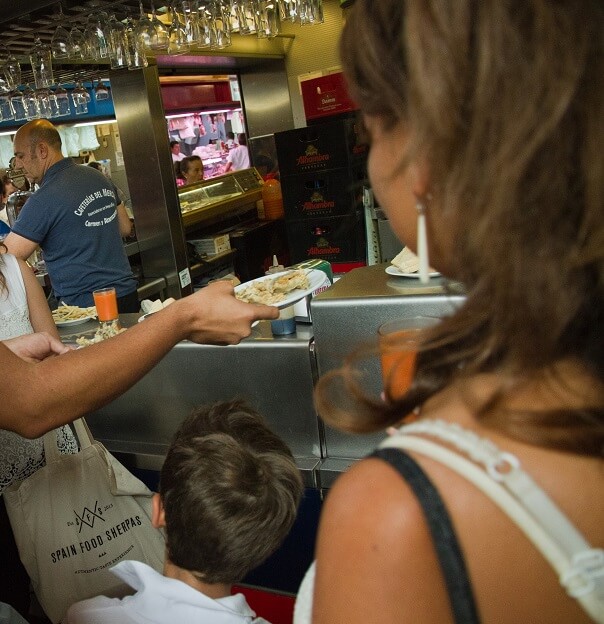 7. Exotic destinations within the market
There is one stand in the market which almost transports you to the time when the merchants brought exquisite and exotic goods from their journeys from around the world. It results that, concerning the cuisine, there any many similarities between the Asian and Mediterranean one for example, like the use of fresh vegetables, fish and condiments.
So it seems more than logical to create a fusion of both- and the stand of "Antonio y Salomé" is the best one to stock up on these products: From Guanabaná to dragon fruit, okra, sea asparagus, carambola, turmeric, the Mexican tomato, different mushrooms or a wide range of tubers. And if he doesn't have what you are looking for at the moment, don't worry, he'll get it! It's also the place to be if you want to meet some of our most adventurous and promising chefs of Malaga- so keep your eyes open!
8. Life outside the market
Without doubt, the market does not only provide great products to its customers, but actually revives the whole neighborhood. So you can find in its surroundings small cafés, bakeries and "ultramarinos". Yes, it's all about food. So once you've been to the market, stay close and have a look at the bakery "El Colmenero" that produces all its goods in the nearby town of Alhaurín or explore the local candy store "Paco José", where they elaborate chips and caramelized nuts since the 60's, Just follow your nose- you'll smell it before you see it. On your stroll you can also be surprised by organic shops, mini coffee bars like "Bertani" or really old fashioned stores that sell seeds and small tomato plants or salad, so you can grow your own vegetable garden. Wonderful!
9. Opening hours
The Atarazanas market opens from Monday to Saturday, from 8am to around 2-3pm, depending on every stall holder, since they would simply close when they're sold out. So we would recommend you to go as early as possible, as well because there is less traffic- although that can also be part of the charm of this experience!
Just one thing you need to know: on Mondays, the fish department is closed, since they don't go fishing on Sundays and therefore don't have fresh fish this day. But on any other day, let yourself be delighted by the colors and the distinctive voices that could definitely fill whole opera houses, announcing the fresh catches of the day. Just go with the flow…
10. Basic vocabulary for markets
What can we say- sometimes even locals have troubles understanding the vendors in the market… But of course, being a tourist, it is even more complex and difficult. That's why we compiled here some useful expressions what can help you during your stay:
– ¿Qué es esto? = What's that?
– ¿Puedo probar? = Can I try?
– ¡Qué rico! = So tasty!
– ¿Cómo se llama esto? = What's the name of that?
– ¿Me da un kilo de x, por favor? = Can you give me one kilo of x, please?
– ¿Cuánto cuesta? = How much is it?
– ¿Son productos locales? = Are these local produce?
– Fresco = fresh
– Barato/ caro = cheap/ expensive
– Cuarto y mitad= 250g+ 125g
– Mucha(s) gracia(s) = Thank you very much (southern style) ;)
Enjoy and eat local!
Join our daily 4 hours Taste of Malaga Tapas Tour or the 1.5 hours Market Visit & Spanish Appetizer and become a Market insider!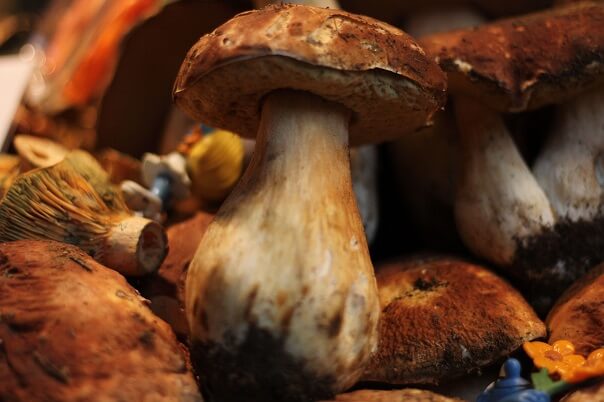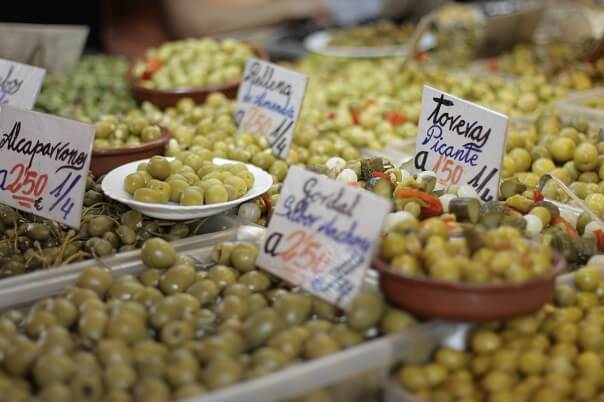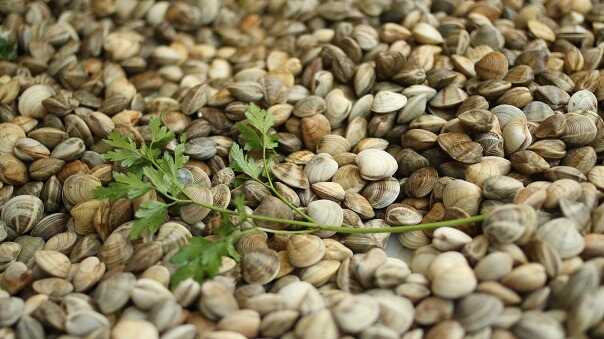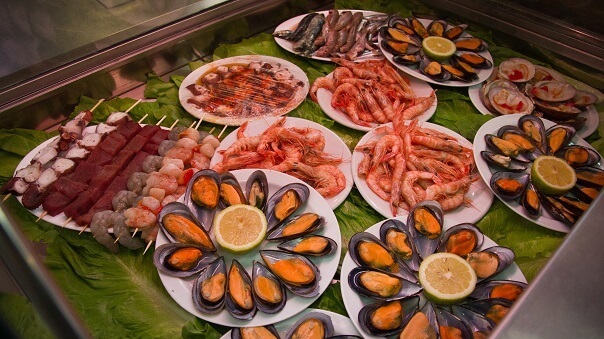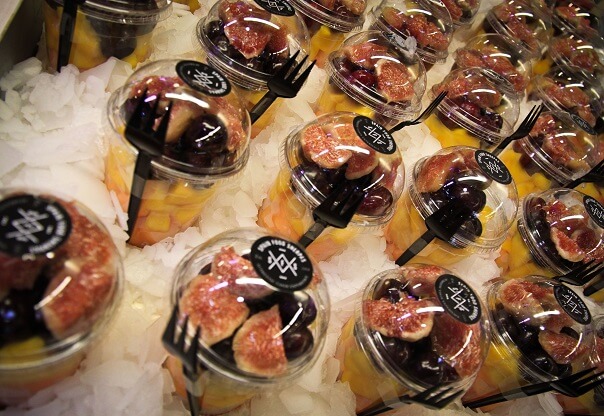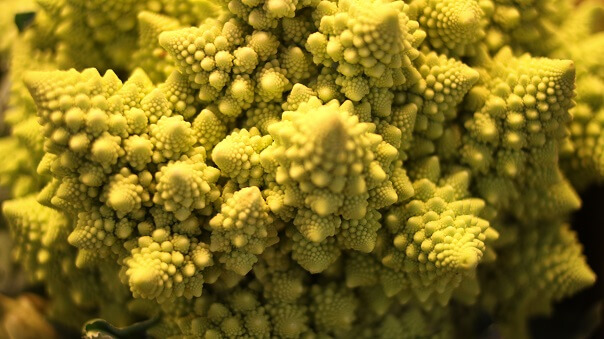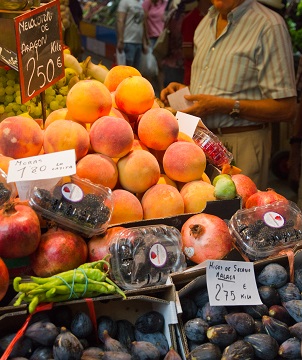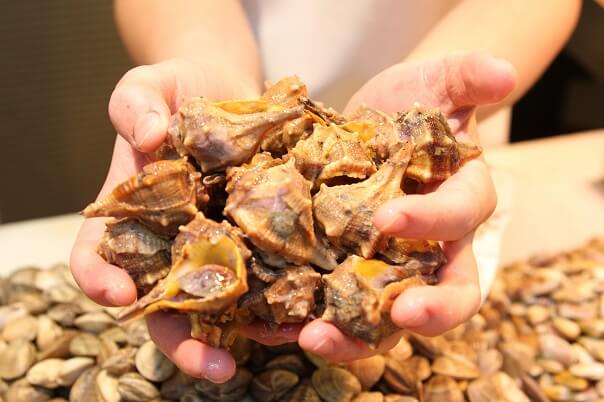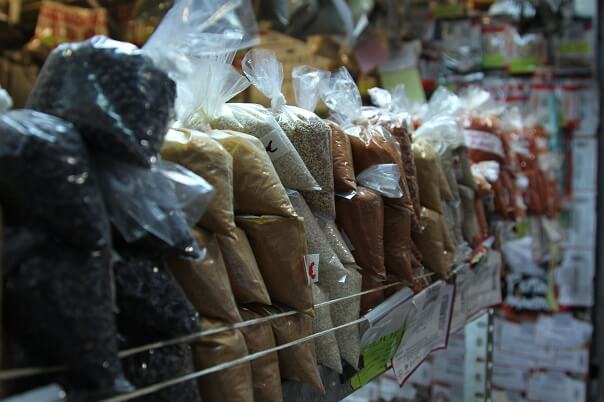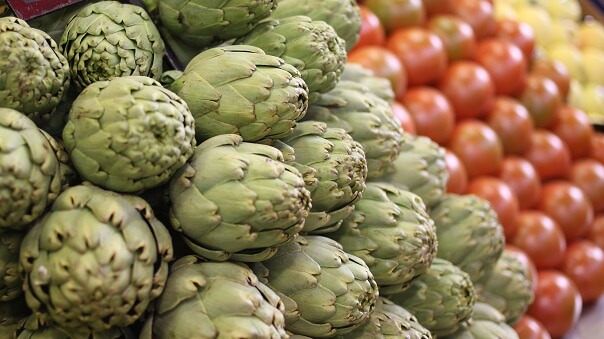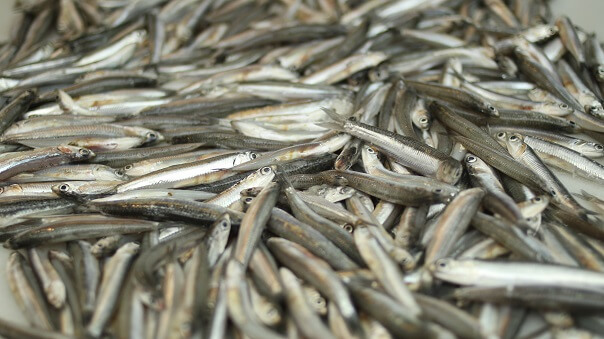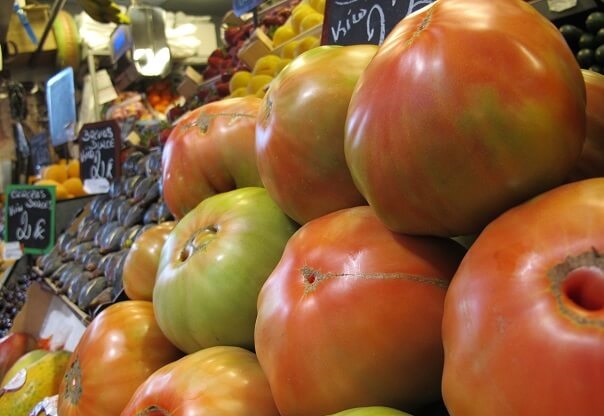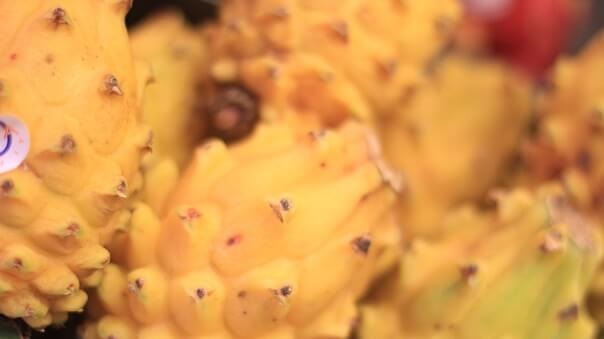 Don't forget to share this post!
Sign up for our Newsletter and get the inside scoop on our favorite recipes, exploring and devouring Spain and more.