The subtropical climate of Malaga's east coast allows the cultivation of tropical fruits often singular in Europe. Like this Mangos, Cherimoyas, Pomegranates and other Tropical Fruits from Malaga can be found in this diverse region, providing us with exotic flavors and a very high quality due to their characteristics, the climate and above all, proximity.
Below we will present some of these often unknown delicacies and invite you to visit your market and taste them.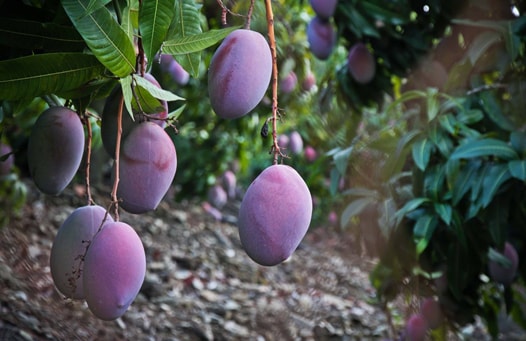 We will start with the custard apple or cherimoya. In order to savor this "white delicacy" as a dessert, you just have to cut it in half and eat it with a spoon. We can find it as well in creams, jams, sorbets or fruit salads. Its origin can be found in the Andes and from there it came to Spain in the ships of the Spanish conquistadors.
Malaga along with Granada is the world's largest cherimoya producer and it even has its own Designation of Origin.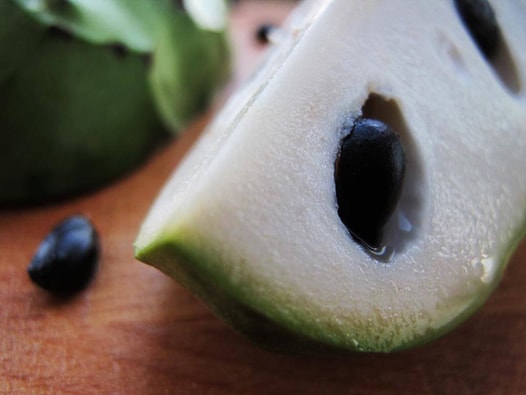 Another tropical fruit is the mango which was first planted here about 50 years ago.The main advantage of "0 km- mangos" is that, apart from supporting the local economy and culinary heritage, you can harvest them at their optimal moment, reaching consumer's plates with all of their flavor and aroma. We recommend you a very easy, jet original, recipe to prepare at home, very tasty and healthy: mango caprese with basil vinaigrette.
Today, the Costa Tropical of Malaga and Granada is the world's second biggest mango exporter.
It is also getting more and more common to use it as jam or as a base for preparing salad dressings, marinating meat or directly to accompany fresh or cured goat cheese or foie. In Malaga, we have the privilege of savoring an artisan mango jam made in the Axarquía region mermelada mango málaga.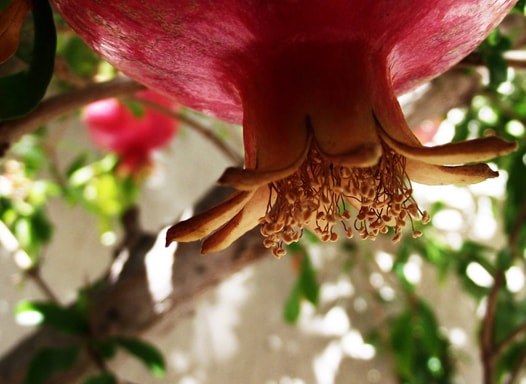 Our last exotic fruit with a hint of One Thousand and One Nights is the pomegranate. In order to enjoy this fruit you can remove the grains by cutting it in half, turning it upside down and hitting it gently with a spoon, so that they fall out. Our recommendation when preparing a juice is not to squeeze the fruit too hard, because the seeds that are inside the grains add a bitter taste when they get mashed. Natural pomegranate juices, now very popular for their many properties, can be found in organic markets in the province Asociación Guadalhorce Ecológico.
As many of our local products, this fruit was introduced by the Arabs from Persia and now it's a typical fall fruit.
So these are some of our outstanding and surprising products, but this is not the only privilege Malaga has to offer, since you can also find lychees, star fruits, avocados and coriander. You can read more about the Prickly pear fruit, known as "chumbo" in Spain.
During our visit to the Atarazanas Market in our Malaga Tapas Tour we have the oportunity to try some of these fruits.
Enjoy exploring!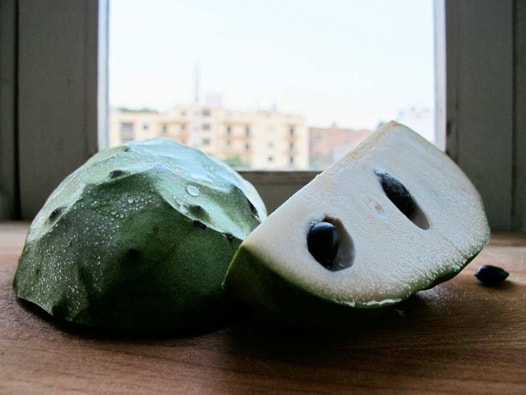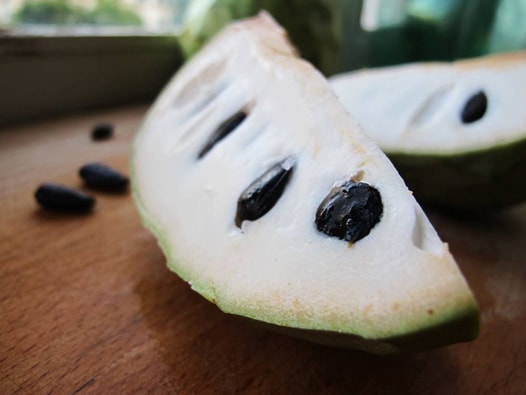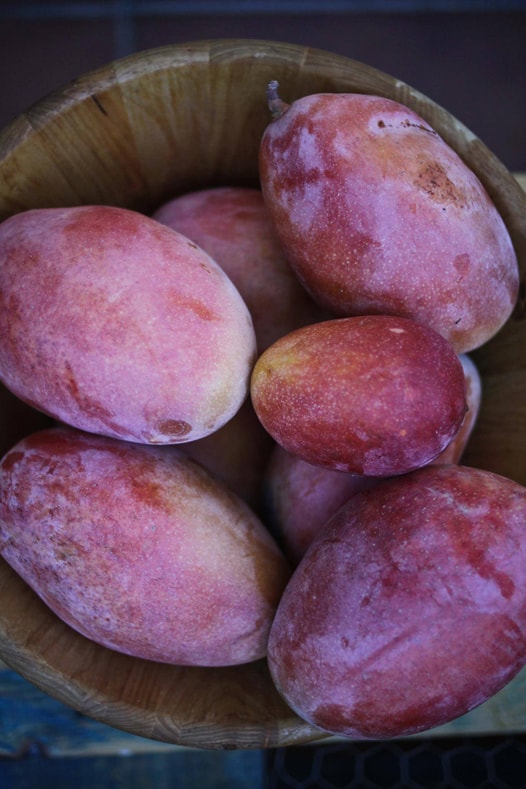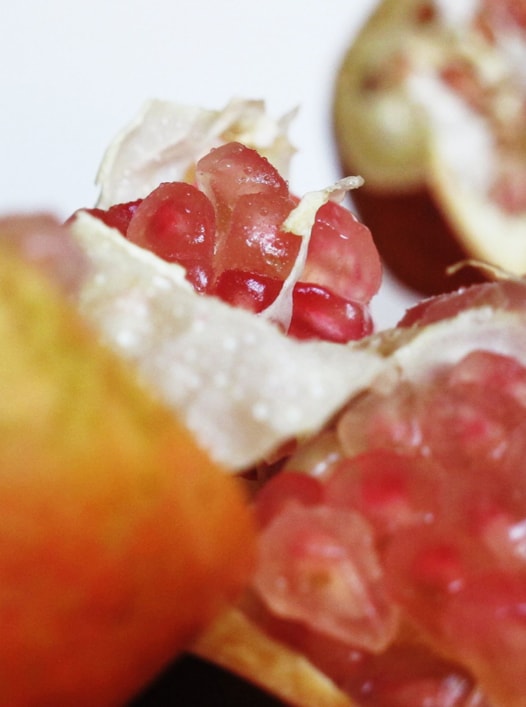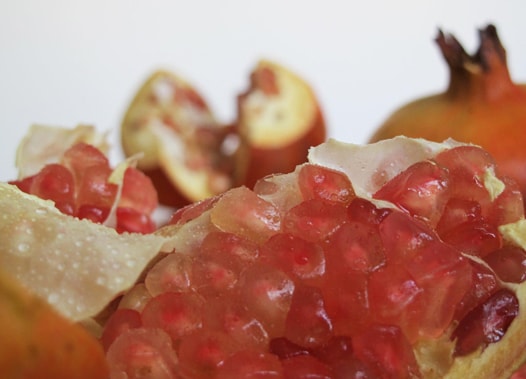 Don't forget to share this post!