They say that eating tapas is an art form. That's why we're going to practice it thanks to this great tapas route in Malaga. The city has the best ingredients to enjoy its cuisine to the fullest: good weather, fresh products from the sea and the mountains, an excellent vegetable garden and, also, subtropical fruits such as avocado or mango. Here you will find a list of some of the best tapas bars in the center of the capital of the Costa del Sol. Buen provecho!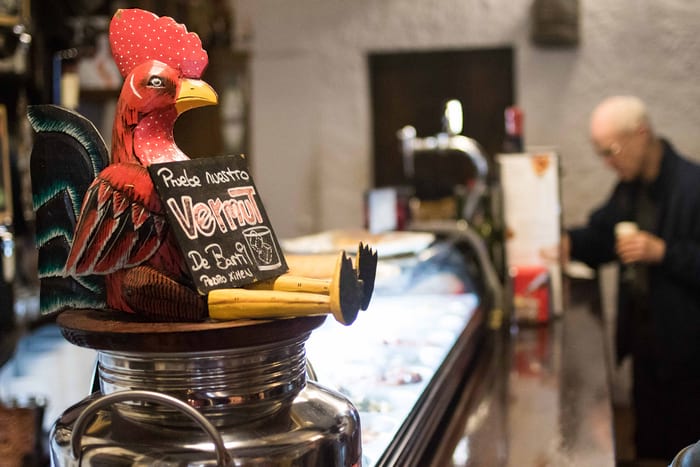 The current Atarazanas market was originally a Nazari shipyard built in the 14th century. Subsequently, it was used as a warehouse, arsenal, military hospital and barracks, until today where its facilities host many stalls where you can learn about the quality of Malaga products, both Mediterranean fish and seafood and fruits, vegetables and meats from their different regions.
Many of them can be tasted in the Mercado bar, in the heart of the enclosure. The most popular ones are the skewers of prawns, octopus or tuna, as well as the fried pescaíto in olive oil like the boquerones. In addition to that, they prepare delicious fried fish and fried aubergines with Frigiliana cane honey (click here to see the recipe). Everything can be accompanied by a fresh beer or a glass of Malaga white wine.
On Saturdays, they also usually make paella. A great place to understand the idiosyncrasies of Malaga and Andalusia.