Recently, part of the SFS team had the opportunity to visit Paris and to participate in the food tour "Taste of St. Germain" arranged by Meg Zimbeck, founder of Paris by Mouth. It was a wonderful experience that we would like to share with you.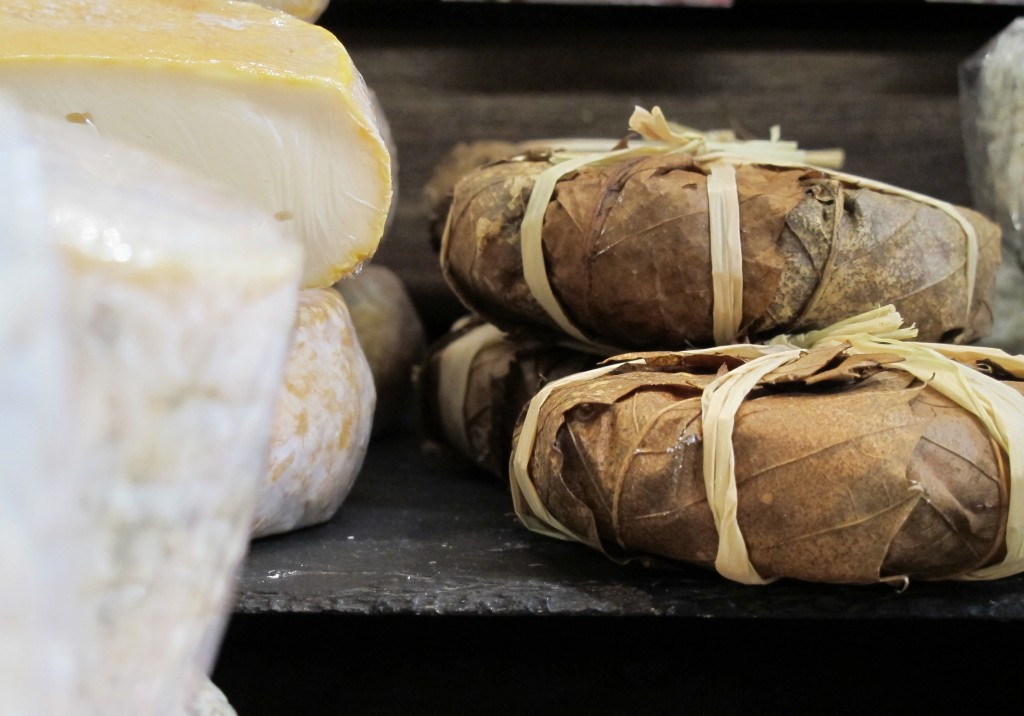 We knew about this initiative thanks to the revealing article 'Follow Them to the Food' written by Jeff Gordinier and published last July in The New York Times. The famous journalist coined there the term "Food Sherpas" and presented different examples from several parts of the world in which Local Guides Share Cities' Culinary Secrets.
Guided by Sara García, a Californian chef settled in Paris, we discovered small groceries stores, fromageries, wine shops and a fantastic chocolaterie all in Saint Germain.
Saint Germain, a neighborhood known for its shops as well as for its rich and varied gastronomy.
Thanks to Sara's knowledge, we had access to a great selection of artisanal cheeses in the acclaimed fromagerie Androuet, founded in 1909. We tasted a goat-cheese from Provence,  named Rove de Garrigues; a Normandy cow cheese aged 4 weeks called Brillat-Savarin stuffed with truffles or the well known Roquefort cheese. Among them, there was one that specially attracted our attention: the Ossau-Iraty, a tasty goat cheese with nuts, produced by the local farmers Agour that won last year the World Cheese Awards.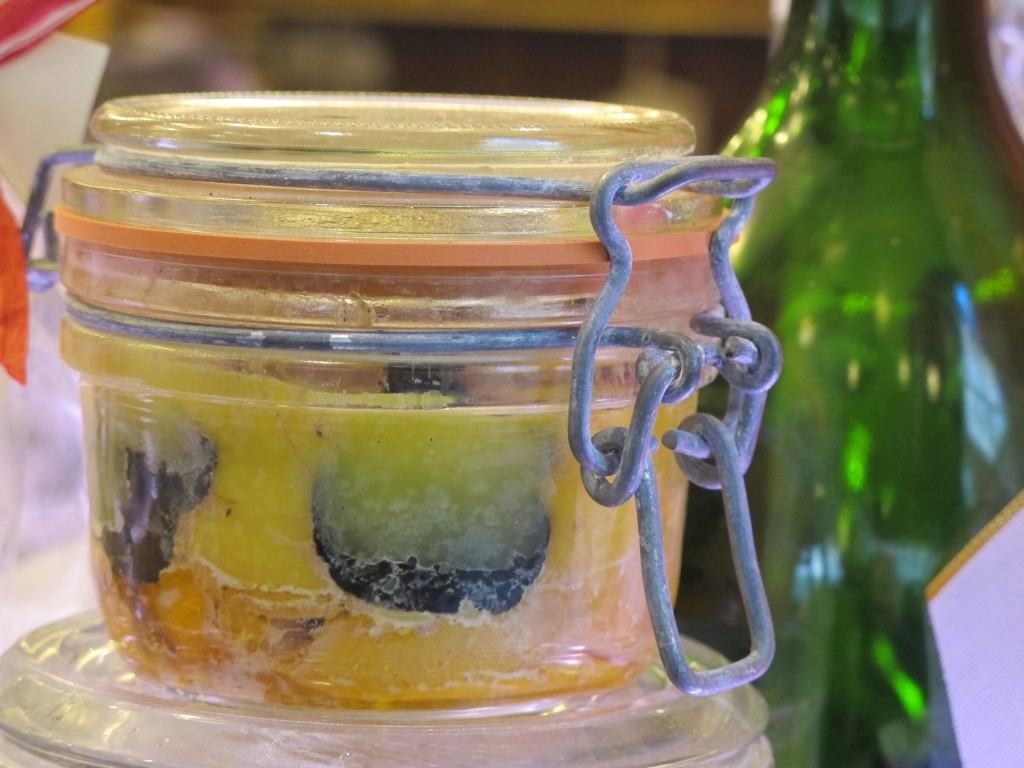 Our next stop was one of the typical charcuteries "delicatessen" & traiteurs, a grocery store runned by the charismatic Colette, third generation of traiteurs. For more than one century, they have been making excellent meats, pâté, crepes and apple pies. We had a savory home made pâté.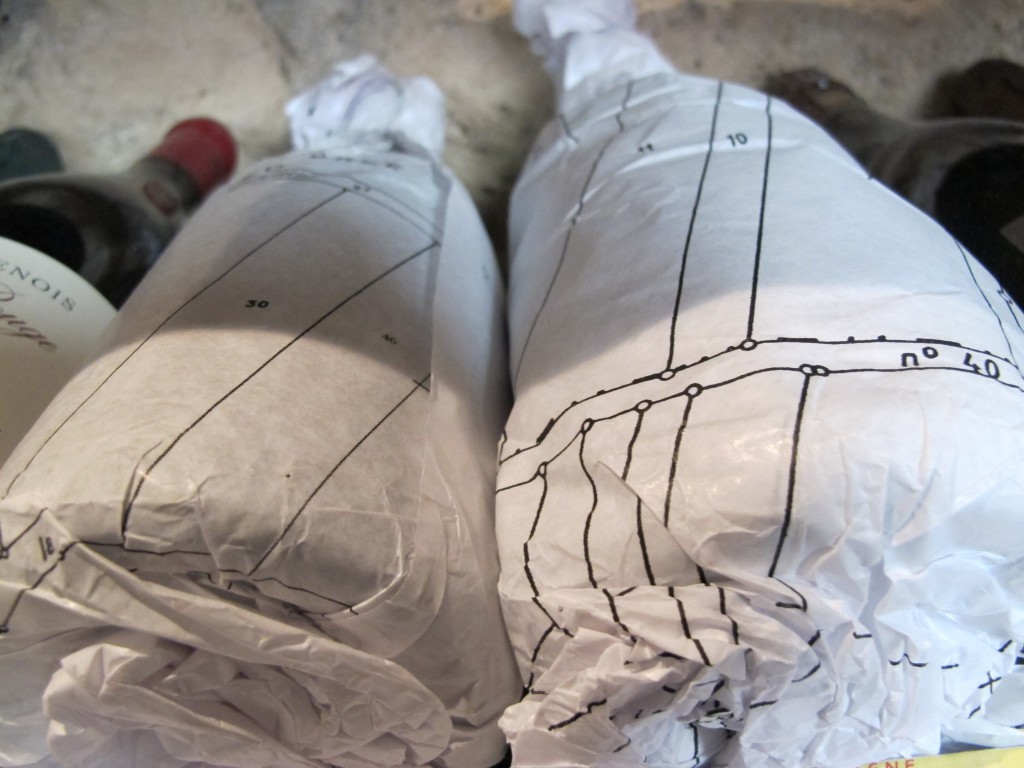 Terroir-driven, estate-bottled, organic and biodynamic wines from small producers are the specialty at the beloved wine shop that we visited afterwards. Founded more than twenty years ago by Juan, an american settled also in Paris. There we could taste different types of wine: 2012, Sancerre, Domaine Sautereau; 2012, Bourgogne Pinot Noir, Jerome Galeyrand; 2009, Banyuls, Maury.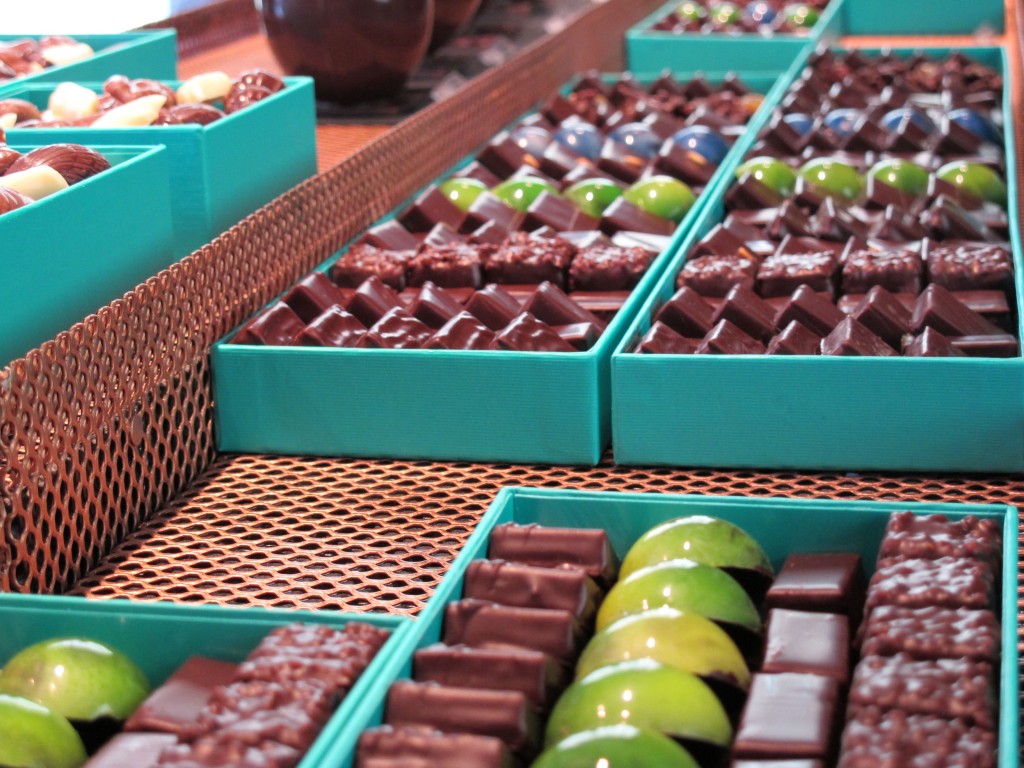 Finally, our tour ended in one of the best places in the world to have chocolate. A real spectacle for the senses. A whole experience designed by the métier chocolatier Patrick Roger, a world reference named Best French Chocolatier (Meilleur Ouvrier de France).
We want to thank you Sara and the Paris by Mouth team for their warm reception and the fantastic afternoon that we spent with you in Paris. The food, the wine, the company and the streets of Saint Germain were unforgettable.
We hope to see you soon in Malaga.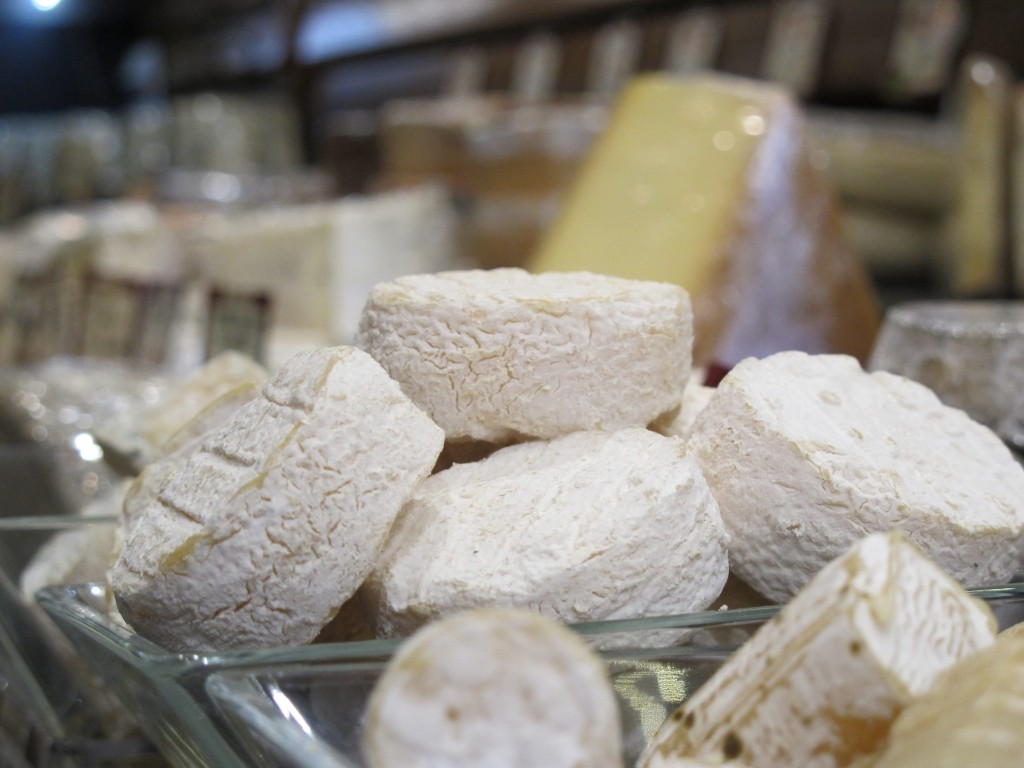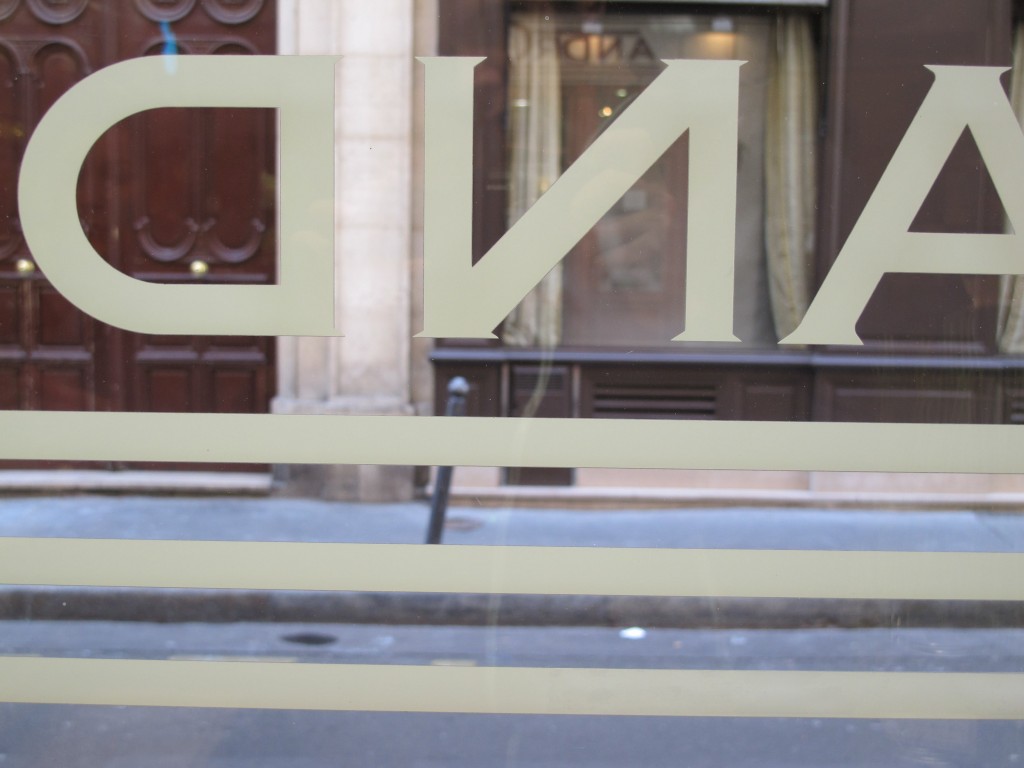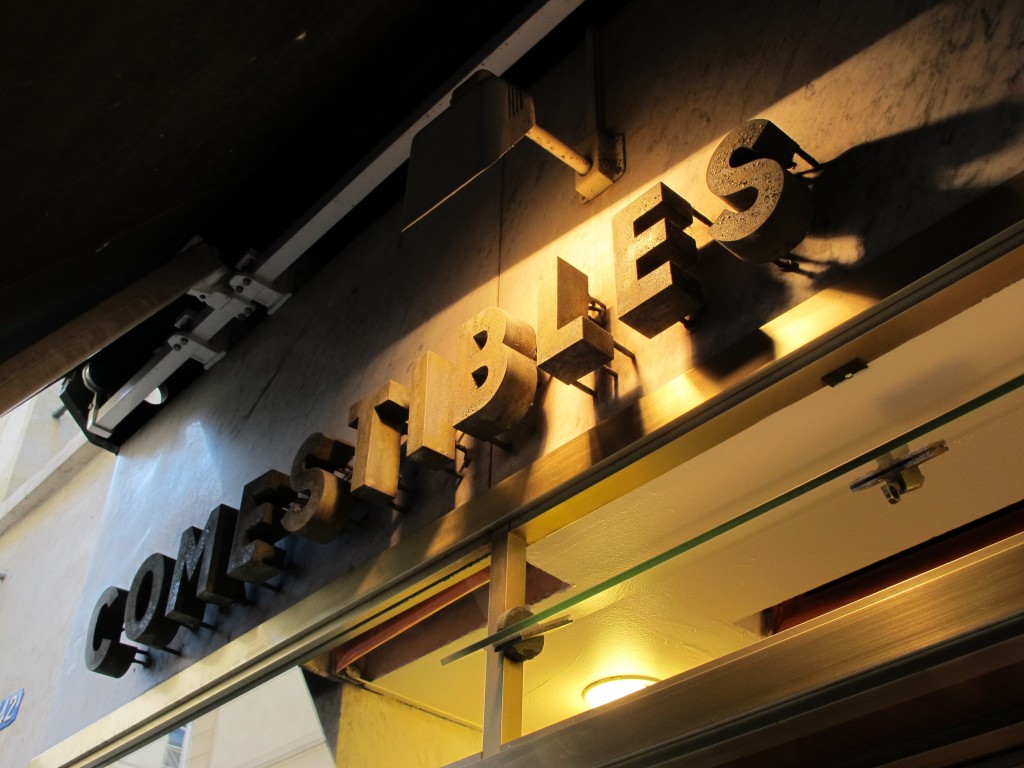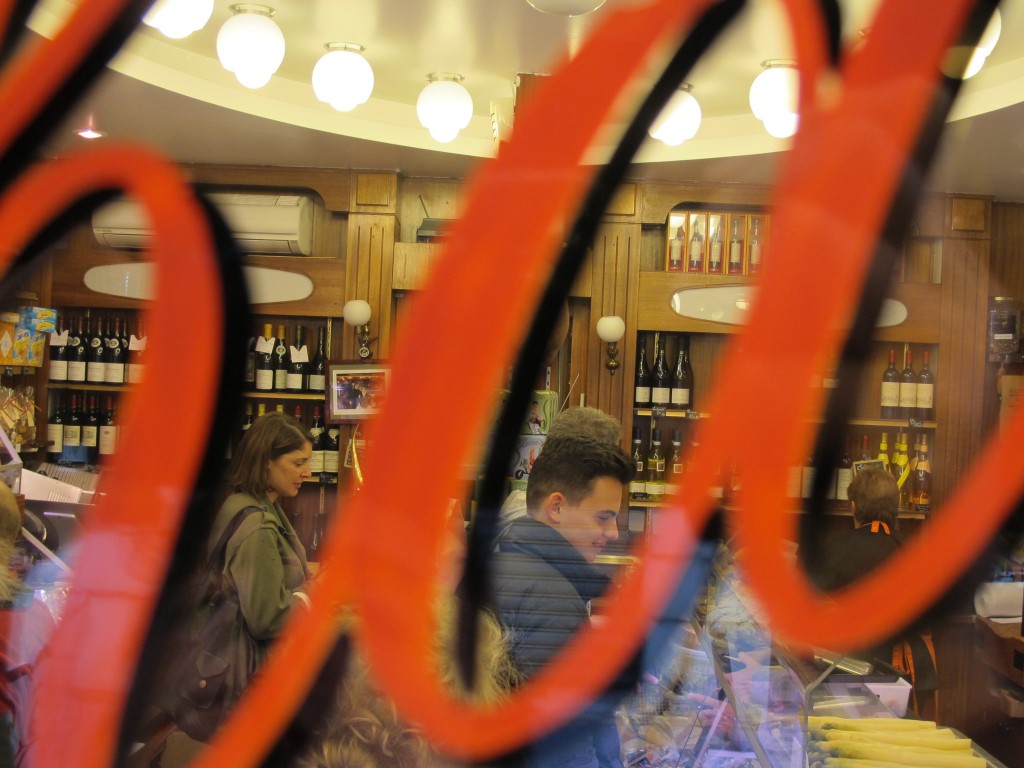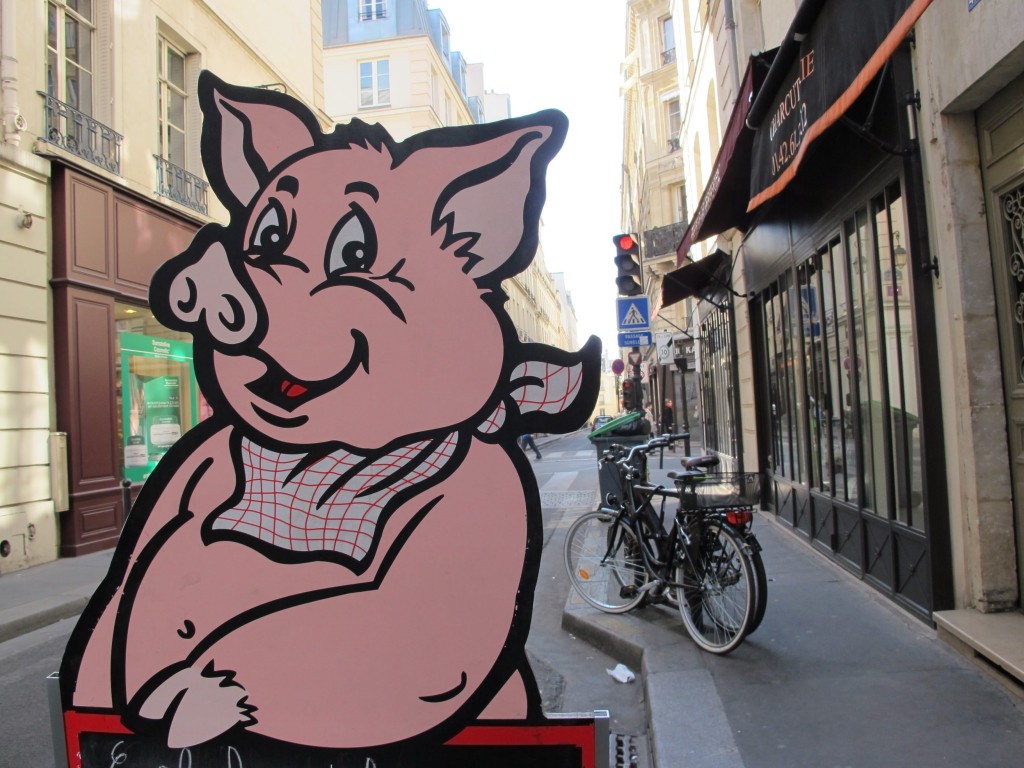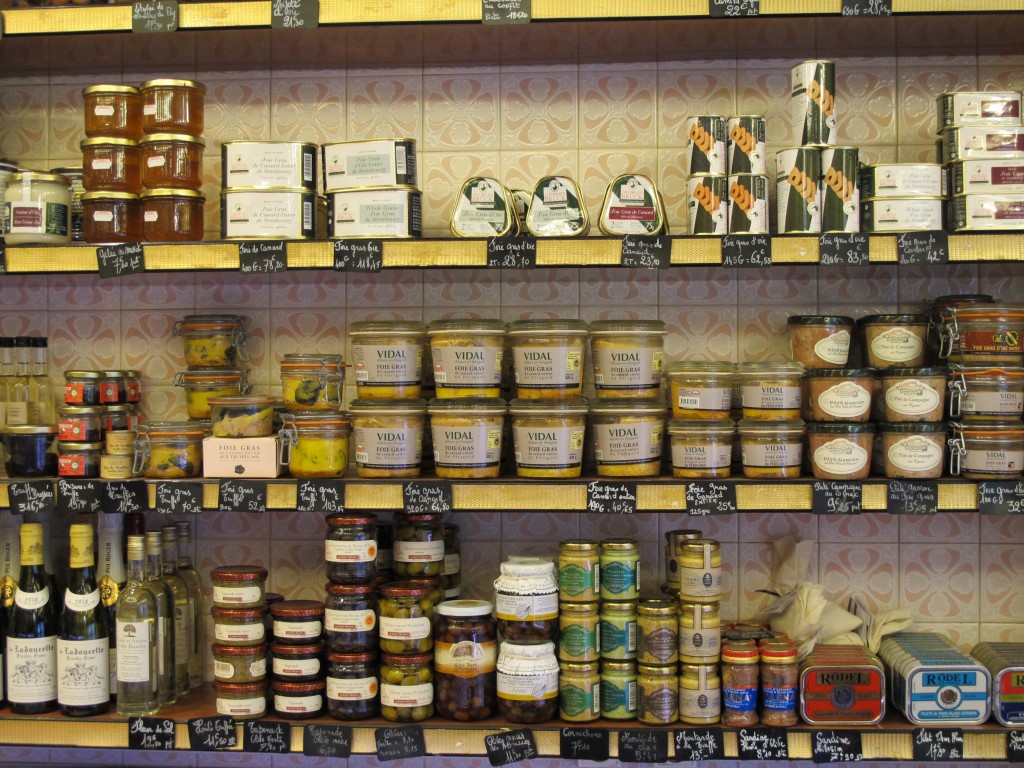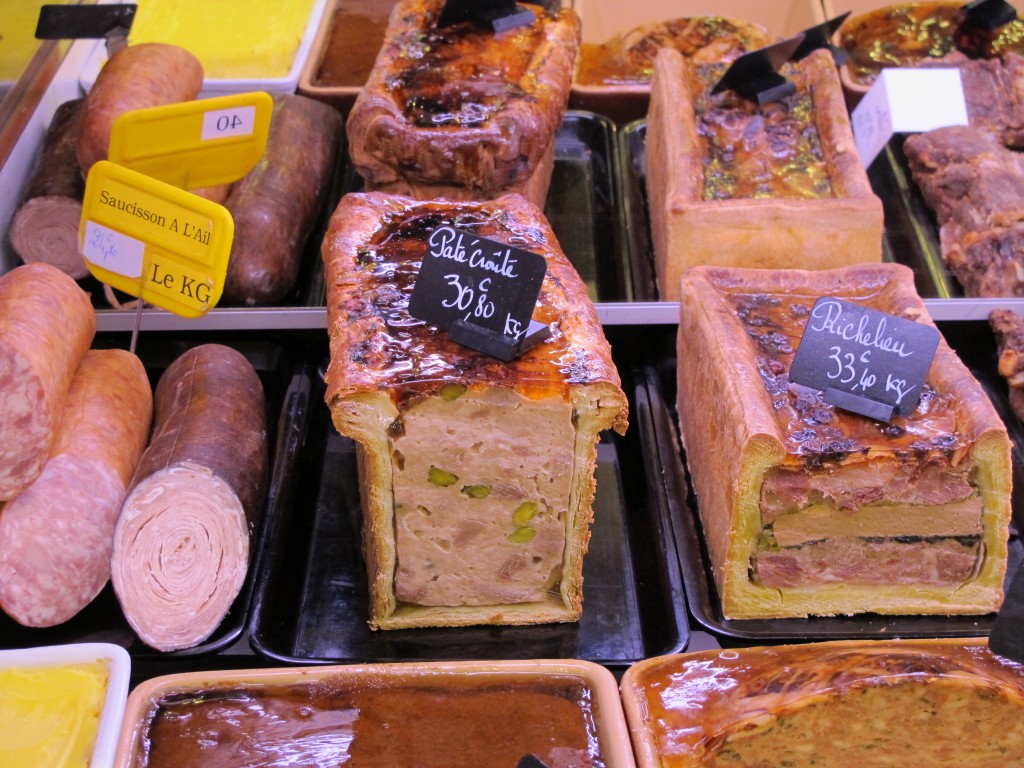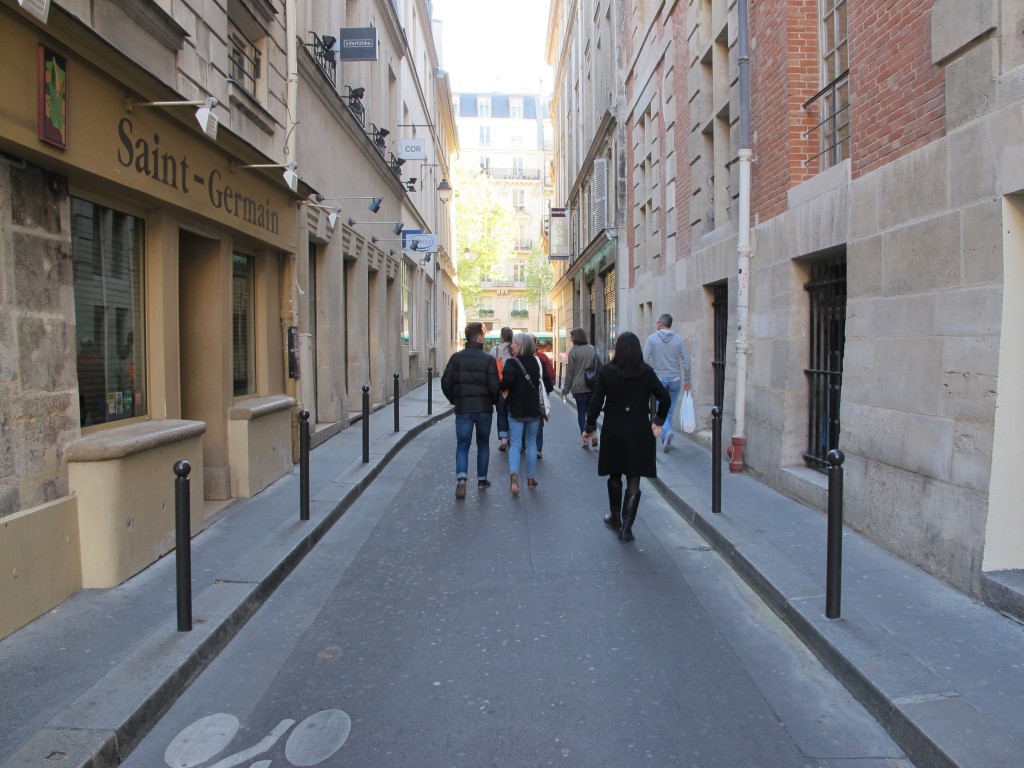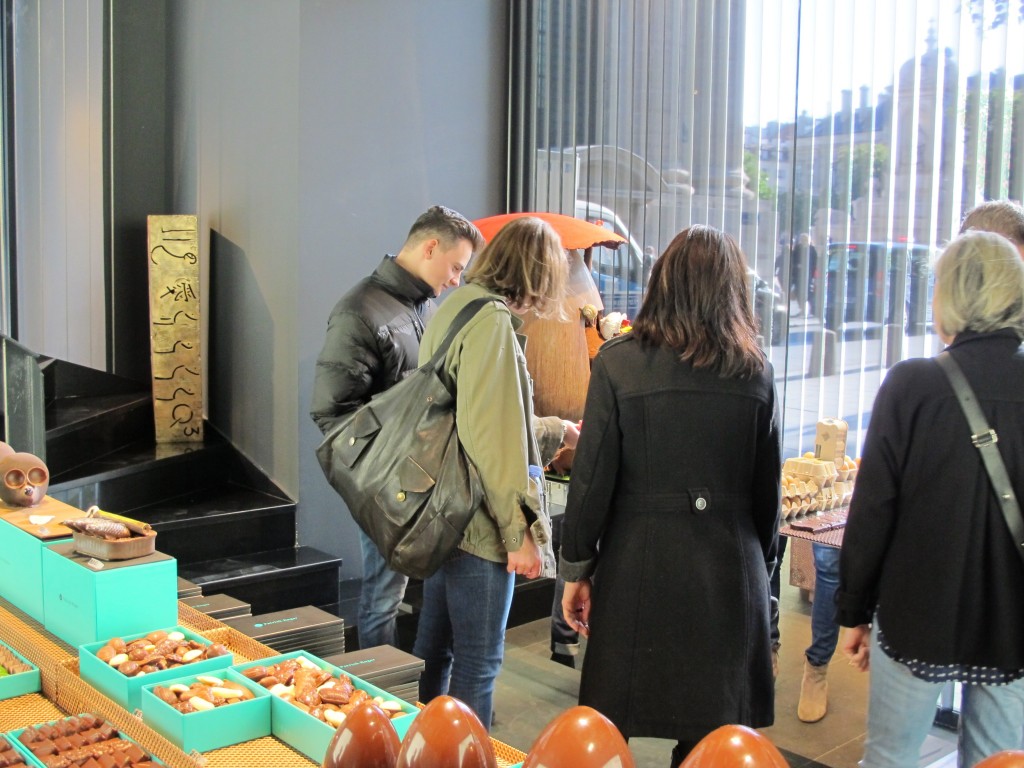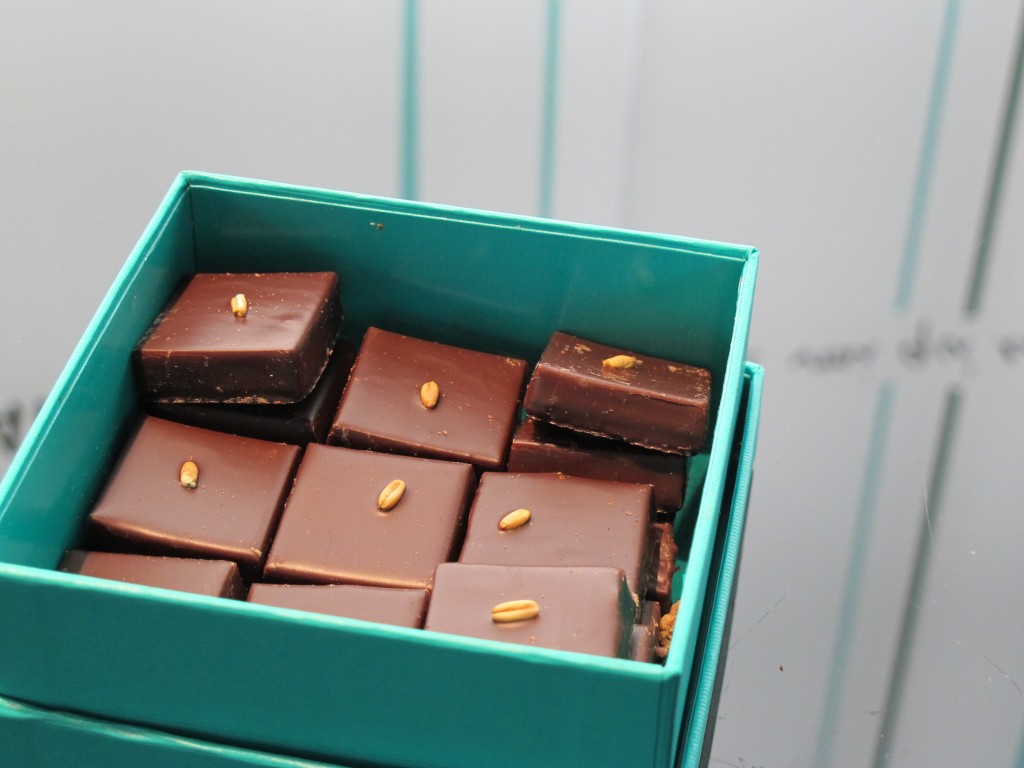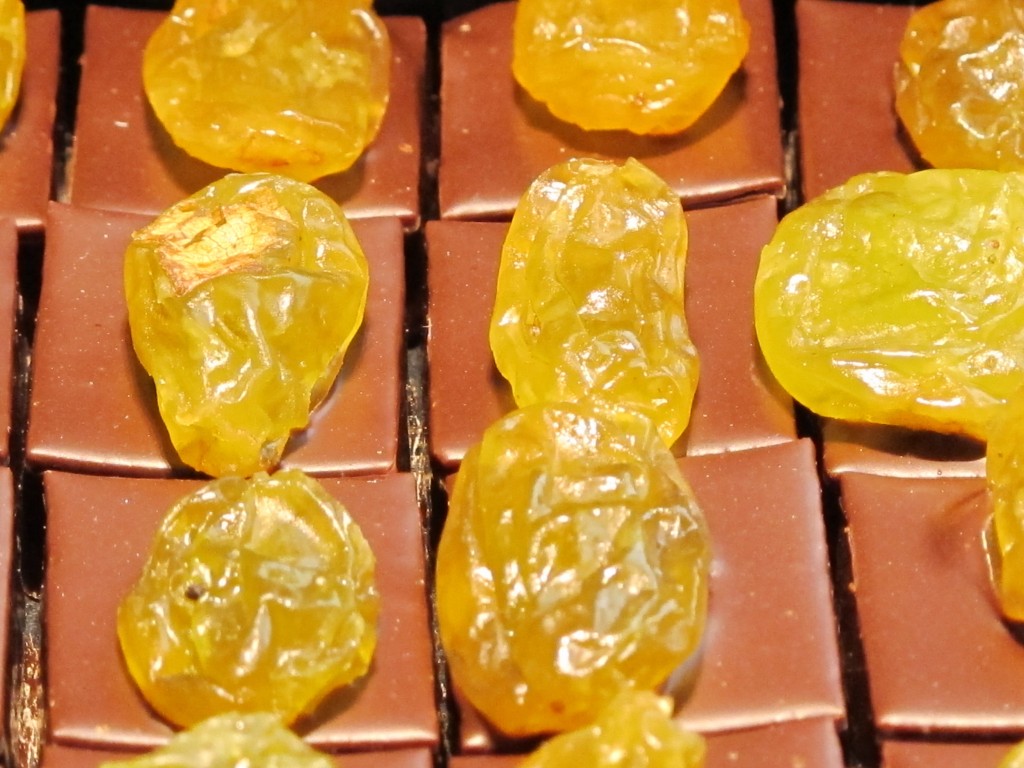 Don't forget to share this post!
Sign up for our Newsletter and get the inside scoop on our favorite recipes, exploring and devouring Spain and more.