While on Sunday evenings most restaurants are closed, Malaga on a Sunday afternoon might just be the best time to experiece the city like a local.
On this 3 h tour, you'll visit three of Malaga's best tapas bars, from age-old favorite among locals to modern delights, as you wind your way through the city center sampling interesting local wines and delicious tapas.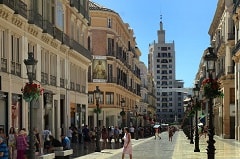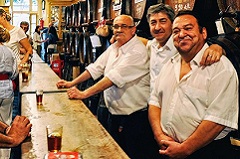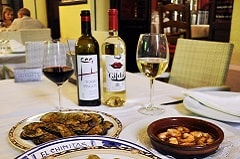 Tour Times
Sun  11:45am
Duration: 3 h.
48€
Adolescent 13-17 years
Meeting Point
Calle Marqués de Larios, 18
Highlights include:
3 favourite places among locals
6 Tapas & 5 paired Wines (Full Lunch)
Small group (10 person max)
Learn about Malaga's Culture, History and Traditions
Passionate English speaking Food Sherpa
Food, Locals, Culture & Fun
Copy of our Malaga Dining Guide

10% off your next Booking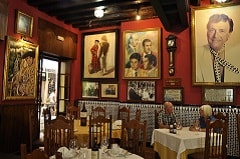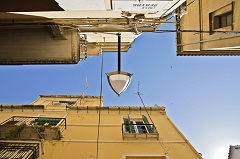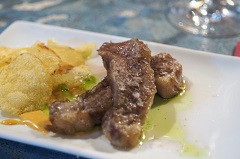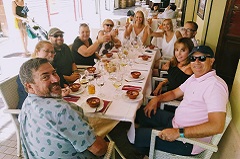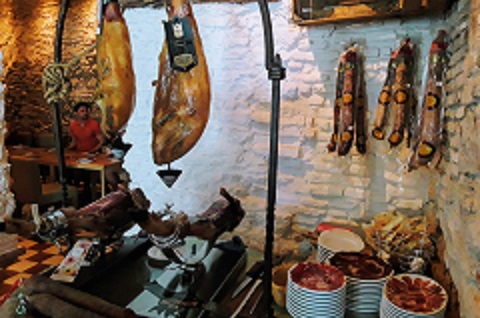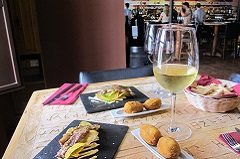 What to Expect
Savor delectable dishes and drinks, at the same time you learn about Malaga's rich (food) history and culture, passing by some of its most emblematic sites and culinary hotspots.
We will taste a typical Malaga wine in the oldest and most traditional tavern in the city, founded in 1840. Without a doubt, a must to live a Sunday like a Malagueño*
Our second stop will be in an emblematic Malaga restaurant in the heart of the Historic Center of Malaga with typical Andalusian decoration, with paintings flamenco bullfighters and "cantaores". Its cuisine is based on local products and the Mediterranean diet, bay fish, seafood, good meat and traditional dishes.
We will end our tour in a beautiful "vinacoteca"/wine bar / restaurant run by our frien Julián with an interesting offer for wine and food lovers with .
Throughout the whole activity you will be guided by a member of our team, a so called Food Sherpa, who is an expert in our culture and has intimate knowledge of the Malaga's best-kept foodie secrets.
Don't miss this opportunity to experience the best places to eat in Malaga and to discover hidden gems that even locals don't know about!
*Tastings and Tour stops are likely to change to reflect seasonal produce, and our partners availability. From July to September the first stop will be  a different tavern.
People Love the Tour
"Amazing food tour through historic Malaga"
"Excellent tour that is worth the time and money!!!"
"Tapas tour great way to find foodie gems"
OTHER  ACTIVITIES YOU MIGHT LIKE: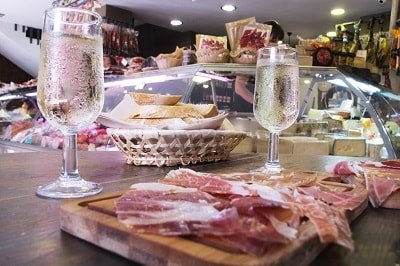 Experience Malaga the way Malagueños do by visiting the bustling Food Market, tasting hand cut Iberian ham and giving in to many mouth-watering tapas.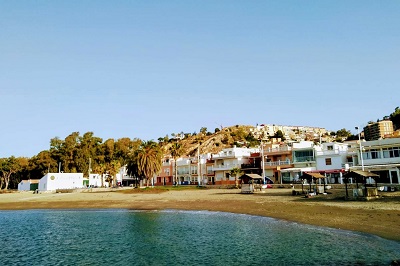 Discover with us this old fishermen's quarter, one of the most authentic and trendy places in the city and enjoy its seafood gastronomy, the flavor and history that its corners distill.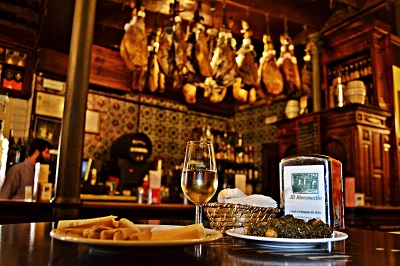 From the unique Manzanilla en rama to the traditional choricito al infierno and even the surprising emparedado de anchoas on our tour we'll share some of our favourite tapas, local recipes, new fusion dishes and other hidden gems.