SPAIN FOOD SHERPAS SHOPPING BAG
These ethically produced 100% cotton bags are stylish, big, resistant and perfect to stock up on the best produce.
Grab one and join us on our food tours!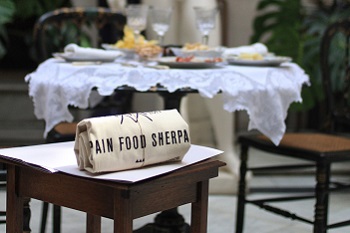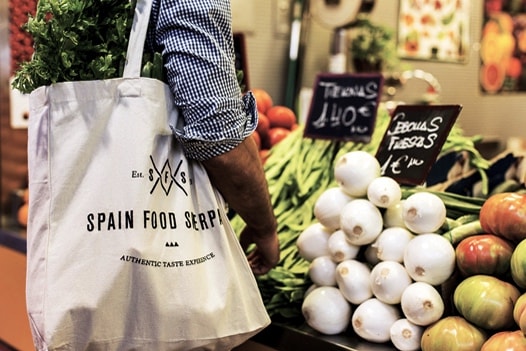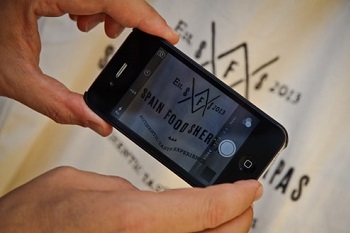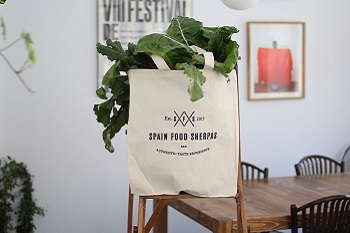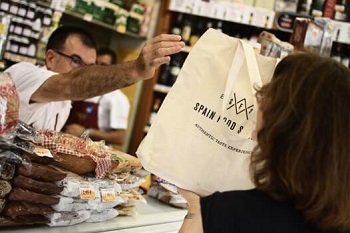 JOIN OUR FOOD TOURS IN MALAGA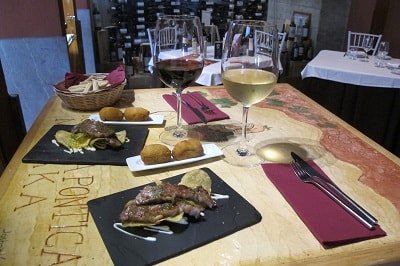 A night on the town for wine-loving foodies. Discover Malaga from an insider's perspective by nibbling on tapas in the best local bars and taverns.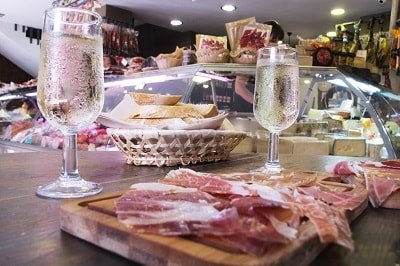 Experience Malaga the way Malagueños do by visiting the bustling Food Market, tasting hand cut Iberian ham and giving in to many mouth-watering tapas.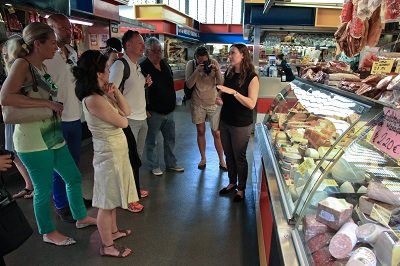 Fill your belly while exploring the highlights of Malaga's culinary and cultural treasures in a private setting.