Today we continue adding interesting experiences to our little guide prepared by locals. This time we propose a trip to the autochthonous, to the authentic, products from our proximity: the Organic Markets in Malaga.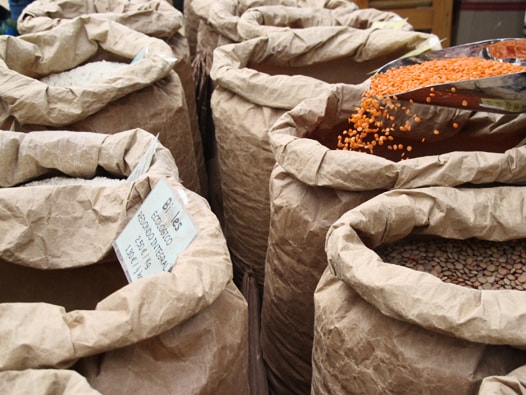 If you are in our city on a Friday, Saturday or Sunday, from 10 to 14 o'clock, you can enjoy an outdoor activity that gives you the opportunity to get to know and to taste organic and seasonal produce from our region. It is a network of eco markets in Malaga promoted by the nonprofit association 'Guadalhorce Ecological'. These organic food markets are put up in different parts of the province: Malaga, Marbella, Mijas, Cártama, Benalmádena, Coín or Cala de Mijas. Apart from the market, parallel activities to promote the consumption of these products are organized and material created by the organization itself is being distributed with recipes about how to prepare dishes with seasonal products, animation workshops, etc.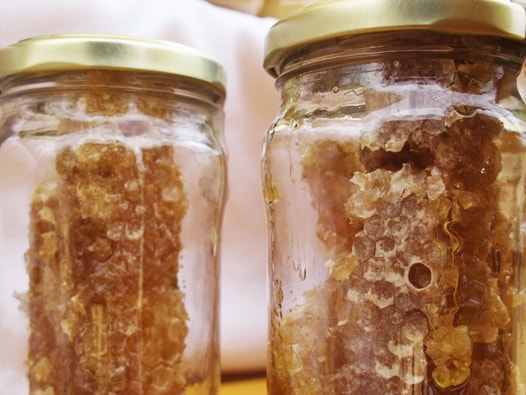 The "Guadalhorce Ecológico" is an initiative that was born six years ago and that consists of both producers and consumers of organic products, that put all their effort in promoting the Guadalhorce Valley region as a producer of quality organic food.

We love having the opportunity to buy directly from the farmer and to learn firsthand where the produce come from, how they grow … Moreover, you can buy foods that in many cases are difficult to get, because of their low distribution like for example sweet lemons, white grapefruit or the purple carrot.
This is the timetable of these organic markets:
Marbella. First Saturday of each month (Urbanization Elviria)
Cártama. First Sunday of each month (Cártama station)
Málaga. Second Saturday of each month (Cervantes street)
Mijas. Second Sunday of the month (San Valentín square, La Lagunas)
Marbella. Third Friday of each month (Sirio street)
Coín. Third Saturday of each month (De la Villa square)
Benalmádena. Third Sunday of each month (De la Estación Avenue, Arroyo de la Miel)
Málaga. Fourth Saturday of each month (Parque de Huelin)
Cala de Mijas. Last Sunday of the month (Boulevard)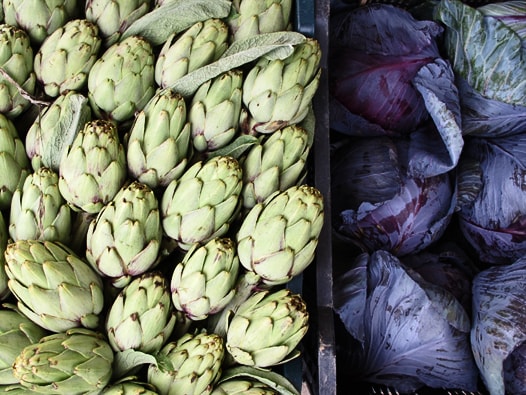 The Guadalhorce Valley occupies a large area of land of our province, from the center of our territory to the Costa del Sol. A fertile valley, the most important one of Malaga, that comprises the Guadalhorce River, once crossed the Gaitanes Gorge. From this point on, the Guadalhorce River and its tributaries create a landscape of vegetable gardens and orchards of high ecological value. This is the result of the work and effort of many generations throughout centuries, accompanied by a superb climate, rich soils and a great biodiversity.
The result: many delicious local fruit and vegetable varieties.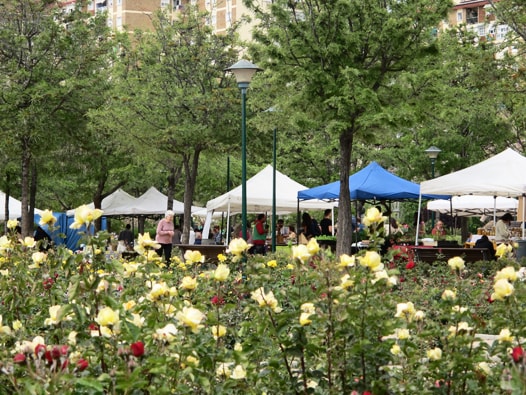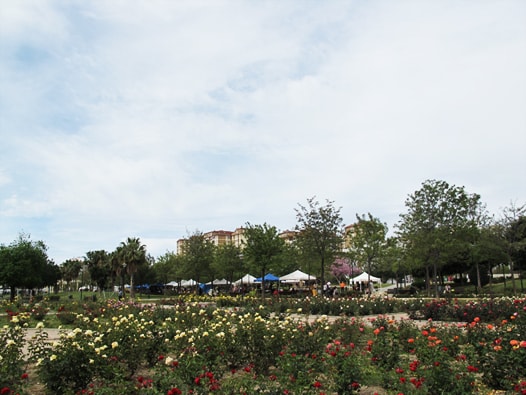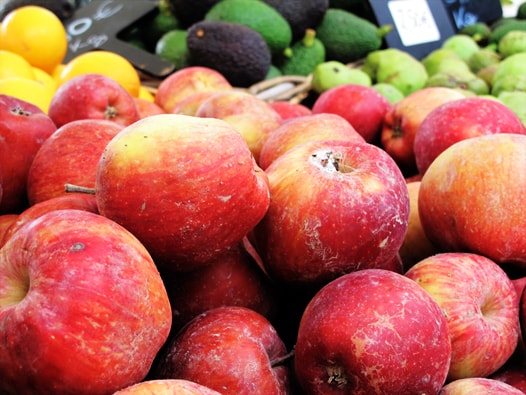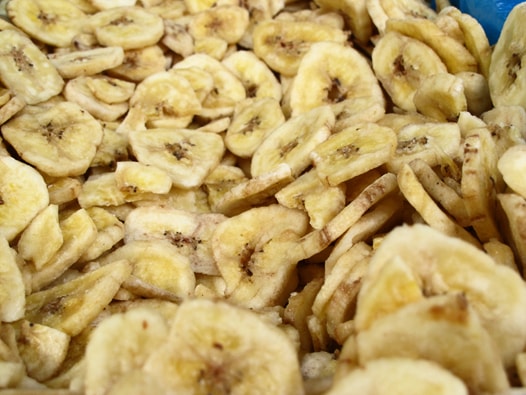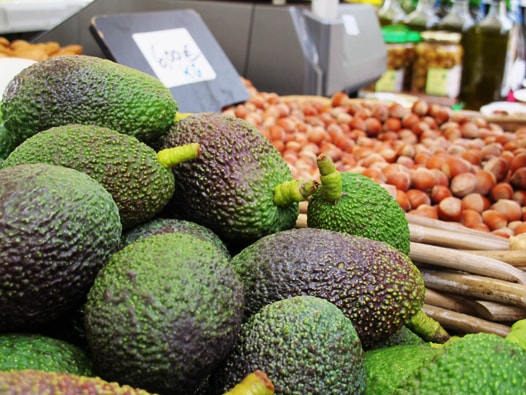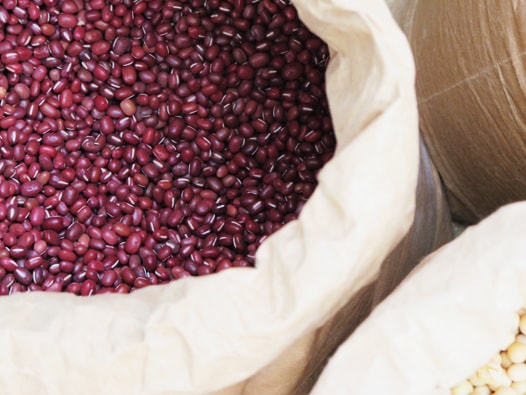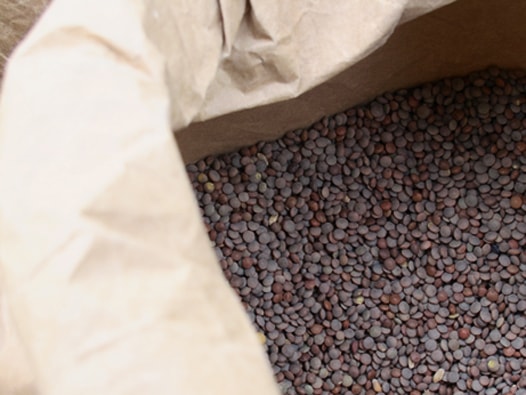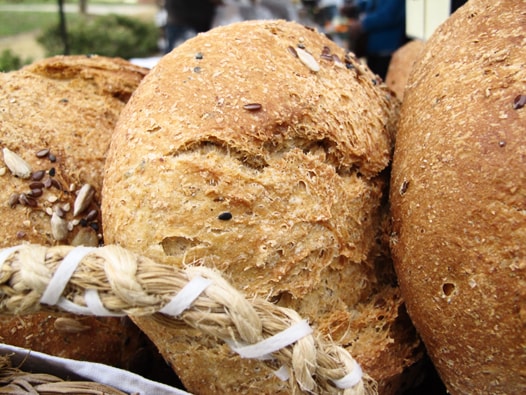 Don't forget to share this post!