Yep, a good night out in Malaga ends when you're having churros for breakfast! And we got some really nice "tejeringos" with hot chocolate! But above all, Malaga nightlife is as versatile as its people. Feel the city's heartbeat once the sun's set.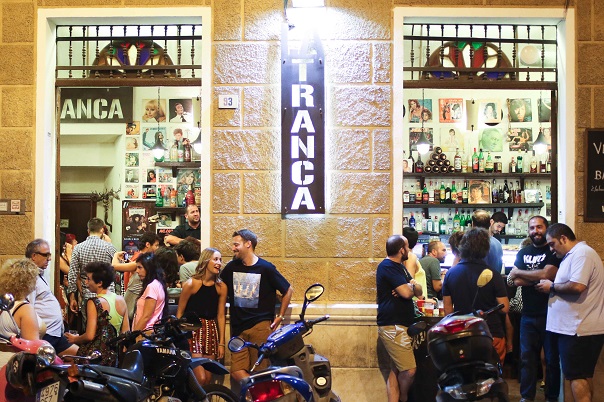 Since we're quite gluttonous here in the south of Spain, when you're going out, you really give yourself a treat (also when you actually didn't plan on doing so!): Normally people would combine dinner and drinks with some dancing later on, or even more drinks in a relaxed atmosphere.
That's why Malaga by night can be either easy-going, charming and laid-back; or intense, loud and creative- from rock to pop over flamenco. Most of the discos are located in the old town, but there are as well hip beach bars, especially along the Costa del Sol.
The bars and clubs in the city center are rather small, but abundant and often for free. So you can easily do a pub crawl! One of the most famous places is the Mitjana Square, which almost seems like one big open air bar. Just go with the flow and follow the guys and girls that try to get you into their clubs, offering discounts and special drinks- and dance as if there was no tomorrow!
You can do that for example in the Liceo Club, one of the most legendary ones in Malaga nightlife. In their 19th century palacete they offer the latest hits during the night, as well as flamenco shows during the afternoon.
A little bit more refined and chic are the rooftop bars we have all over Malaga. Yes, first you'll need to make it up there somehow, but it's definitely worth it and one of our favorite fun things to do when the weather allows it (which here in the south is almost always).
There's live music, theatre, dancing, cocktails, sometimes even a pool and a great view over the buzzing city! Check out our article on some of the best rooftop bars in Malaga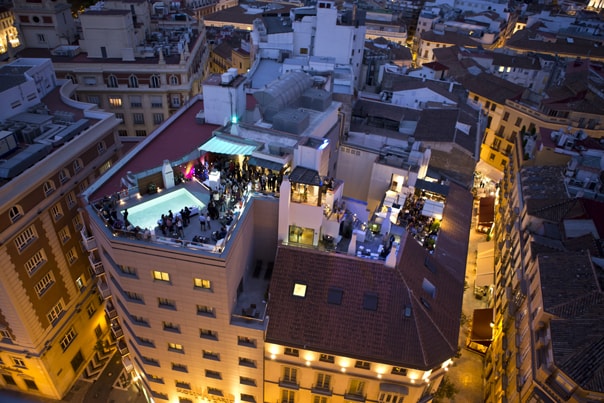 Speaking about live music, another recommendation of things to do in Malaga at night would definitely be going to the Clarence Jazz Club, just next to the cathedral. Great artists perform here which you might otherwise find in the Cervantes Theatre. Malaga even celebrates a Jazz Festival every year in November.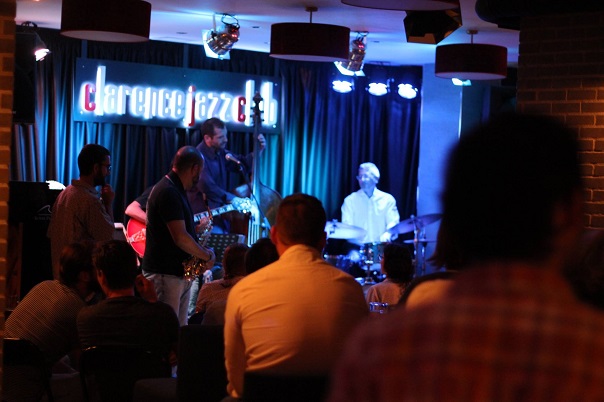 A little bit more alternative, but with lots of soul and character is the ZZ Pub. That really is a melting pot of different music genres and people! A little crazy, a little grungy, but that's what you're gonna love it for, just like us.

Now we still have 3 more awesome bars to in Malaga at night: the beach bar "Los baños del Carmen" offers nice cocktails in an unbeatable setting with views over the bay; the coolest bar we probably have at the moment is El Pimpi Florida in Pedregalejos, where crowd surfing is quite a common technique; and last but not least, Artsenal, a very interesting space in Muelle Uno with live music, expositions and many different pieces of art.
All right, a last tip: for warming up, try La Tranca! Their (sweet) wines and traditional, yet hipster ambience will definitely get you in the mood.
FYI: the churros bars open at around 7am.
Don't forget to share this post!