Our Classes in Marbella are not avaialble in 2020. Check our Paella or Tapas Cooking Classes in the center of Malaga, only 50 min. away from Marbella!
COOKING CLASSES IN MARBELLA
Malaga's #1 Cooking Classes on

trip

advisor
Join our Cooking Courses in the heart of Marbella, a place full of narrow streets with white houses and typical Andalusian venues where tradition and history endure,  to prepare traditional Spanish dishes with an innovative twist- all paired with excellent wines.
Note: If you're fewer than 6 people please check our Cooking Classes in the center of Malaga, only 50 min. away from Marbella.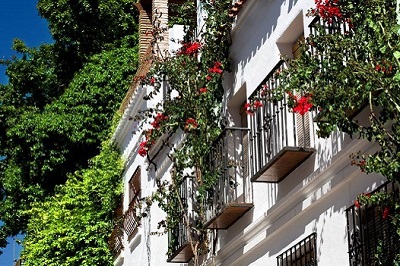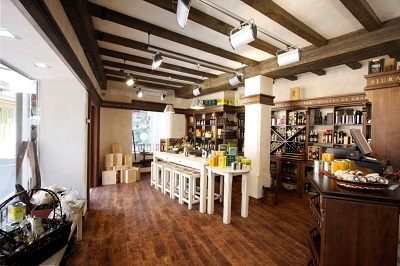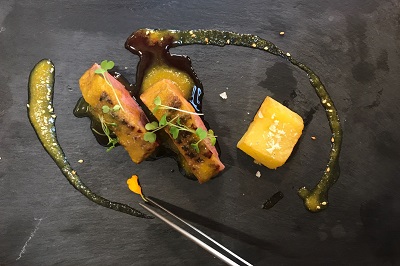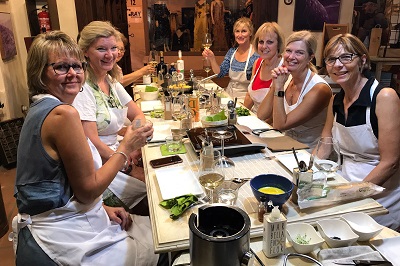 "Me & my family had a blast at our cooking tour. The staff was simply amazing & the dishes were delicious!
We shared many laughs over good food & good wine. It felt like we dining with friends rather on a tour. I'd highly recommend!!"
"Marbella Cooking Class: Highlight of our week

Our chef Rafa and sommelier David hosted an unforgettable event for us. If you are going to be along the Costa del Sol, this class is a must-do."
"We had 9 people in our cooking class. It was very informative and the food was great!..I highly recommend this experience to anyone that is interested in learning about the foods, wines & olive oils of Spain!"
TIME
Mo-Fri:19:30
Sat-Sun:11:00/19:00
MEETING POINT

"Plaza de los Naranjos" by the fountain.
Meeting Point
Highlights include:
Innovative First course, second course and dessert
Excellent selection of wines from Spain
Olive Oil tasting
Small Groups Classes
Expert Local Chef
Cook and Eat your own Lunch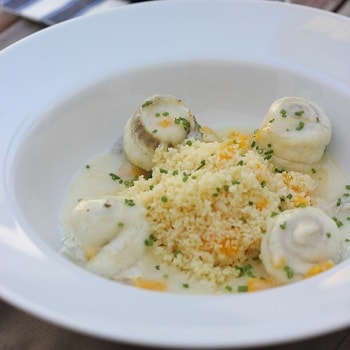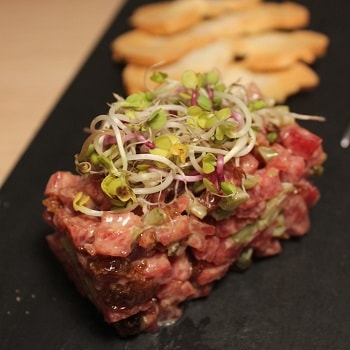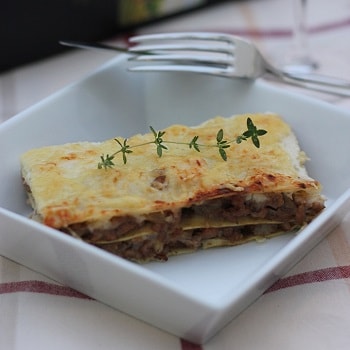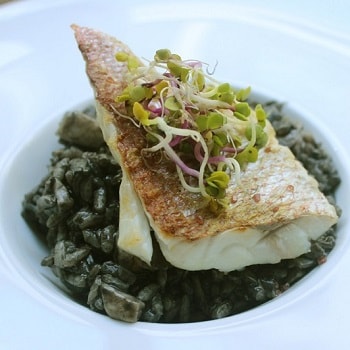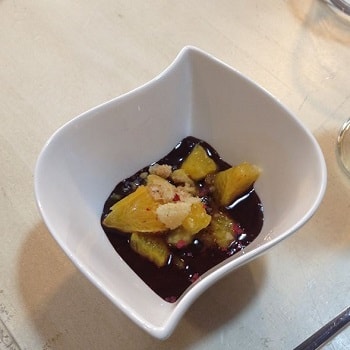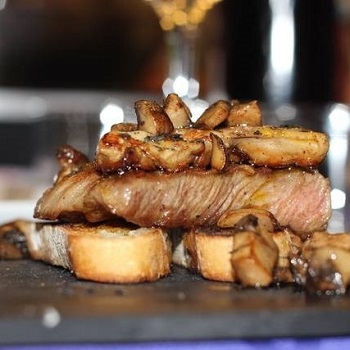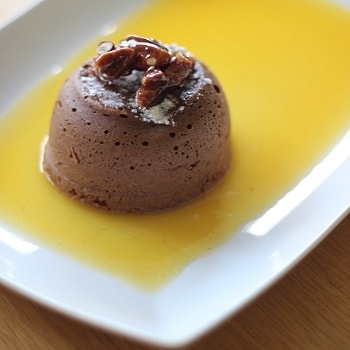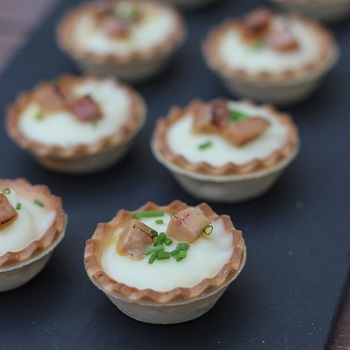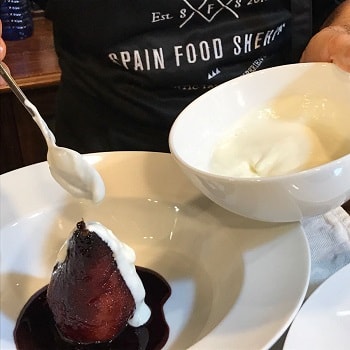 What to Expect

We have all you need to learn how to cook some of the best tapas of our gastronomy by following step by step the recipes.
This activity is run in an educational, dynamic, participatory and, above all, delicious way. You will discover all the secrets to get the best flavor out of your tapas and you will learn all the secrets to present your traditional dishes in a highly creative way.
Besides, while you are learning how to prepare them, you will also get the chance to taste some of the best wines of the country and to discover the best way to combine them. Likewise, you will be able to participate in an olive oil tasting with which you will be able to appreciate the main characteristics of this liquid gold and learn how to distinguish its different varieties. Thus, gastronomy and local cuisine become a different way of getting to know a little bit more about our culture.
Throughout the activity you will be guided by a member of our team, an expert local chef who is passionate about his job and who absolutely loves the gastronomy of our region. He will make you enjoy the complete gastronomic experience. If you enjoy cooking, trying new things, learning and having a good time, come and join us!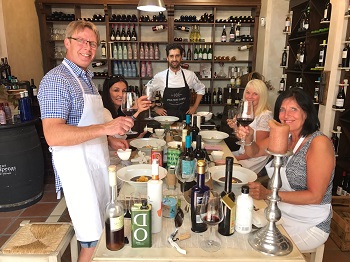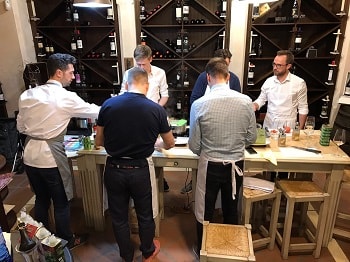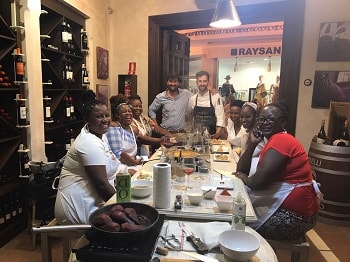 DIETARY RESTRICTIONS
We want everyone to be able to discover our delicious gastronomy, so we're delighted to provide tasty substitutions for vegetarians, dairy and gluten intolerant, pregnant or those who don't drink alcohol…
If you have any other allergy or preference, we will try our best to suit the tour to your needs.
Restrictions must be indicated in advance at time of ticket purchase.
Do you have more Questions? Check out our FAQs