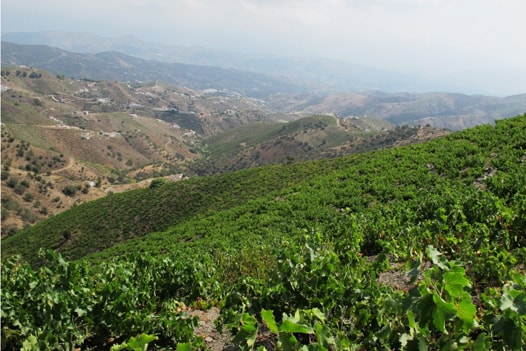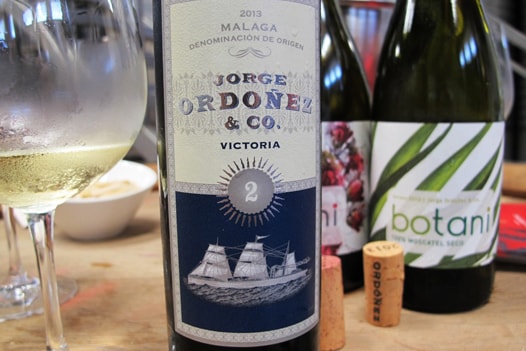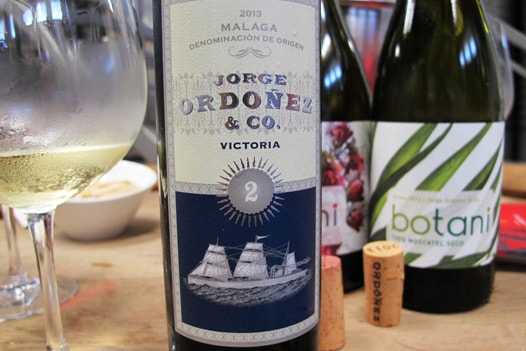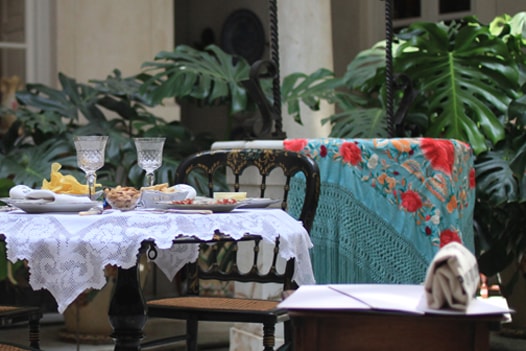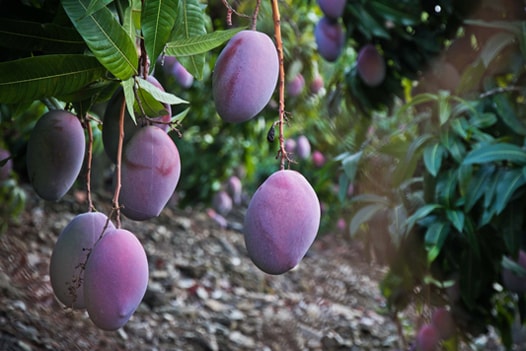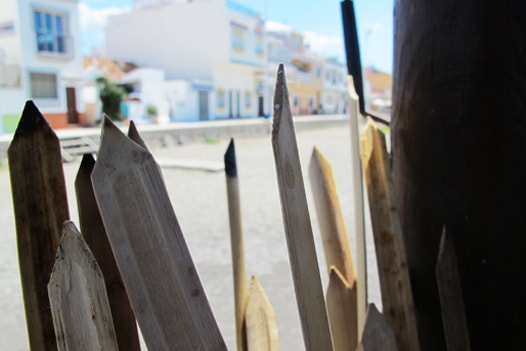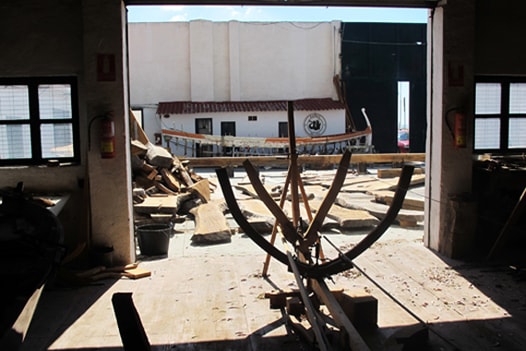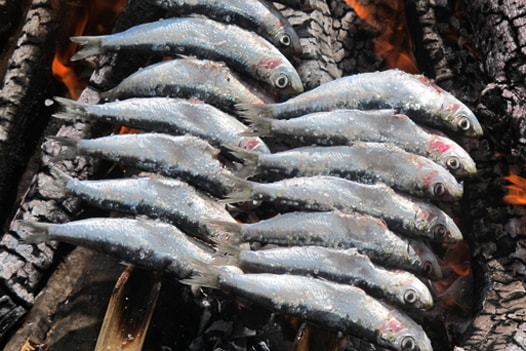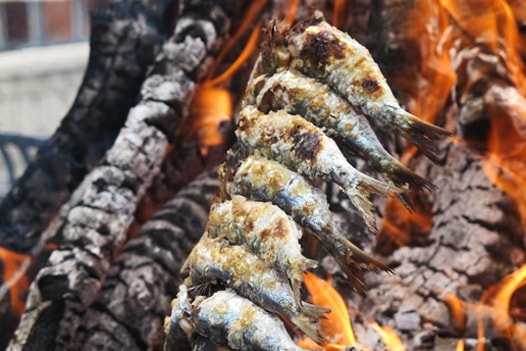 UNIQUE FOOD EXPERIENCES IN MALAGA
Since the beginning it's the goal of Spain Food Sherpas to design private and exclusive culinary and cultural experiences, tailored to the needs and tastes of our customers.
Away from conventional products like the usual and overcrowded tourist circuits, these activities are guided by food-sherpas who are experts in discovering and revealing the best of the gastronomy and culinary tradition of the place visited. – People who believe that the food culture is an important part of the history of a region and the lifestyle of its people.
All of these activities have been developed taking care of every single detail and prioritizing that the customer's experience is absolutely unique and satisfying. This effort has allowed us to personally meet entrepreneurs, chefs, winemakers, farmers and small local traders with who we are currently working.
We always work with small groups to favor in a sustainable and respectful way a real immersion into the local culture. We combine the preservation of our heritage, care and absolute respect for our traditional and artisan values, with innovation and high quality.
So today we offer gastronomic routes throughout neighborhoods that are less frequented by travelers, like Reding or Pedregalejo.
We learn how to choose the best ham in small grocery stores in the historic center, to then enjoy a small ham carving workshop and tasting, with an interesting selection of wines from our region.
We have the opportunity to get to know how to build a typical, artisanal, wooden boat from Malaga in a small shipyard; we buy sardines and learn how to skewer and roast them the traditional way, at the hands of true experts, on the beach.
We enjoy a walk through a plantation specialized in the cultivation of tropical fruits (mangoes, lychees, passion fruit, etc.) and where afterwards we prepare different sweet and savory snacks with the freshly picked fruit in an Andalusian farmhouse.
A winemaker accompanies us in the steep slopes of the Axarquía mountains to witness one of the most beautiful and unique grape harvests in the world and one of the first ones to be hold each year in Europe- harvested by hand in small boxes and loaded with the help of a mule.
We have the privilege to participate in a private tasting offered by the winery, savoring wines like Botani Blanco, Botani Garnacha, Jorge Ordoñez & Co Victoria Special Selection #1 and Victoria #2.
We create small, customized routes on which we buy a selection of the best products in special grocery stores and wine shops in the historic center of the city. Later on we enjoy our 'epicurean selection' in a private patio of an 18th century Cardinal's house.