On the promenade of Pedregalejo, next to the Baños del Carmen, is the Nereo Shipyard Ecomuseum, an old corner of the neighborhood that offers workshop schools and makes replicas of historic boats using traditional carpentry techniques.Guided tours are offered.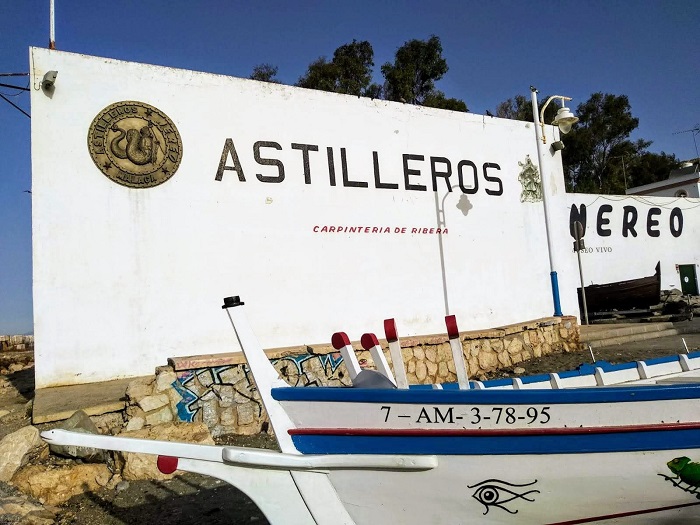 A bit of history
Old photographs reveal that at the end of the 19th century, in the same place where the Nereo Shipyards are located, on the old beach of San Telmo, now called Pedregalejo, ships were already repaired. However, the first shipyard for which there is documentation on the same site is from 1919.
As of that date the facilities belonged to several owners and had several names (Don Pascual, Cabo Páez, Juaristi, Crossa), until 1966 when Juan Antonio Sánchez Guitard bought the concession of the shipyards, transformed the facilities and gave them the name of Nereo, in memory of the Greek god of the sea.
For more than half a century, the Sanchez-Guitard family has been in charge of the shipyards, in one of the most maritime neighborhoods of Malaga, originally, houses erected by the fishermen themselves to be able to live a few meters from the fishing boats.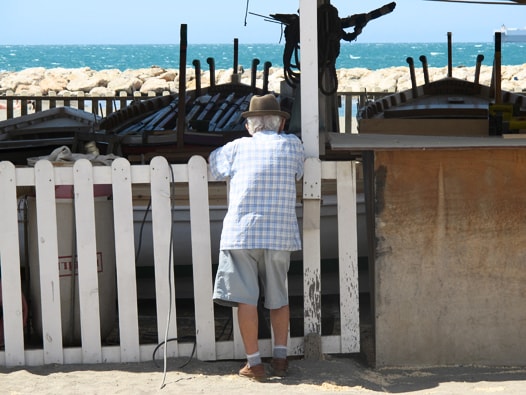 The fishermen's neighborhood of Pedregalejo has not lost its essence, it still retains its medium sized houses and Shipyards are part of its identity, to the point that the Andalusian regional administration has protected its activity, the so-called riverside carpentry or traditional naval carpentry , and has declared it a Site of Cultural Interest. In addition, Nereo is recognized by the National Industry Heritage Plan.
However, despite institutional support, as of today its future is not fully secured by a seafront project that would cross it, something that has led the support of the continuity of the Nereo Shipyards, on the same site, from numerous groups and teachers from the University of Málaga, as well as specialist