We start the week with lots of power! Thanks to ELLE Spain magazine and the journalist Claudia Sainz for including us in their March issue, among the 25 recommendations of what to do to fully enjoy spring this year. Get a foodie explorer!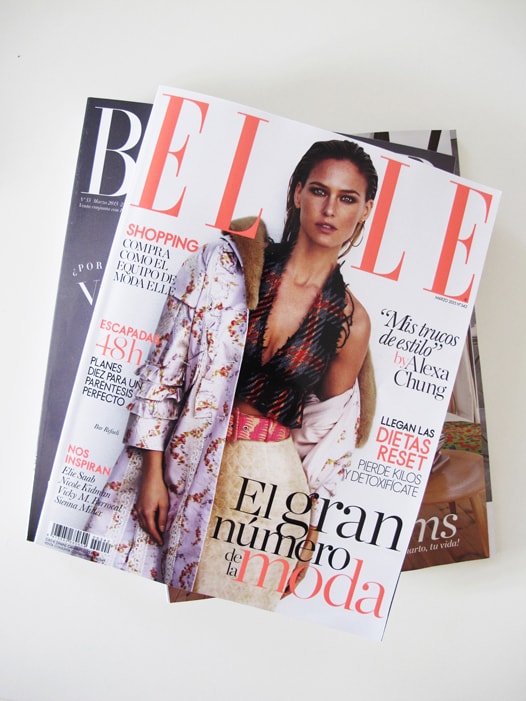 We are very proud to be among other interesting quality experiences such as 'Kit Bike' of lucid.co.in, the calligraphy courses of Three Feelings, the Barcelona Rooftops platform and their Vermouth tastings on the terrace over the city or the initiative which imports abandoned Dutch bicycles, beciclos.com.

-Like a 'sherpa' helps a mountaineer to discover
the wonders of the Himalayas,
Spain Food Sherpas guide hungry travelers
to culinary paradises in the heart of Malaga-

Claudia Sainz, ELLE Magazine
ELLE is the number one women's magazine in the world. Its pages approach it to the world of fashion, aesthetics, the latest trends, cultural vanguards and lifestyles.
Get a foodie explorer! Join us!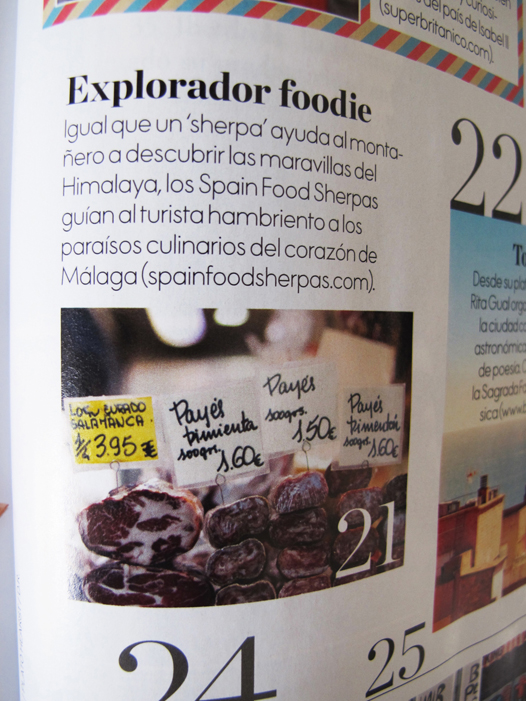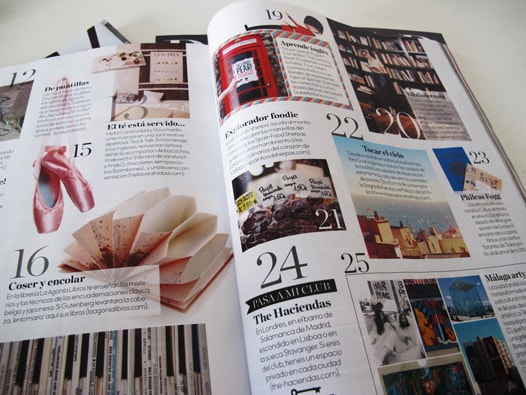 Don't forget to share this post!