Last saturday, we were pleased to welcome Katie Popperwell, a journalist for the luxury lifestyle magazine 'Cheshire Resident', in one of our gastronomic routes.
During our walk through the historical city center, we had the opportunity to show her some authentic venues in Malaga. First, we visited the central food market -Atarazanas- so she could see the intense activity during its "rush hour" and the unique products only found in this old market.
Afterwards, we took Katie to discover the 'ultramarinos', small family-run grocery stores that stand out in the city because of their exquisite offer and close relationship with the customers.
In each of our stops, we could give her an understanding of traditional dishes, cooked in hidden spots, where grocers and chefs shared their recipes and the history of the places visited.
Some of the most genuine dishes Katie Popperwell tried were the 'ensalada malagueña', a typical salad made out of potatoes, onion, cod, boiled egg, olives and orange. She also had the prize-winning goat cheese called 'El Pinsapo' together with roasted almonds, and olives marinated in orange juice and garlic.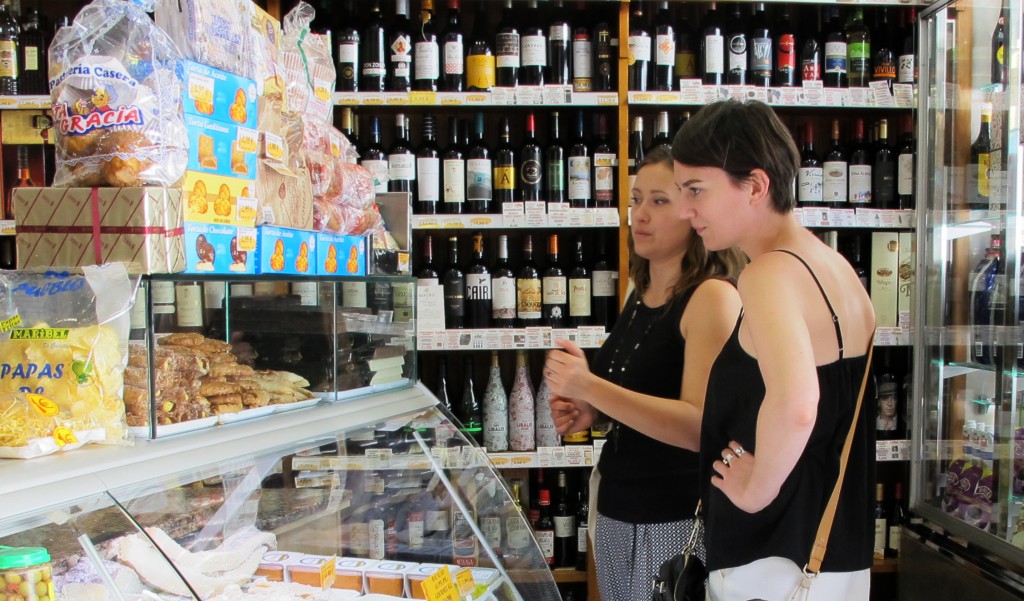 For this occasion, we chose the always surprising and delicious 'Botani' white wine, a dry version of the traditional sweet wine from Malaga, made out of the aromatic Muscat of Alexandria grape.
We would like to thank Katie for her curiosity, attention and interest in our gastronomy and Spain Food Sherpas. It is the best reward for our efforts.
We hope we can meet soon again!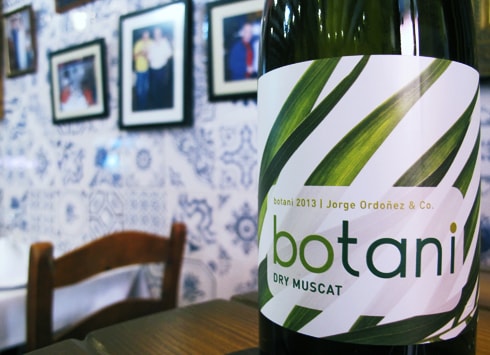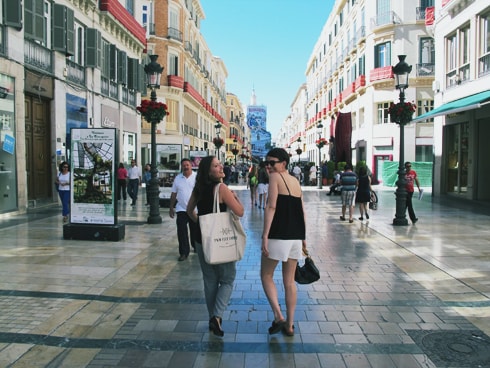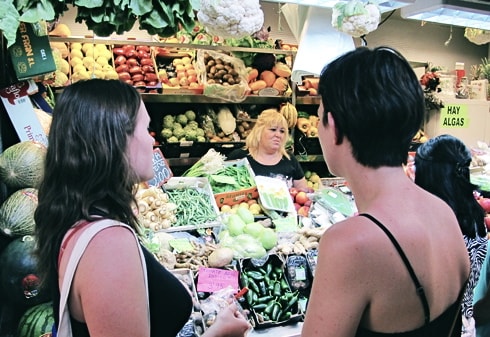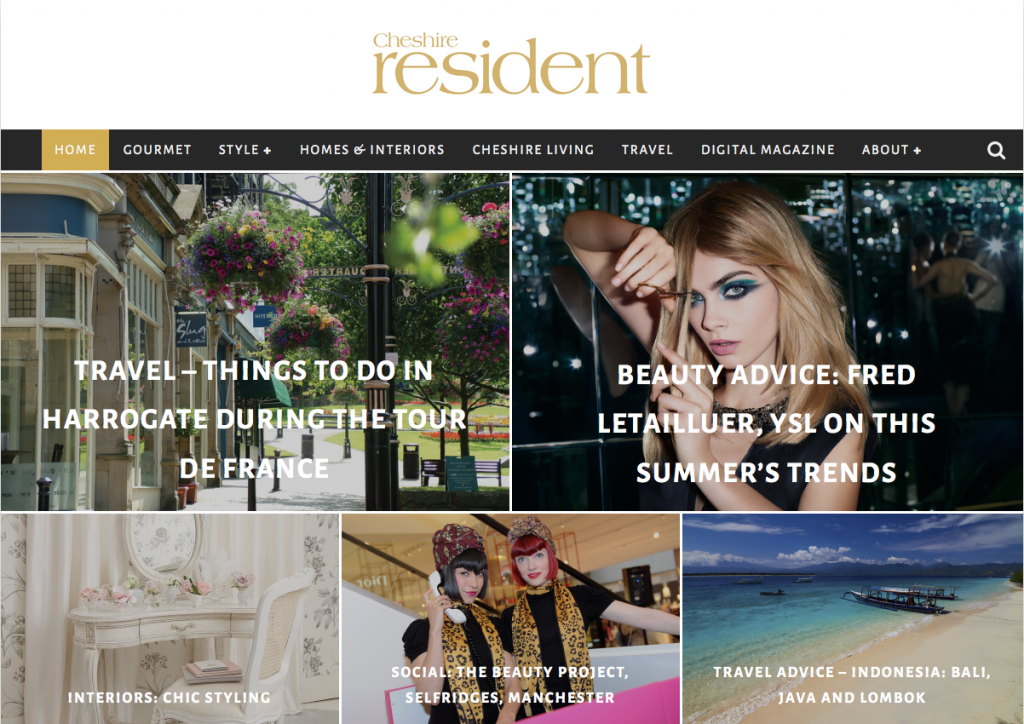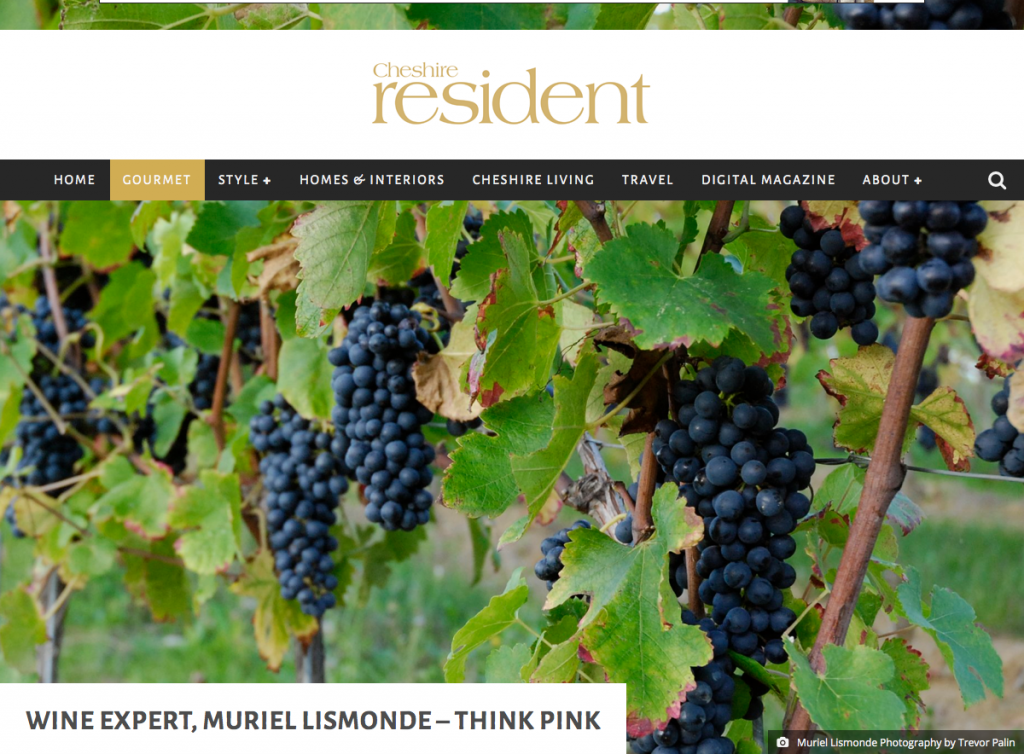 Don't forget to share this post!