The "Tortas de Algarrobo" are andalusian olive oil cookies (although their name in Spanish refers to them as a cake) that originally come from the town of Algarrobo and which are one of the best known and rooted gastronomic products of the Axarquia region, in the west of Malaga.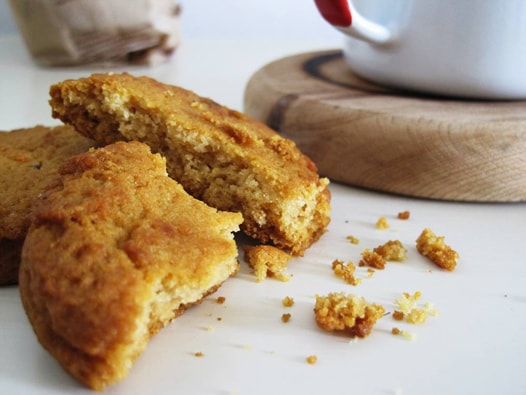 The traditional recipe is the same the Arabs brought with them hundreds of years ago: sugar, cinnamon, anise, almonds, flour and oil, without any additives.
Being one of the brands supported by Sabor a Málaga, the enterprise Carmen Lupiañez produces these Tortas de Algarrobo entirely with ingredients from the province: the oil is from Antequera, the almonds from Cártama and the anise from Cuevas Bajas.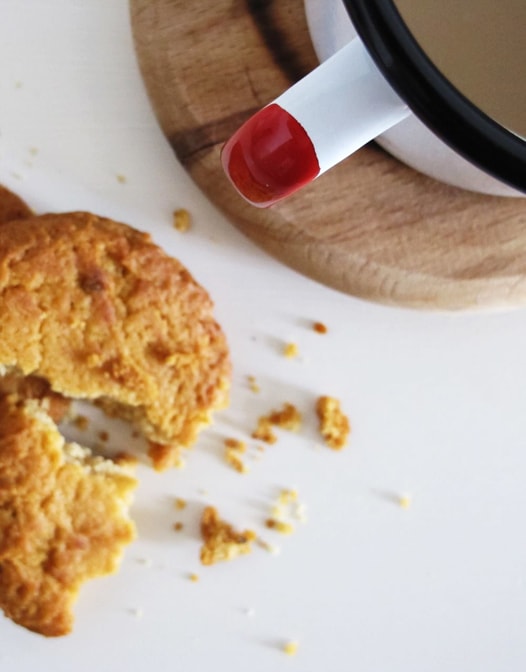 Don't forget to share this post!
Sign up for our Newsletter and get the inside scoop on our favorite recipes, exploring and devouring Spain and more.