In Spain Food Sherpas (SFS) we developed a new service which differs from the conventional tourist tours, putting the emphasis on autochthonous and authentic products, where the factor "proximity" is crucial. We design experiences related to gastronomy, so travelers can get to know the city in a different way.
A new way to discover the secrets of the local culture and cuisine of Malaga through a series of culinary routes that are accompanied by our food sherpas.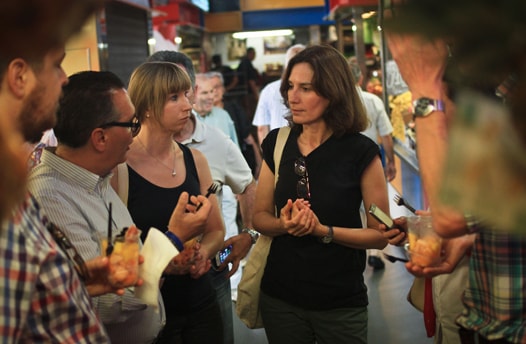 The food sherpas are experts specialized on discovering the very best of the gastronomy and culinary tradition of Malaga.
The food sherpas are experts specialized on discovering the very best of the gastronomy and culinary tradition of the Malaga: people who believe that the gastronomic culture is an important part of the city's history and its' lifestyle.
Spain Food Sherpas was born at the hands of entrepreneurs from Malaga that were not directly related to the tourism sector, coming from different fields such as engineering, communications or finances, but respectively with a lot of experience in their fields by working with multinational companies.
The term food sherpa was coined in the summer of 2013 by Jeff Gordinier, gastrono­mic expert of the New York Times, in a newspaper article in which he defined them as the perfect tutors to accompany you in this new experience designed for those seeking to discover the authentic and true taste of the place they visit, and enjoying its cultural and culinary heritage.
In the same way as a traditional "Sherpa" helps mountain climbers to discover the mysteries and wonders hidden in the peaks of the Himalaya, these new guides are experts in leading hungry travelers to small paradises difficult to get to in the gastronomic map of cities like Paris, Rome, Barcelona, Mexico, Los Angeles or Istanbul.
The food sherpa becomes like that an indispensable figure to go one step further in the tourist's experience: a new way of visiting and getting to know Malaga. Our food sherpas propose to get off the beaten track in order to enter the real culinary essence of a place.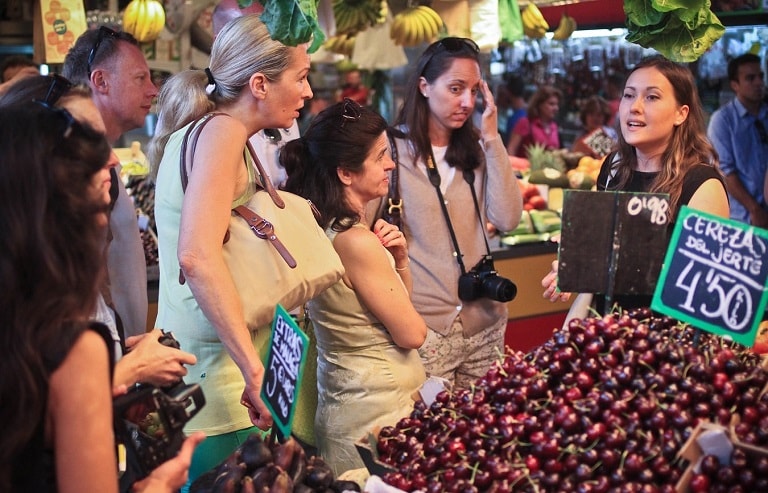 People get to know the city of Malaga from a diffe­rent point of view, a much more personal one, by visiting the municipal market,  groceries in small and traditional establishments in our food tours and cooking classes. Always done in small groups in order to guarantee and favor, in a sustainable and respectful way, the immersion of the visitor into the local culture.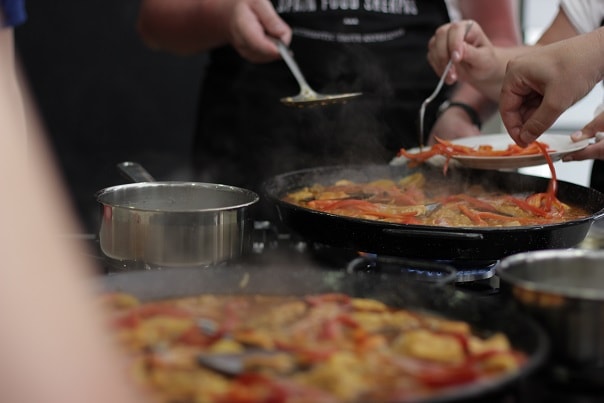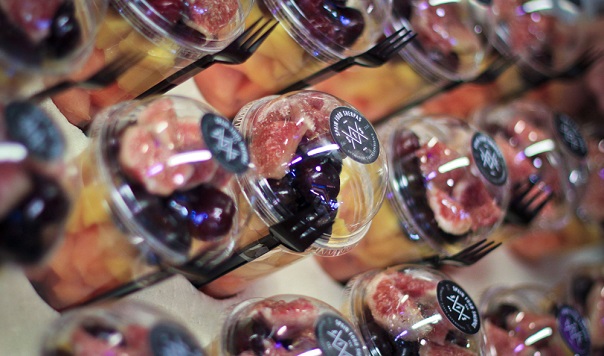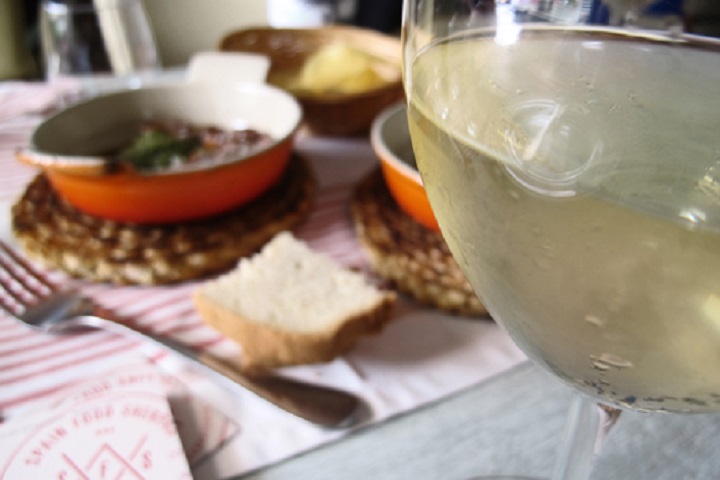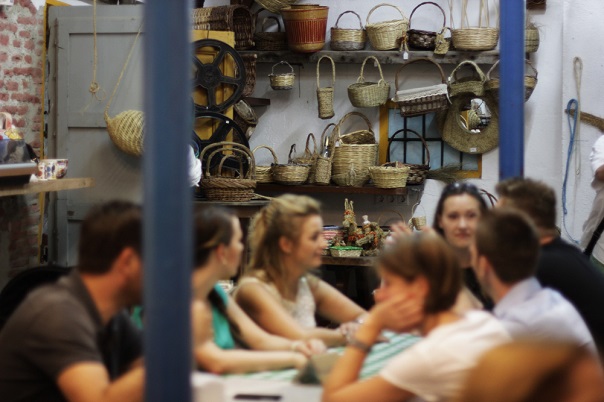 Don't forget to share this post!