We are now half a year old and we want to thank our customers for their confidence in us. There is no better reward than the positive response and appreciation of those who were with us on our routes, visits to the market, "ultramarinos" grocery stores or cooking workshops. So in this post we  make a summary of their opinions about us in different media, like blogs or newspapers.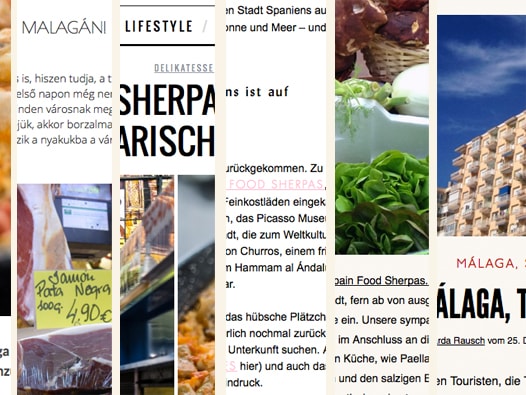 We continue to work with great enthusiasm and effort in designing new products and services, taking into account your suggestions. Thank you very much to everyone for your encouragement and your kind words. Here you go with a selection of some published impressions about Spain Food Sherpas:
To start with we have Oravecz Nóra, an Hungarian bestselling author, blogger and motivational speaker, who accompanied us on our gastronomic route in Malaga. Her reaction was "after I arrive I don't know where to go, what to eat… but if every city had you, it would be much easier."

'after I arrive I don't know where to go, what to eat… but if every city had you, it would be much easier'

Nóra Oravecz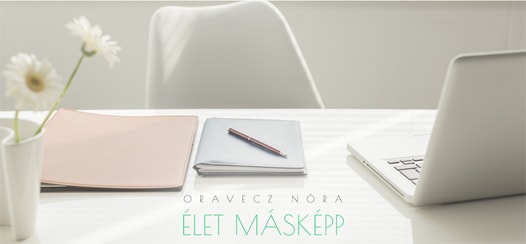 On another tour we were accompanied  by the camera team of Andalusian Stories , a specialized enterprise and business portal, which is supported by Vodafone España. It was a great experience, very interactive and interesting and this short film is the result.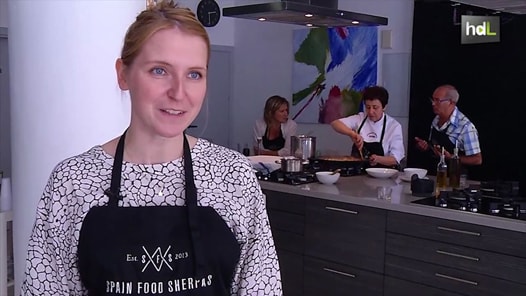 In a different publication, a German one this time,  FYLE 'Best in Luxury and Lifestyle' and WORLDTRAVLR dedicated a wonderful article to us. This was their opinion about about the Paella Cooking Class the assisted:
'After our day with Spain Food Sherpas we are overwhelmed by how much enthusiasm they bring to local products and the Andalusian cuisine. This passion and attention to detail has no equal.'

Christoph Margenfeld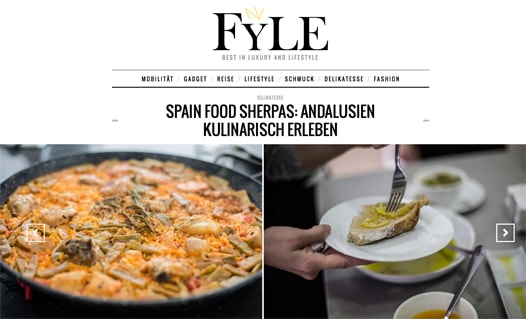 'For foodies, a culinary tour from Spain Food Sherpas is not to be missed – they custom design tours based on your tastes, know all the best producers and the secret corners of the city.'

Katie Popperwell
We were also very flattered by this comment of Katie Popperwell, a British blogger and journalist for the Cheshire Resident Magazine. In our traditional Tapas Route she could discover some of the most authentic recipes and unique products our region has to offer.

Another great article about Malaga and Spain Food Sherpas was written by the German travel blogger and journalist Ricarda Rausch for REISEDEPESCHEN.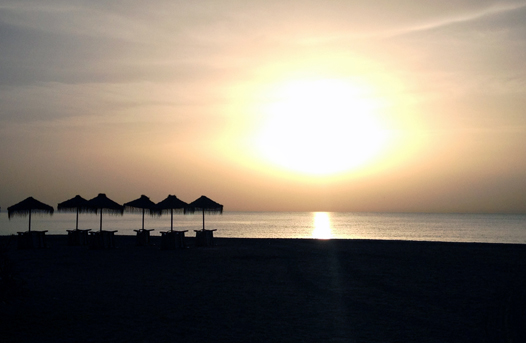 And last but not least the German journalist Katharina Charpian from the I Love Ponys Magazine includes us in her "Guide to Malaga"  and mentions that her experience with Spain Food Sherpas was one of her "personal highlights" during her stay. To say it in German- das geht runter wie Butter, danke Katharina.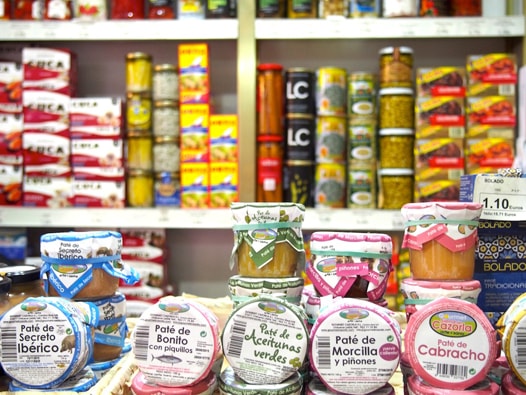 Thanks again to everyone, also to all of our followers on facebook, twitter and instagram.  And of course a big thanks to all the small enterprises that continue elaborating with illusion artisanal produce, to the restaurants and farmers that preserve our local culinary heritage and indulge us with truly outstanding delicatessen.
Cheers to that!
Don't forget to share this post!