TASTE OF MALAGA FOOD TOUR
5 Stars rated on TripAdvisor
Do you believe as well that through food you can really and honestly get to know people, their destination, environment and culture? In Spain Food Sherpas this is exactly what we are looking for- with us you will get to know the most special and surprising local, artisanal and seasonal produce.
On our walking food tours you will discover traditional dishes that are being elaborated for generations and generations, some of them even with a millenary heritage. These are real treasures that we explore visiting different genuine restaurants and establishments related to gastronomy. Learning by savoring. What a delight!
A walk through the old town filled with an array of delicious food.
A walk through the old town filled with an array of delicious food.
We have carefully selected the best eats and route to ensure you discover Malaga like never before.
We have carefully selected the best eats and route to ensure you discover Malaga like never before.
TIME
Mo-Sat. at 11:00 am.
Duration: 3.5-4 h.
PRICE
58€ per adult.
30€ children under 16.
Highlights include:
7 foodie hot spots
Atarazanas central market tour
Iberian Ham tasting
14+ tapas, bites & drinks (Full Lunch)
Small group (10 person max)
Passionate English speaking Food Sherpa
Food, Locals, Culture & Fun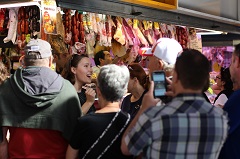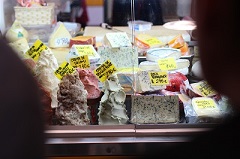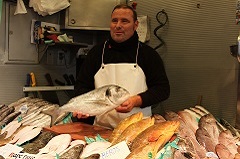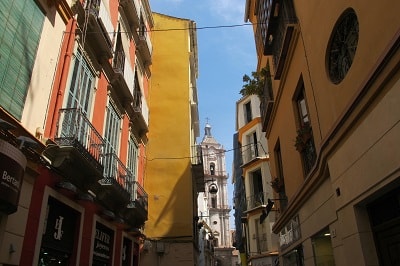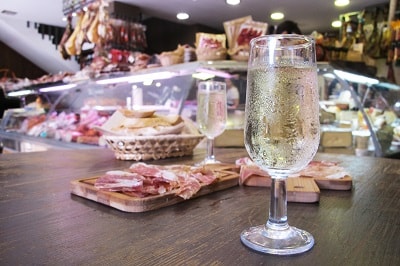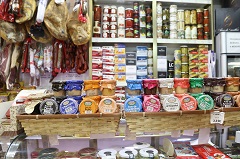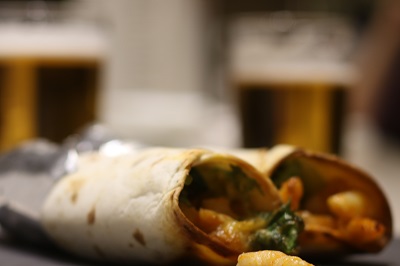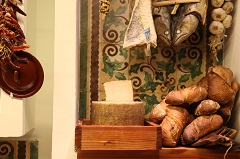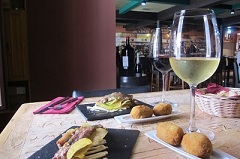 What to Expect
The Tapa is a mandatory reference in Spanish cuisine. It is a popular, out on the street custom, which reflects the living image of a traditional and flavorful history. We would like you to meet small paradises difficult to get to in the culinary map of Malaga. Our sherpas will take you on a tour that drifts away from the standard itineraries, where small artisans, grocers, and chefs will share their personal stories and their passion for food.
Like this we can start the tour with an authentic tapa in the food market next to locals making their daily groceries. We pass by "ultramarinos" that offer specialties from all over the province and we can even taste homemade dishes in a handicrafts shop which is as well a bar.
But the Tapa, apart from being a delicious snack, may also serve as a forefront of innovative and signature cuisine. Over the past years there are more and more chefs who commit themselves to offering a modern interpretation of traditional recipes by experimenting and by using the most sophisticated techniques.
Our Tapas Tour will reveal the trademarks of this new cuisine concept and the most iconic locations to enjoy truly unique flavors and textures, without losing the notion of the traditional classics of Spanish cuisine.
In this tour, conceived as a type of "restaurant hopping" very commonly done in the everyday life of locals, the customers will savor a great variety of creative, surprising and delicious tapas in many different prestigious establishments.
The traditional cuisine of Malaga and Andalusia itself is very rich, fresh and diverse and invites to experiment with any kind of fusion.
Tapas created and developed from the personal view of emerging leading figures in Andalusia's culinary sector and price winning creations are part of this route. Like this we can taste a wonderful prawn carpaccio with avocado from the Axarquía region in the east of Malaga with a fluffy "Ajoblanco" bread and fennel slush.
A pleasure for the eyes, soul and palate!
DIETARY RESTRICTIONS
We want everyone to be able to discover our delicious gastronomy, so we're delighted to provide tasty substitutions for vegetarians, dairy and gluten intolerant, pregnant or those who don't drink alcohol…
If you have any other allergy or preference, we will try our best to suit the tour to your needs.
Substitutions must be indicated in advance at time of ticket purchase.
Do you have more Questions? Check out our FAQs
SOME FRIENDS AND PARTNERS YOU'LL MEET ALONG THE WAY: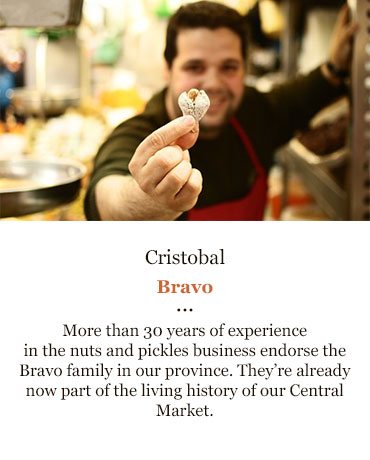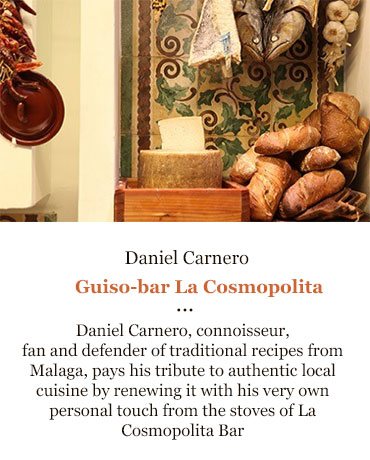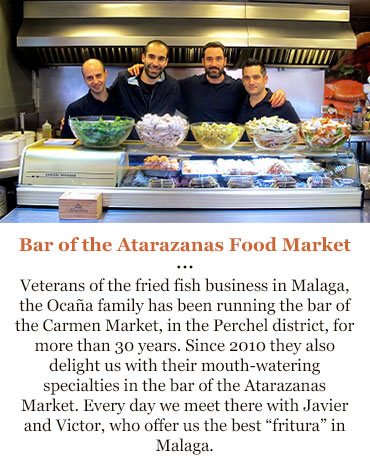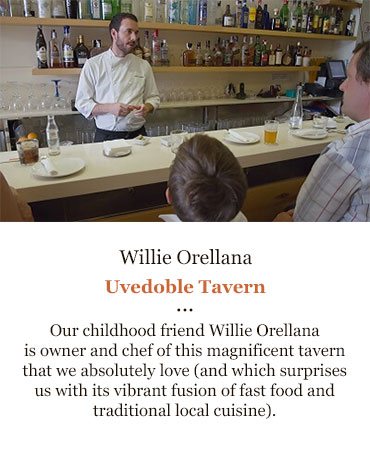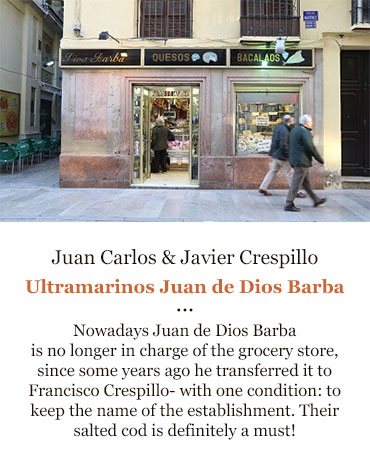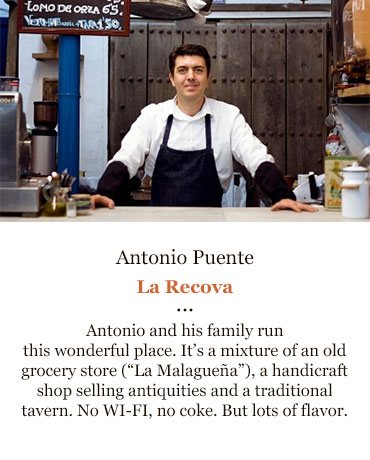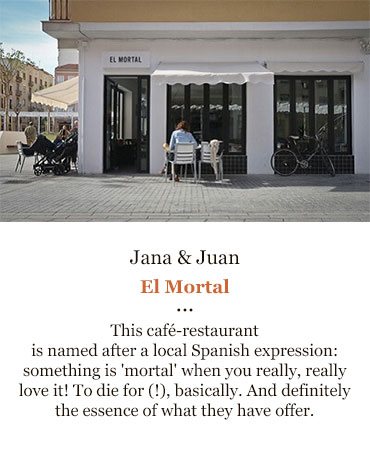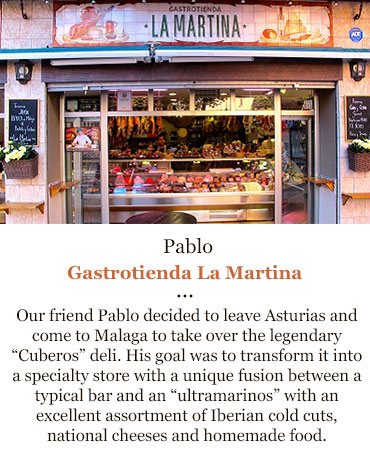 *Because we work with family-run businesses tour stops and tastings may change slightly to reflect seasonal produce and availability.