Here we finally have the second part of how to prepare handmade Spanish Marinated Olives- Andalusian Style. As it is a natural process, we must "take it easy" and give the olives time to cure well and to absorb all the flavors of the ingredients we chose for the dressing.
Doing this work by ourselves and seeing the effort and time involved, it helps us appreciate the result even more. Basic ingredients such as fennel, garlic and orange become real protagonists in this process. Back to the roots, enjoying the simple things!
Before we continue we recommend you to read the fist part of the process if you haven´t done it yet.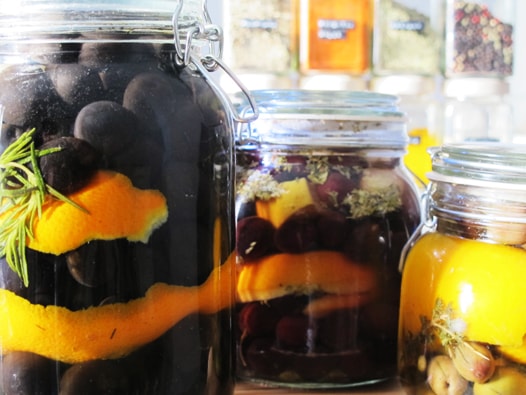 The homemade preparation of  marinated olives basically consists of two phases: to sweeten and to marinate.
So, as you could read in the first part, we started picking olives right from the tree, we washed them to remove impurities and we made cuts around them (in case we have decided to do so- if not, we left them as a whole).
Then we put them for 10 days in a clay pot, changing the water every day in order to reduce their bitterness.
Finally, to cure them and to store them longer, we immersed the olives in brine during various days and once they have lost the bitterness, it's time to dress the 'aceitunas'.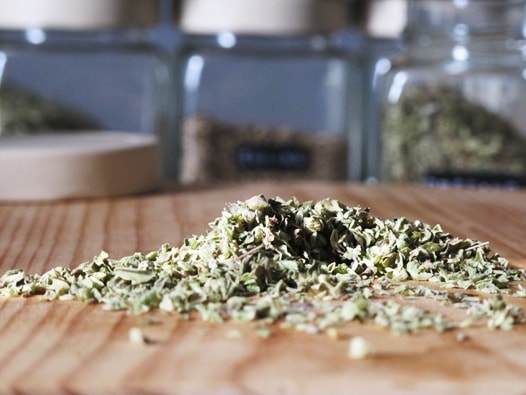 So now it's all about being creative! There are hundreds of traditional recipes passed down from generation to generation and countless unique family recipes for marinating olives, basically depending on the area where the people lived and the seasonings (herbs, vegetables or fruits) they could obtain in their surroundings.
As for us, to prepare our olives with a touch of the south of Spain, we chose Mediterranean and seasonal ingredients: citrus fruits like lemon and orange; garlic and spices we collected- thyme, rosemary, fennel and oregano.
In each of the jars we prepared, we made different compositions to taste the results and nuances. There is a long list of products that could be used for seasoning: bay leaf, onion, red pepper, paprika, cumin, vinegar, mint, clove, etc.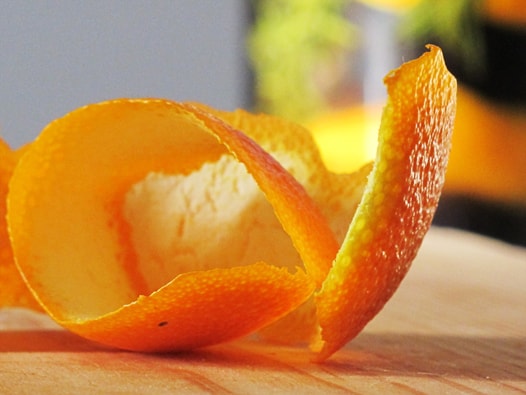 The olives are stored in glass or clay jars of the desired size, although when these are smaller it's somewhat better, because if it goes wrong, not so many olives will be ruined.
The marination process only requires knowing that the olives and the seasoning must be placed in layers, alternating them and always ending with the dressing. The container is then completely filled with water and if you want to, you can add a little more of salt.
Alternatively, instead of the water, you can fill the container directly with brine, but in this case the salt is used in a lower percentage than previously (approximately 100 to 125 grams of salt per liter of water).
Finally you should pour a little bit of extra virgin olive oil on it, which prevents the olives from getting in contact with air and hence from turning bad.
To avoid the bad fermentation of the product it is important that throughout the process the container is well closed and stored in a cool and, if possible, dark place.
We leave the olives in the dressing at least long enough until they took the flavor of the ingredients we used to marinate them. To do so, we taste them from time to time (5-7 days), depending on the variety, ripeness and if we chose cracked, cut or whole olives, which will determine as well the time they need to be seasoned. Then there's just left to say- ¡a comer!
We hope you liked our way of preparing Andalusian style marinated olives and that maybe we could encourage you to give it a try. It is a unique experience, not so difficult and for sure they'll be incredibly tasty since the personal effort adds much value.
Go for it! Good luck and enjoy!!