Enjoy with us this wonderful, relaxing and truly authentic culinary experience – a Cooking Workshop in a 17th century farmhouse (cortijo) in the middle of the unique Mediterranean countryside, full of olive and almond trees.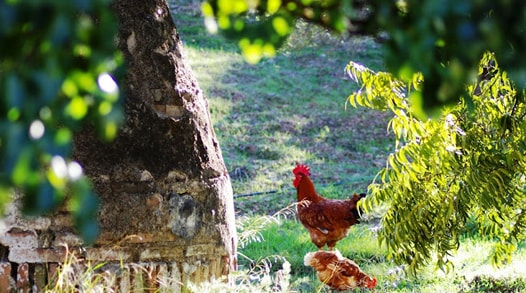 It is a charming location, homey and perfectly integrated into the environment. During the cooking course you can enjoy absolute tranquility surrounded by vegetable gardens and fields, from which, depending on the season, you can pick some ingredients for the preparation of the dishes which also vary with the seasons.
This way you connect with the gastronomy, the culinary heritage of the place visited and the nature that provides us with high quality products in an idyllic setting just 20 minutes from Malaga. Traditional dishes of the Mediterranean cuisine will be prepared and tasted later on in the garden or patio, always accompanied by a glass of wine, chatting and some local delicacies. The emphasis lies on the freshness of the ingredients and the fact that almost everything is made by hand. Do you remember the taste of freshly made mayonnaise?
It is an ideal activity for families or groups of friends, but also for companies looking for a fun and educational alternative for their "Team Building". So you can hold in this farmhouse Cooking Workshops for groups in a unique environment.
With our activities and specialized tasks, the employee has the possibility to improve many of his/her personal skills, as well as the capability of teamwork, having the chance to meet the colleagues outside the business environment. Sharing unique moments, an interesting common task and finally the joy of tasting the elaborated dishes – if there is anything that has the ability to bring people together and create links between them, it certainly is gastronomy.
Let yourself be surprised by this special venue, by the hospitality, the interactive workshop and of course the quality and taste of the fresh and homemade food.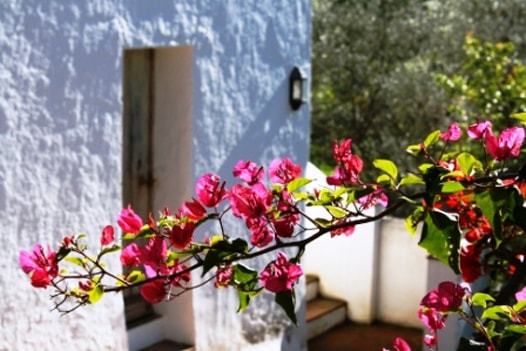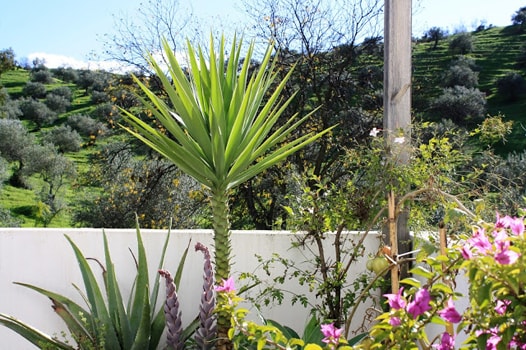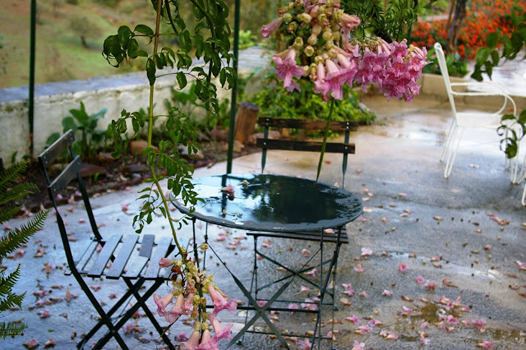 Don't forget to share this post!